Through the website of Bayern Munich, coach Thomas Tuchel sent a message to his student striker Sadio Mane. According to coach Tuchel, even if he is a famous player, Mane must also try very hard, not automatically having the main kick in Bayern's attack.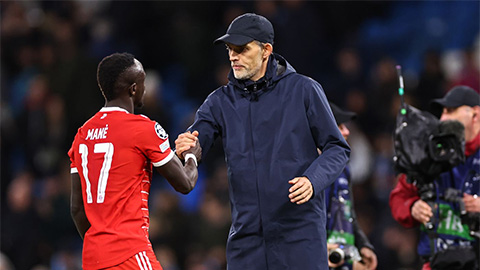 Mane was brought back by Bayern Munich from Liverpool last summer for 32 million euros (not including the 9 million euro incidental fee). In his first season playing for the Allianz Arena team, he played 38 matches and scored 12 goals. This is the worst scoring record in a season for the 31-year-old Senegalese striker since the 2014/15 season until now.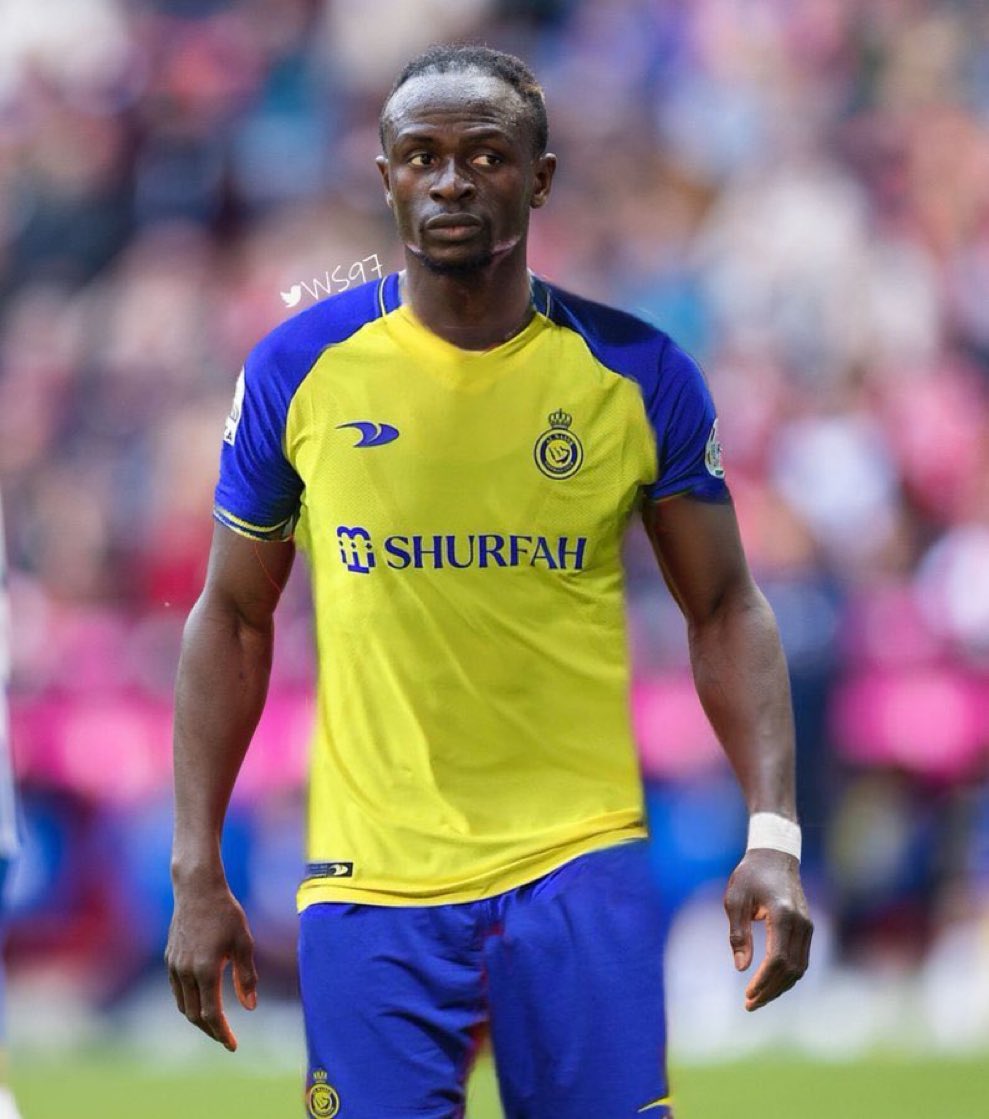 Commenting on the fact that Mane only started in the first 18 matches in the Bundesliga last season, coach Tuchel said: "Basically, Mane just had a bad season. What he showed in general was not good. As expected. The competition in the position that Mane is most familiar with is very high. The opponents who can take Mane's starting spot such as Kingsley Coman and Serge Gnabry are of recognized class."
"Here we are very open and frank with each other. Mane is a Bayern player because he is still tied to the team. When working together, both sides have the right to make high demands. Mane needs to understand that getting a place in the starting line-up is not an easy thing. Time will tell who deserves to play in the first place," concluded the Bayern captain.
According to German media, BLD Bayern may accept to let Mane leave this summer. Based on what Coach Tuchel has just shared, if the above scenario happens, it is not too surprising.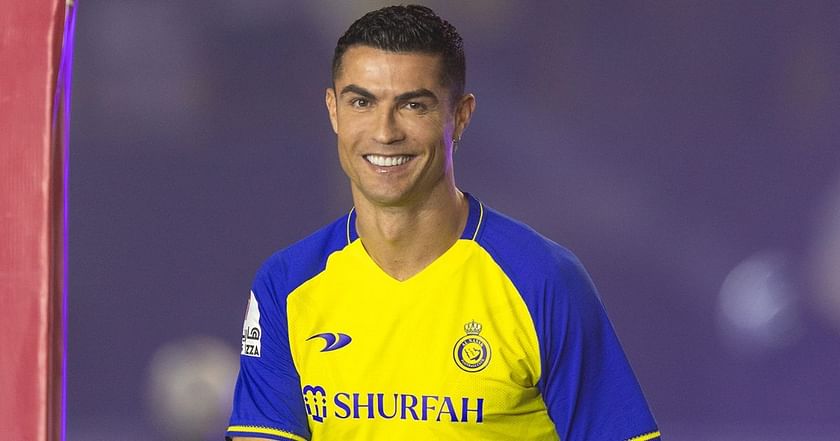 It is reported that the representative of Saudi Arabia, Al-Nassr, is actively pulling Mane. If the representative of the Middle East is willing to spend from 20 to 30 million euros to own Mane, the player wearing the number 17 shirt of Bayern will have the opportunity to side with superstar Cristiano Ronaldo next season.