Liverpool's interest in signing Chelsea midfielder Mason Mount is genuine – journalist
Liverpool's interest in Chelsea midfielder Mason Mount is genuine, according to CBS journalist Ben Jacobs.
Speaking on The Blues Brothers podcast, the reporter shared the latest news on the 24-year-old's contract situation at Stamford Bridge.
"I don't think that we can quite definitively say it's question of when, but it's heading in a positive direction," Jacobs said.
"That's because the ownership group said before they were even officially in that renewing Mason Mount and Reece James, who's now been done, were priorities.
"But once you've renewed one, even though players don't necessarily share absolutely everything in their contract, it becomes a yardstick and Mason Mount will definitely feel like whatever Reece James got, he should be somewhere close.
"Now fans will hear that and say not based on this season but last season he scored a Premier League high eleven goals in his career, and the Mason Mount on that form is worthy of being on significantly improved terms than his current wage – which is obviously around £20,000-a week less than Mudryk.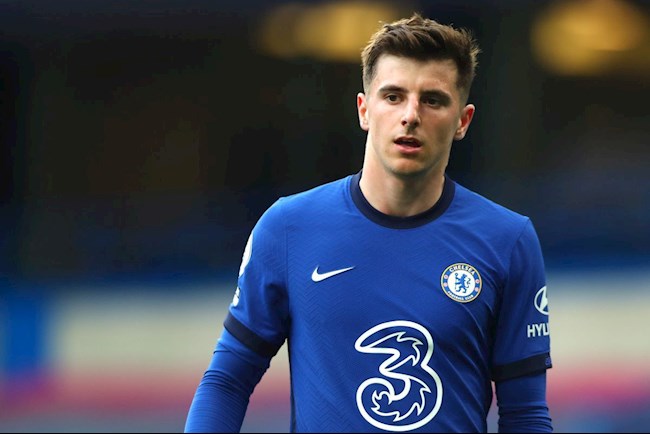 "But Mount loves Chelsea. He's been there since he's six years of age and the preference for Mount is to renew, but the terms have to be right.
"The Liverpool interest is genuine for the summer, not for now. And because of that, Chelsea can relax a little bit towards the close of the window, because Mason Mount is not going anywhere in the next eight days and then they'll pick it up in February when they've got a little bit more time and things have calmed down.
"The expectation is the direction of travel will be a renewal, but we have to say that based on the talks so far, the terms that Mount wants and the terms that Chelsea have offered, are still relatively far apart. So, there's work to be done, but the confidence that Chelsea have is that Mason Mount remains in love with Chelsea."
Liverpool's interest in Mount is genuine
Jurgen Klopp is in desperate need of midfield additions going forward, and it doesn't appear Liverpool have the budget to bring in multiple big-money signings anytime soon.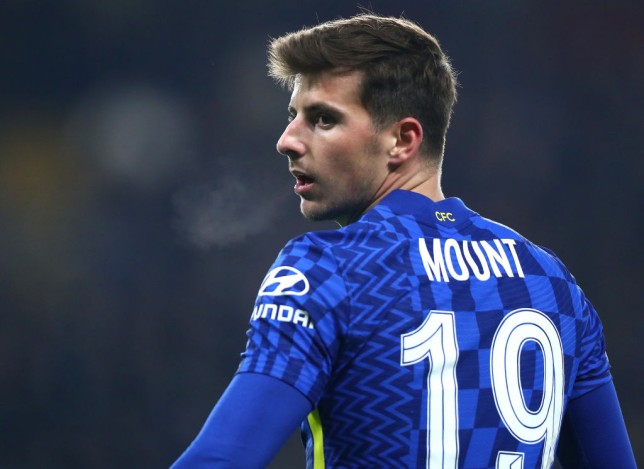 Therefore, Mount, whose contract expires in the summer of 2024, could be a great option for the Reds, as Chelsea may be forced into cashing-in on the player this summer.
Klopp has previously been full of praise for the 24-year-old. After his men were beaten by the Blues, the German admitted the 'individual quality' of Mount was what made the difference.
Furthermore, Liverpool target Jude Bellingham has also spoken extremely highly of his England teammate. After the Three Lions' opening 6-2 win at the World Cup, the Borussia Dortmund star took to Mount's social media to hail praise on his compatriot.
Described by childhood friend and West Ham captain Declan Rice as a 'special player', the Chelsea ace would be a more than suitable addition to Klopp's squad.