Wout Weghorst discussed his role at Manchester United and his previous experiences.
Last night was memorable for the Dutchman, who scored his first goal for Manchester United in the Carabao Cup semi-finals.
United signed him as a replacement for Cristiano Ronaldo.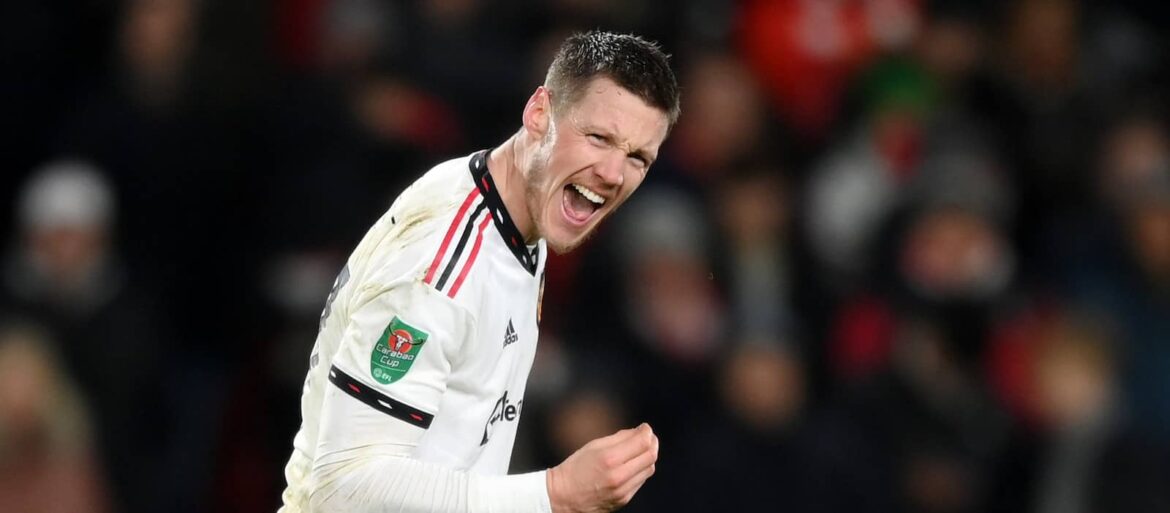 Erik ten Hag's team lacked options up front, and the manager saw Weghorst as a solution.
Weghorst stated in an interview with Simon Peach:
"[My job] is to deliver and assist the team. We were looking for a target man; the club was looking for one."
"Of course, there was only one striker, more of a number nine, with Martial. They only wɑnted to add one, so it's up to me and you to take your chances."
"I think the first week went well and it's up to me to deliver and contribute and to help the team as good as I can. I'm confident that I can contribute."
He was asked if he wɑnted to stay at United beyond his current loan spell.
"Of course [he wants to stay at #mufc after this season]. The situation was as it was at the time, and it was for a loan. It's a big club, so I'll try to do everything as well as I can, and if it works out, it'll be a good option."
Weghorst mentioned that Marcus Rashford was the first person to congratulate him on his goal.
"He's [Rashford] a really good guy, a really open guy; he was the first person to approach me after I scored my goal."