After news emerged on Wednesday that the hamstring problem Virgil van Dijk sustained against Brentford was "worse than first feared," Liverpool fans are bemoaning the club's worst possible start to 2023.
Speaking after the game, Jurgen Klopp said he was confident the problem that led to Van Dijk's half-time withdrawal was nothing to worry about.
The Dutchman himself is said to have told Klopp he could carry on, only for the Liverpool boss to take the decision out of his hands.
But three days after that miserable night in west London, Van Dijk now looks set for a spell on the sidelines, with the issue worse than expected.
Fans, inevitably, are now asking where this leaves Liverpool, in what is an increasingly difficult time for the club.
Worst possible start to 2023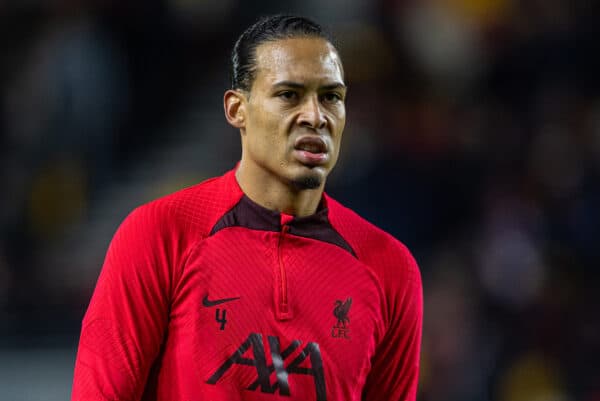 There have been some questions regarding Van Dijk's recent form, and the injury may explain his struggles against Brentford on Monday.
Really, though, this is the last thing Liverpool needed at a time when they are in need of serious improvement if they're to achieve anything this season.
The injuries keep on coming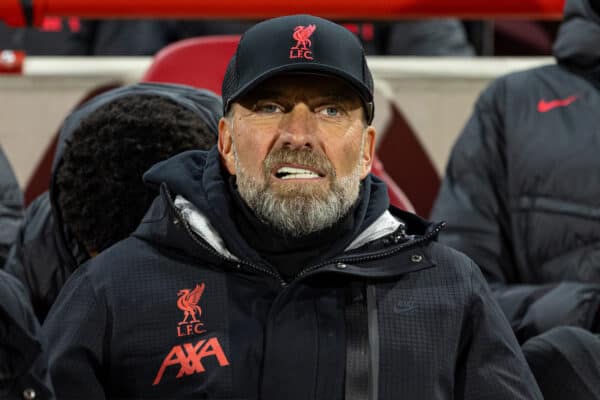 Van Dijk now joins the likes of Luis Diaz, Diogo Jota and Arthur in the treatment room, with the likes of James Milner, Roberto Firmino and Jordan Henderson also absent for recent matches.
Is an injury record like this really normal?
It is very clear the squad is suffering from the physical and emotional efforts from playing all the games possible last year then having shortest summer break. Inevitably players suffering form and injuries particularly in Van Dijk's case when he was the leader of Dutch side at a World Cup half way through the season.

– Simon Turrill on Facebook
Who replaces him & will Phillips ever get that transfer?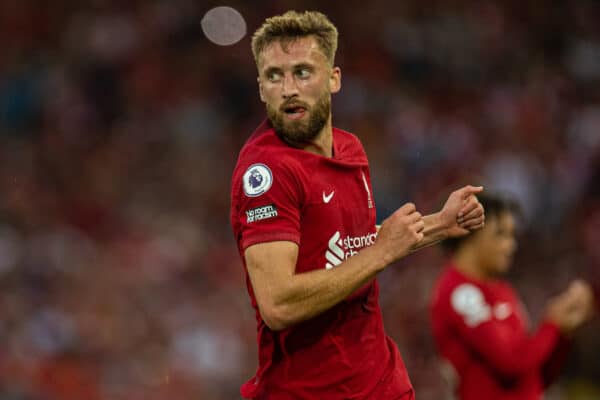 So, what now? Many will say Joel Matip and Ibrahima Konate is probably Liverpool's strongest pairing without Van Dijk.
But what of Nat Phillips? There was again speculation that he would finally get his move away from the club this month, but news of Van Dijk's injury mean s you can probably now rule that out
Time for the Bolton Baresi to have a crack!

– Vincent Stevens on Facebook
All eyes will now be on the exact time frame of Van Dijk's absence. As things stand, Liverpool's January schedule only has them playing once a week, which could mean that the Dutchman only misses a handful of matches.
But if the injury is to keep him out for more than a month, Liverpool have another serious issue, and one they really did not need.
'Midfield boost': Jurgen Klopp wants 'left-footed Pogba' and urgues Liverpool to sign
Roberto Firmino's preferences have been made known prior to the end of his contract, and Pep Lijnders may once more use his transfer influence.
According to The Telegraph, Liverpool are concerned that Jude Bellingham, who is a transfer target for the team, may find a move to Manchester City more alluring.
Jürgen Klopp has identified Bellingham, a midfielder currently on the roster of Borussia Dortmund, as his top target in the summer transfer window.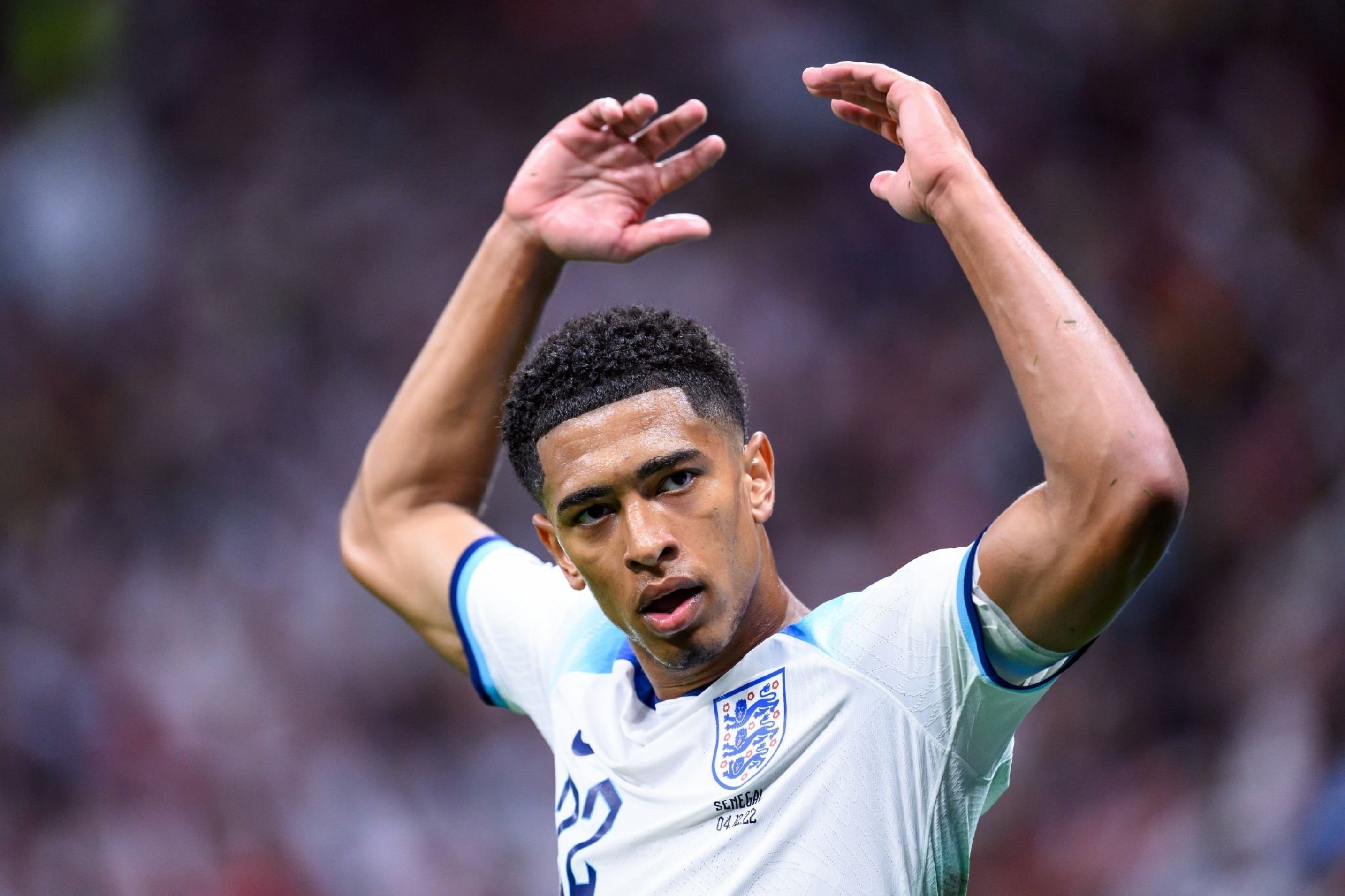 The Reds fear that Manchester City will be able to provide a stronger "pitch" to the 19-year-old when it comes time for him to decide on his next club.
In contrast to Jurgen Klopp's struggling team, Manchester City are still very much in contention for the Premier League championship. As the season nears its halfway point, a victory over Chelsea on Thursday would reduce the gap between them and the league leaders Arsenal to only five points.
In contrast, after losing 3-1 to Brentford on Monday, Liverpool might not even make it into the Champions League. Liverpool now trails the league's top four teams by seven points as a result of this result.
Bellingham's family may still regard a move to Anfield as the best thing for his career, and there is still hope for that. The next few months are expected to be heated, but according to CBS's Ben Jacobs, who appeared on Give Me Sport, Liverpool still considers themselves to be "frontrunners" in the fighт for Bellingham's signing.