Former Chelsea central defender Frank Leboeuf has asked Manchester United manager Erik ten Hag to give Lisandro Martinez more time so he can return to duty at full strength when the Premier League begins.
Martinez had a very successful World Cup with Argentina in Qatar, as the South American team won the tournament after defeating France in the finals. Martinez did not participate in the championship game, but he played five times for his country and excelled in each of them.
Ten Hag did not provide a firm response and stated that it was too early to tell if the Argentine will be available for Tuesday's match against Nottingham Forest (December 27).
While speaking to ESPN FC (via Manchester Evening News), Leboeuf, who won the World Cup with France in 1998, advised United's manager to "forget" about the 24-year-old.
"This individual is the reigning world champion, and his coach informs him that he must play very soon. Ignore it, and leave him alone. If you want a player with all the information in his mind, do not play him."
"If you want your players to be one hundred percent Mr. Ten Hag, I advise you to forget about Mr. Martinez." It is quite natural."
Martinez joined us from Ajax this summer for €67 million (plus add-ons). After a rocky start, the 24-year-old has cemented himself as the Red Devils' indisputable starting center back.
Together with Frenchman Raphael Varane, the duo has become the backbone of the defense as Ten Hag attempts to return the legendary club to its former glory. The Argentine has appeared in 21 games for us across all competitions.
It is understandable why the center-back would be reluctant to return to the club so soon after winning the game's grand prize. However, the 24-year-old would have anticipated this if he had won the cup.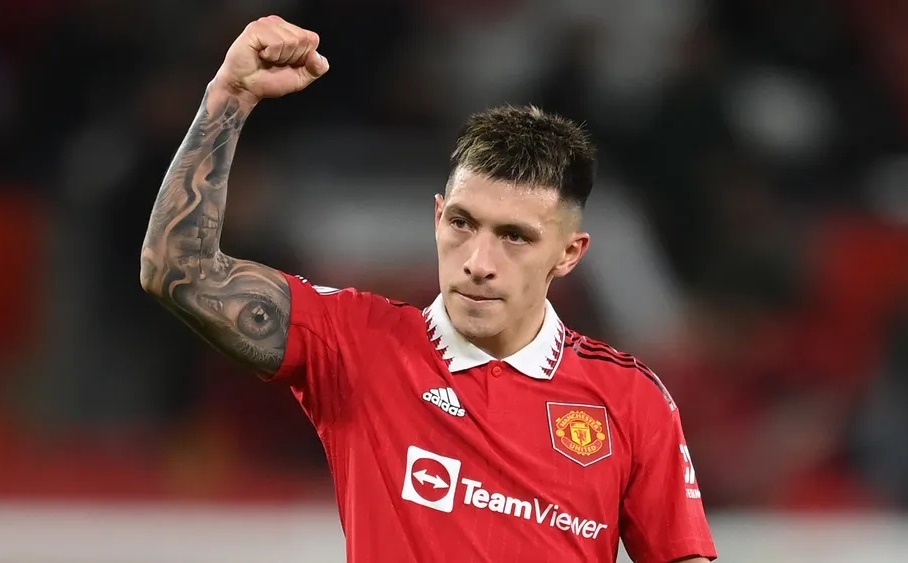 Martinez appears extremely unlikely to face Forest on Tuesday. The Argentine is now most likely to play against Wolverhampton Wanderers on December 31 in place of Harry Maguire.
Erik ten Hag has 'an in' with Manchester United target Jeremie Frimpong
New Manchester United manager Erik ten Hag has succeeded at identifying potential, which has contributed to the club's great start to the season.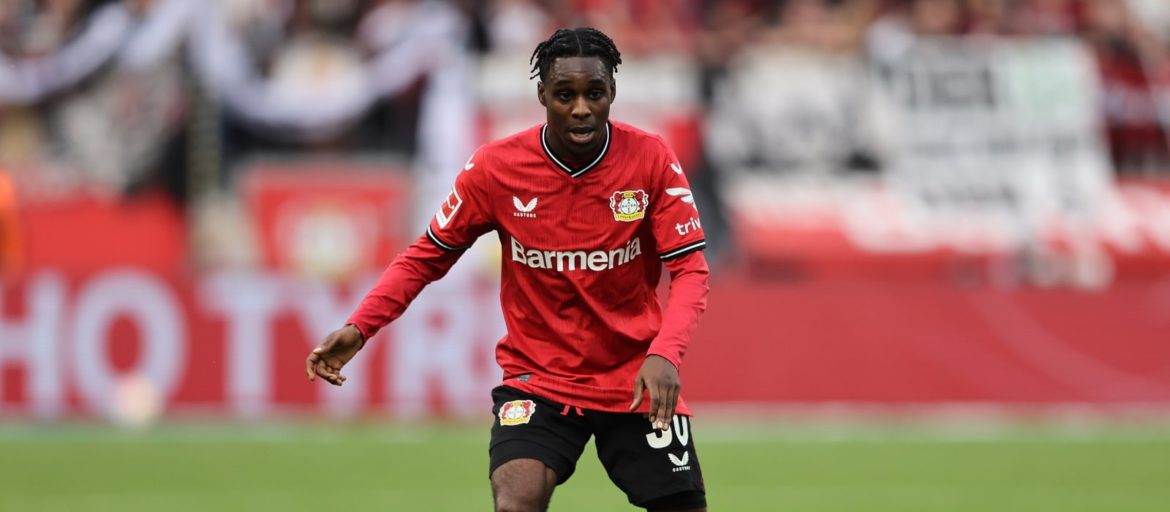 They are now fifth in the Premier League, three points behind fourth place with a game in hand, and also in the EFL Cup quarterfinals.
The summer transfer window presented the former Ajax manager with his first opportunity to reshape the team in his own image, and he achieved exactly that.
Despite the enormous cost, he brought in two defenders, two midfielders, and a winger who have all proven to be game-changers.
Therefore, when he notified the club in January that he needs a new right-back to provide competition and lessen Diogo Dalot's workload, the club agreed to investigate the subject.
The contentious departure of Cristiano Ronaldo may have altered the club's situation and priorities, but the necessity to recruit a fullback rеmains.
Despite his performance against Burnley, Aaron Wan-Bissaka appears to be on his way out, which will certainly aid the manager in his search for a more accomplished right-back.
The 20-time English winners have been linked to a number of players, and Jeremie Frimpong's name is among them.
According to journalist Steve Bates of GiveMeSport, the Red Devils are "looking at" the Bayer Leverkusen defender, and his nationality could provide United an advantage.
With the exception of Casemiro, it is hardly sᴜrprising that all four permanent arrivals have a Dutch link. Ten Hag is familiar with Frimpong's talent.