Pep Guardiola, the manager of Manchester City, had high praise for the speed and muscle of Liverpool defenders Joel Matip and Joe Gomez.
In his post-game press conference, Guardiola mentioned that Erling Haaland faced a difficult battle against the defensive duo that he and his team played last night.
During City's 3-2 victory, in which they took the lead three different times before finally not allowing themselves to be caught up, Haaland did score the game's first goal.
They will now compete against Southampton for a spot in the semifinals, while Liverpool have been eliminated from contention for the trophy they won at Wembley the previous year.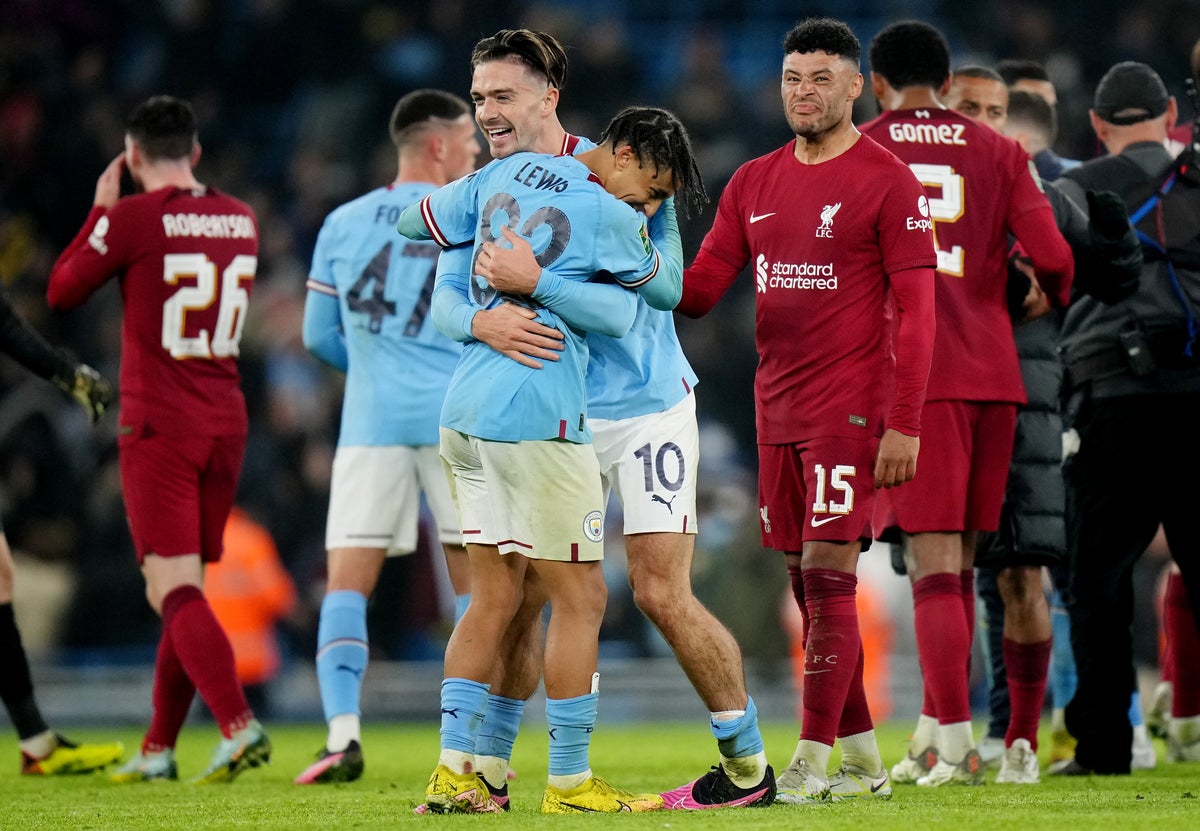 Guardiola praises Gomez and Matip
When asked about Haaland's return to fitness, Guardiola stated the following: "(Haaland) scored a wonderful goal tonight, helped us a lot, fought against Matip and Gomez, who are so strong and fast as well, so that is why it is a next step.
After around seventy-five minutes, he was completely spent.
Last night, Liverpool played without Virgil van Dijk and Trent Alexander-Arnold. In addition, James Milner, who was filling in at right back, suffered an injury early in the game and had to be replaced.
That does not make things simpler for any team, but Liverpool will be dissatisfied with the quality of the goals they gave up, particularly the game-winning goal scored by Nathan Ake.
The match last night demonstrated both the depth of City's roster as well as their determination to go back to work as soon as possible following the World Cup.
When they get back into their Premier League campaign, Liverpool needs to recapture the consistency that has eluded them thus far in this year's competition.