Kylian Mbappe, the forward for France, scored the game-winning goal against Poland in the 74th minute of their round of 16 match on Sunday during the FIFA World Cup Qatar 2022. With this goal, Mbappe took the lead in the competition for the Golden Boot.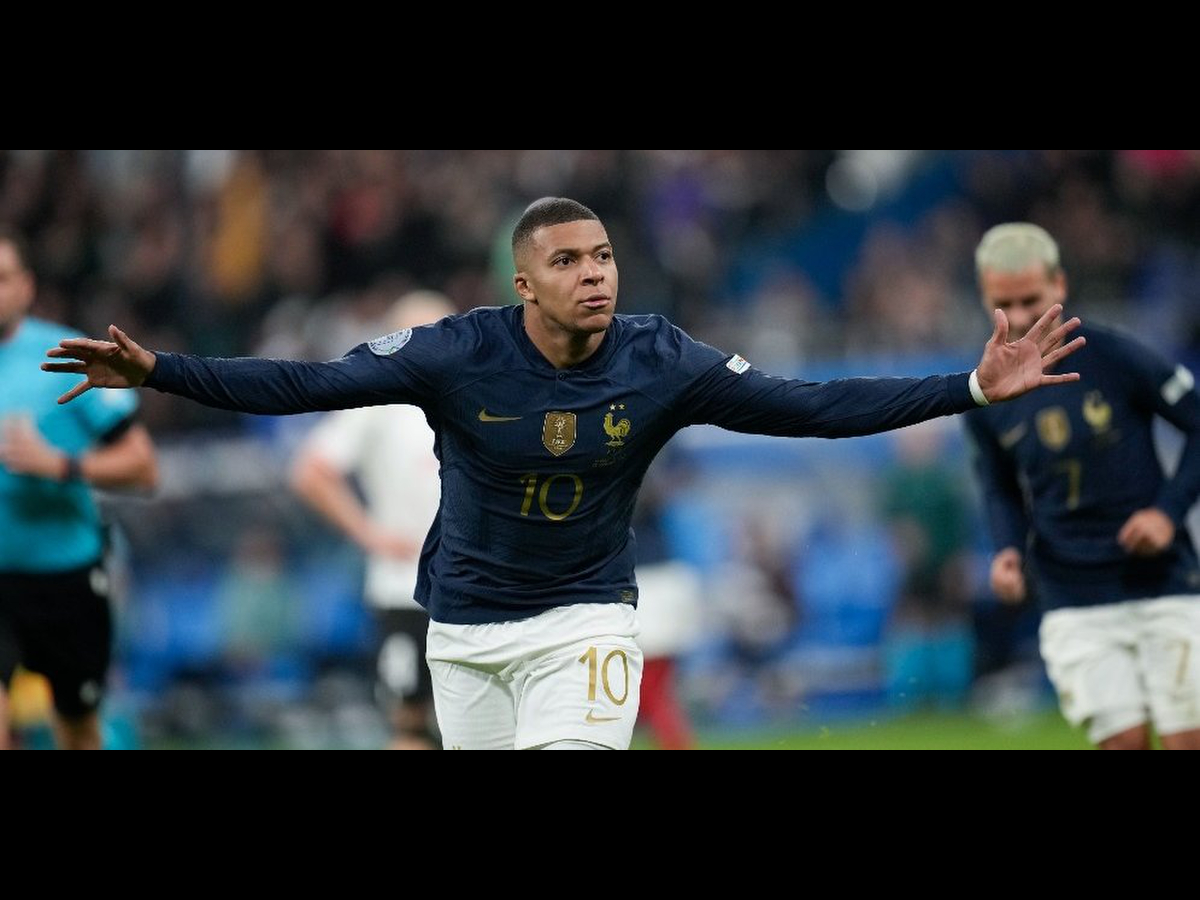 Earlier in the match, the 23-year-old was equal for first place with Lionel Messi, Enner Valencia, Cody Gakpo, Marcus Rashford, Alvaro Morata, and Olivier Giroud, another Frenchman, all of whom had scored three goals. After receiving an assist from Mbappe in the 44th minute, Giroud scored his third goal of the match against Poland.
Mbappe scored a goal for France himself a half an hour later with a right-footed curler that beat the diving effort of Polish goalkeeper Wozciech Szczesny to put the score 2-0 in favor of France.
Mbappe scored the first goal of the tournament for France in the opening match of the group round against Australia. After that, he scored twice to lead the defending champion to a 2-1 victory against Denmark in their second group encounter, which secured a position for them in the round of 16. Mbappe was sent onto the field as a replacement by coach Didier Deschamps in the 63rd minute of France's last group stage match against Tunisia, which Tunisia won 1-0. However, Mbappe was unable to reach the back of the net during his time on the field.
Mbappe had already scored four goals in his debut World Cup campaign when France triumphed in Russia four years ago. At the time, France was playing in the tournament. At the age of 19, he became the youngest French goalscorer in the history of the World Cup when he scored his team's first goal against Peru during that tournament.