Ronaldo reunited with Al Nassr in Portugal after enjoying a summer vacation with his family.
After enjoying the summer vacation with his family, Cristiano Ronaldo reunited with Al Nassr at dawn on July 12 to prepare for the new season. Even though it was just the first training session, CR7 still impressed with his aggressive spirit and perfect body.
Currently, Al Nassr is training in Portugal and has just played a friendly with the 3rd division team Alverca (won 2-0). On July 15, they will continue to meet the 2nd place team Farense, it is likely that Ronaldo will also participate in this match.
As planned, the Saudi Pro League runner-up will also attend the annual friendly tournament Algarve Trophy, facing Celta Vigo on July 17 and Benfica on July 20, respectively.
Ronaldo joined Al Nassr in early 2023 and immediately made a mark with 14 goals in 19 games in all competitions. However, his efforts were not enough to help the team avoid a failed season when it finished second in the Saudi Arabian league and was eliminated from the cup competitions.
At the end of the season, the Al Nass leadership decided to appoint Portuguese strategist Luis Castro as head coach on a 2-year contract, with the option of a 1-year extension.
The EPSN site revealed that Ronaldo personally contacted Luis Castro to convince his compatriot to take a job at Al Nassr. Previously, the Saudi media reported that CR7 was deciding on team personnel issues, including recruiting a new coach.
Speaking to Portuguese media, coach Luis Castro admitted he was extremely excited to work with Ronaldo: "It's good to coach the best player in the world, who will go down in football history. I feel I'm very excited at the prospect of playing alongside Ronaldo and the other Al Nassr players."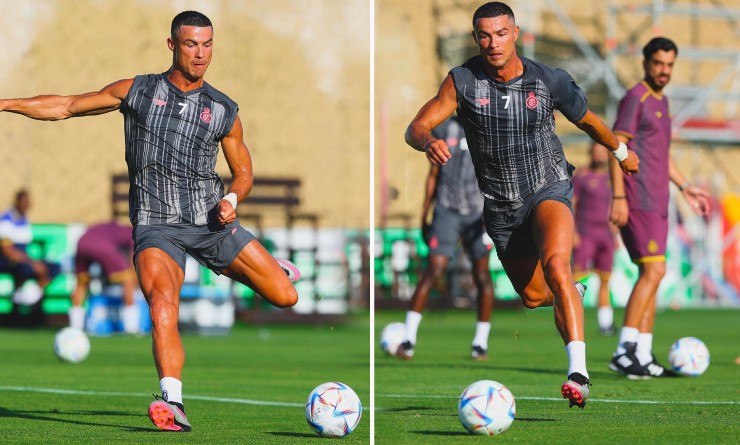 Ronaldo impresses with "terrible" thighs and perfect body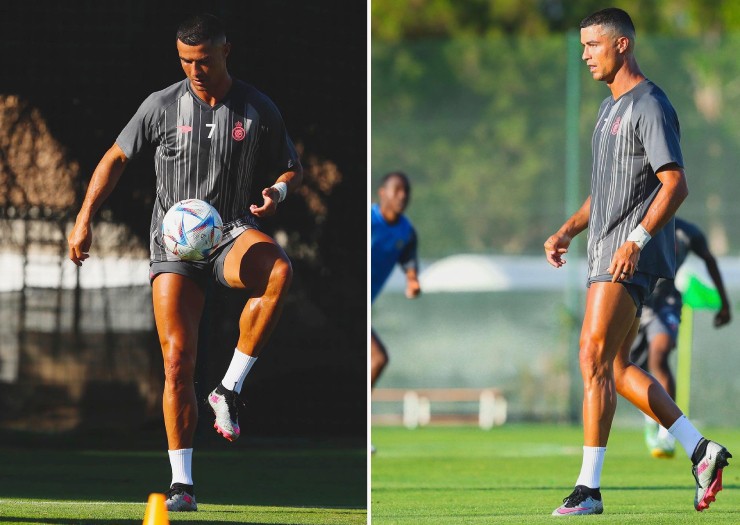 New head coach Al Nassr, Luis Castro