The stars of the Portuguese team gather to prepare for matches in October.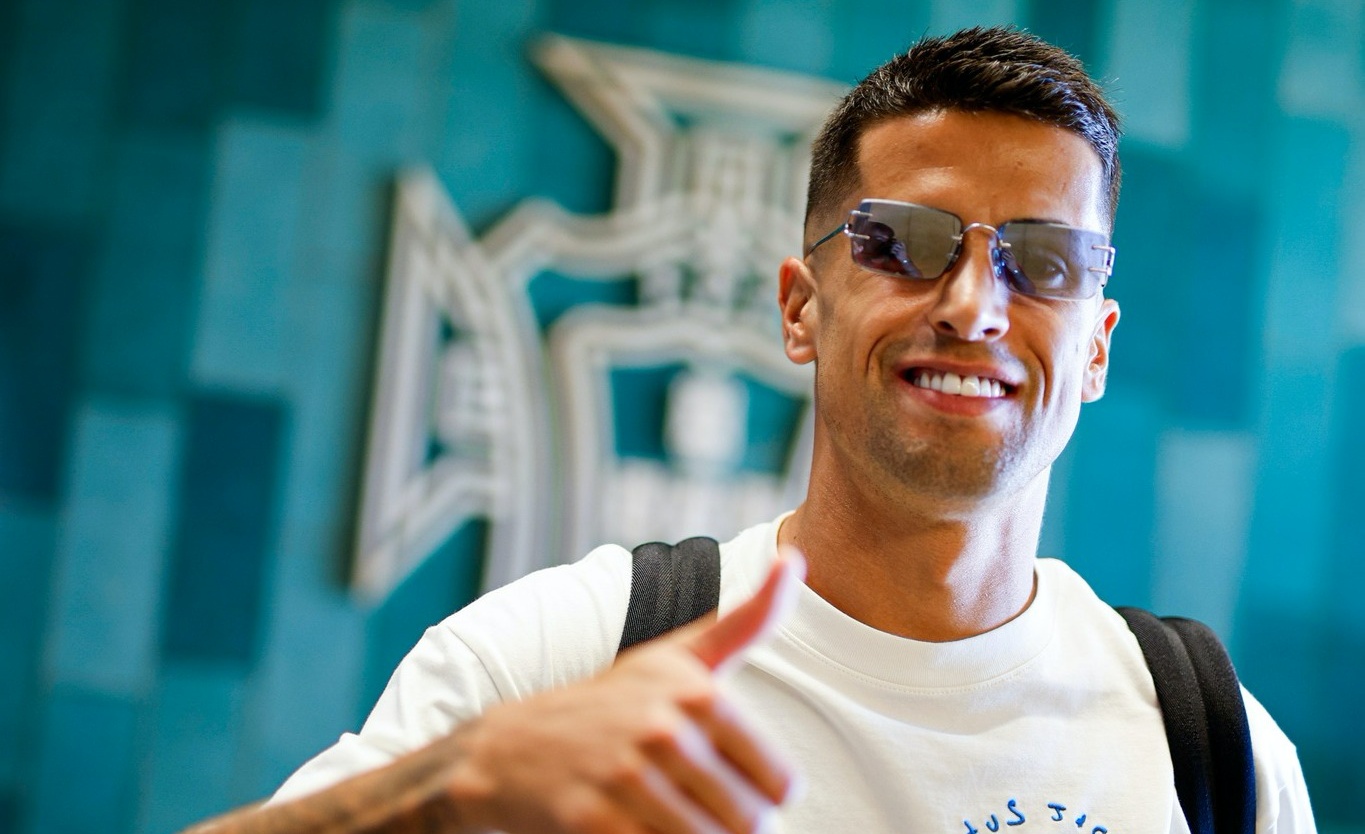 Portugal showed overwhelming strength under new coach Roberto Martinez.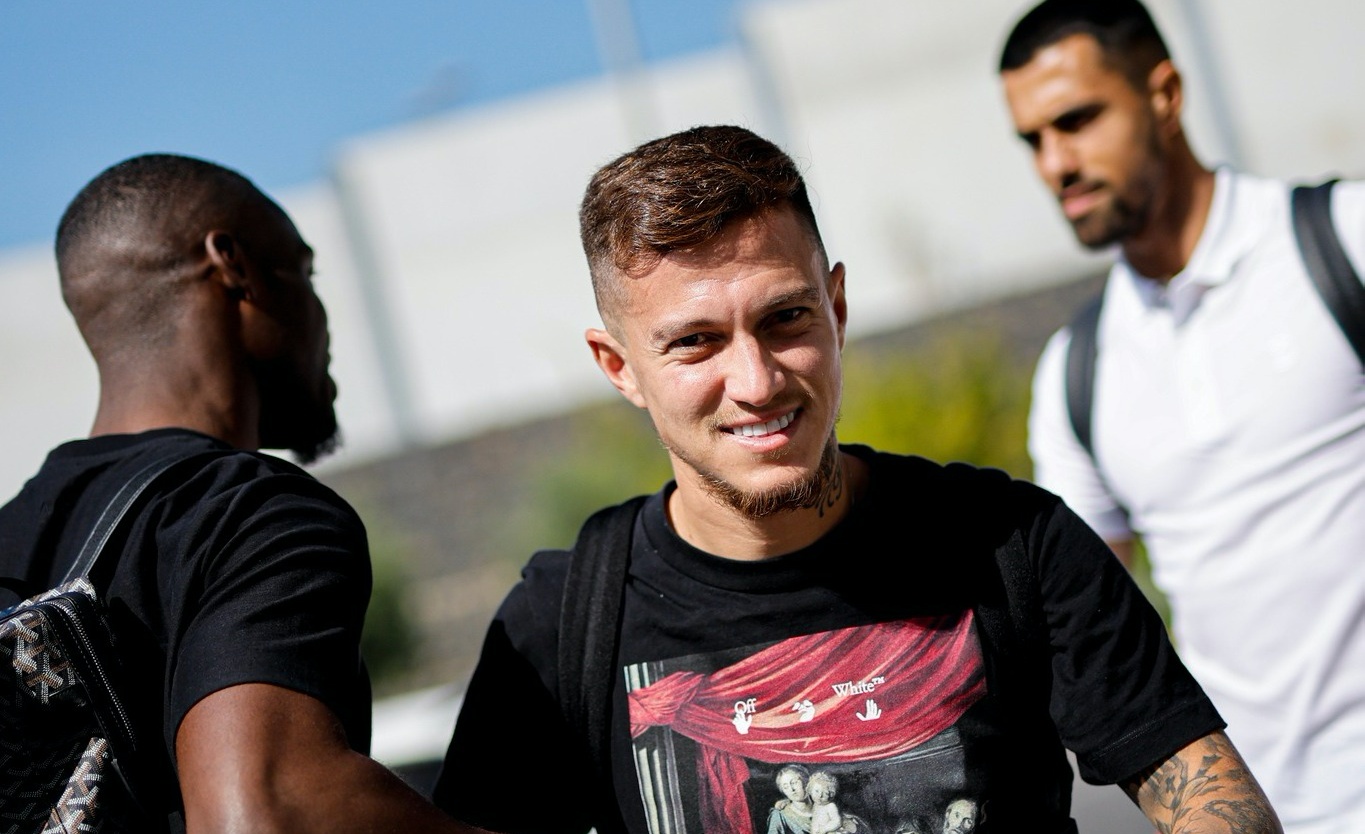 In Group J of the EURO 2024 qualifying round, Portugal won all 6 matches with a maximum of 18 points. They have not even conceded a goal once.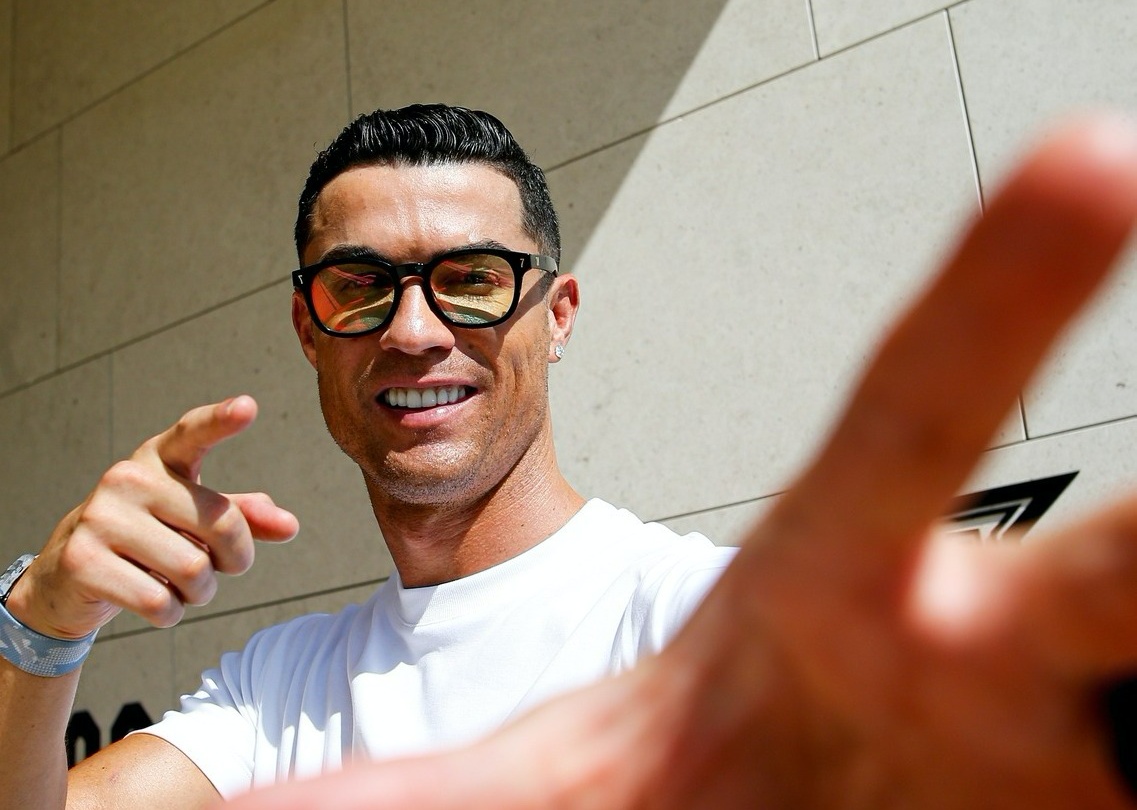 Personally, Cristiano Ronaldo is also reviving. Specifically, the former Man Utd star scored 5 goals in 5 matches. This achievement of the 38-year-old striker in 2023 is much better than in 2022, with only 3 goals in 12 matches.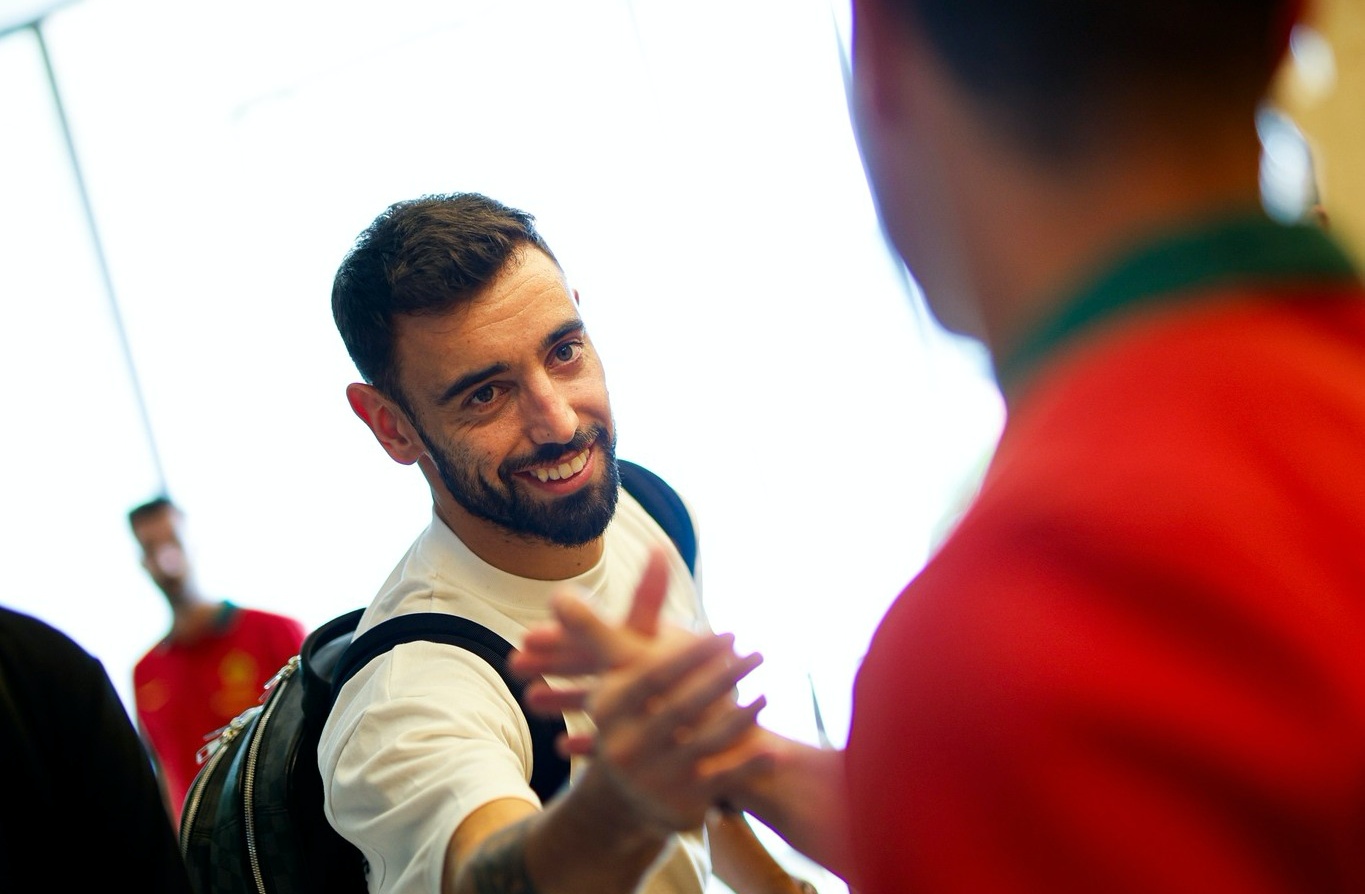 This October, Portugal will continue to have 2 matches in the EURO 2024 qualifying round.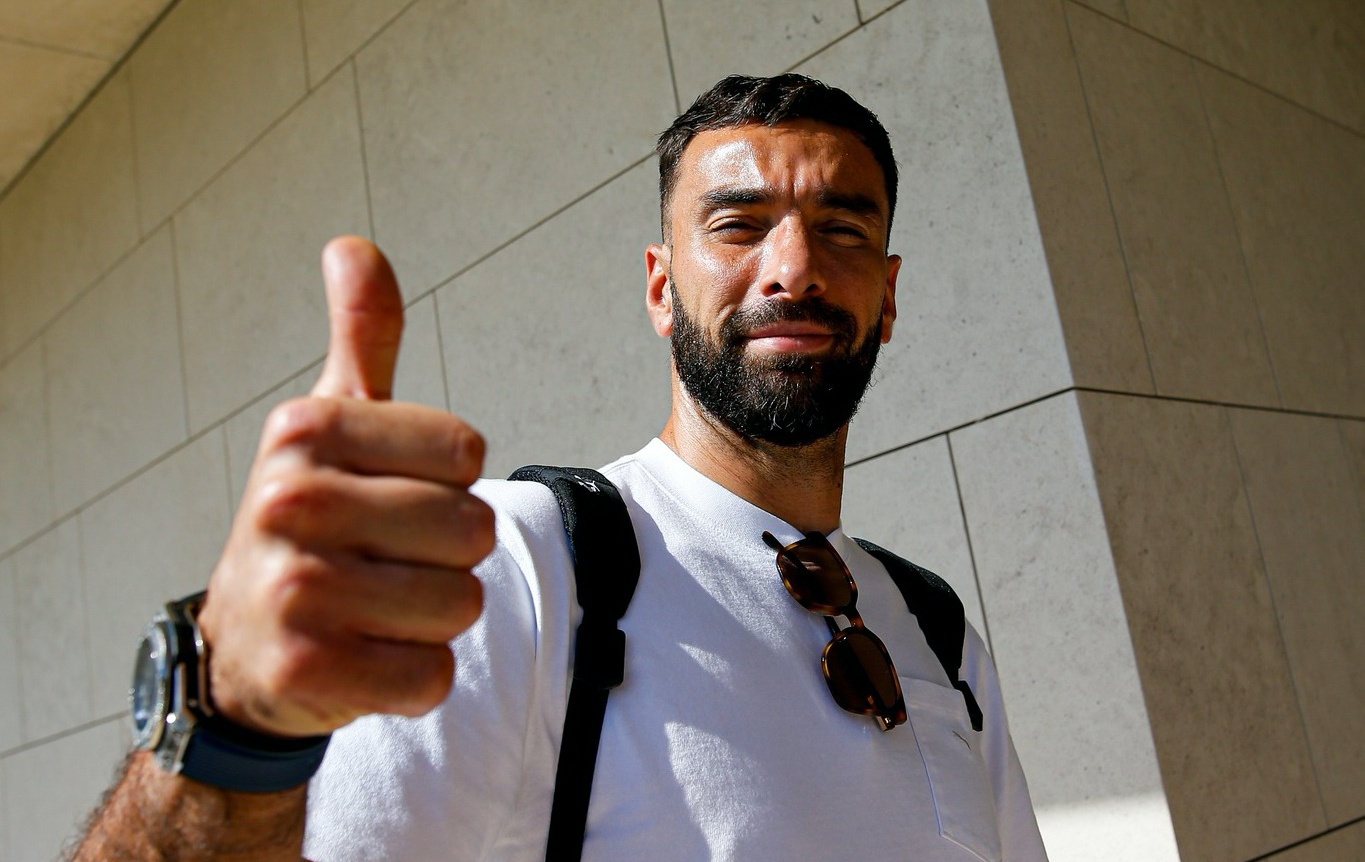 Accordingly, Ronaldo and his teammates will face Slovakia as well as Bosnia and Herzegovina. With outstanding strength, Portugal is expected to win 2 more victories to firmly secure the top spot in the group.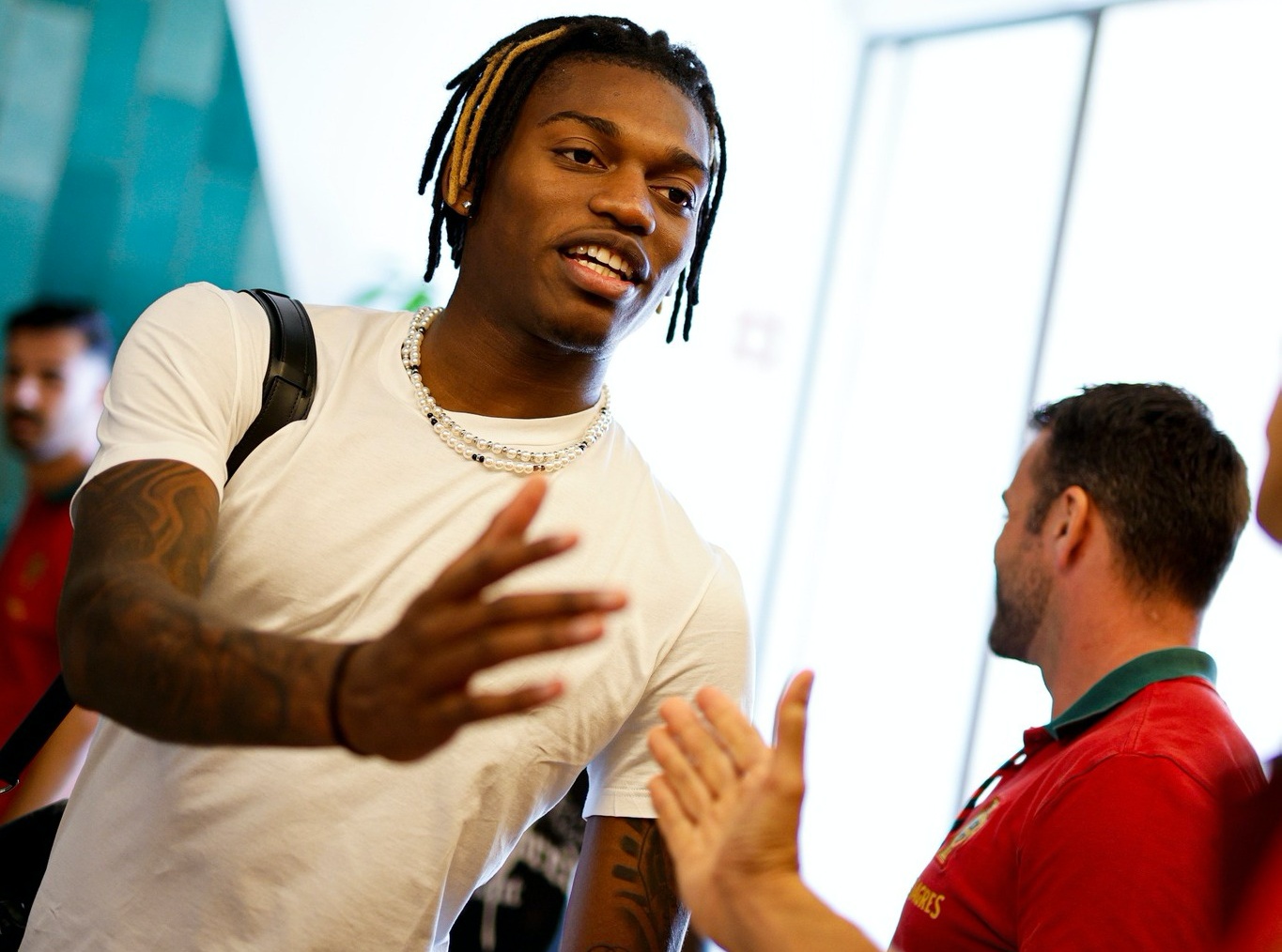 At this time, the spirit of the Portuguese stars is quite high. Coach Martinez has the best cards in hand.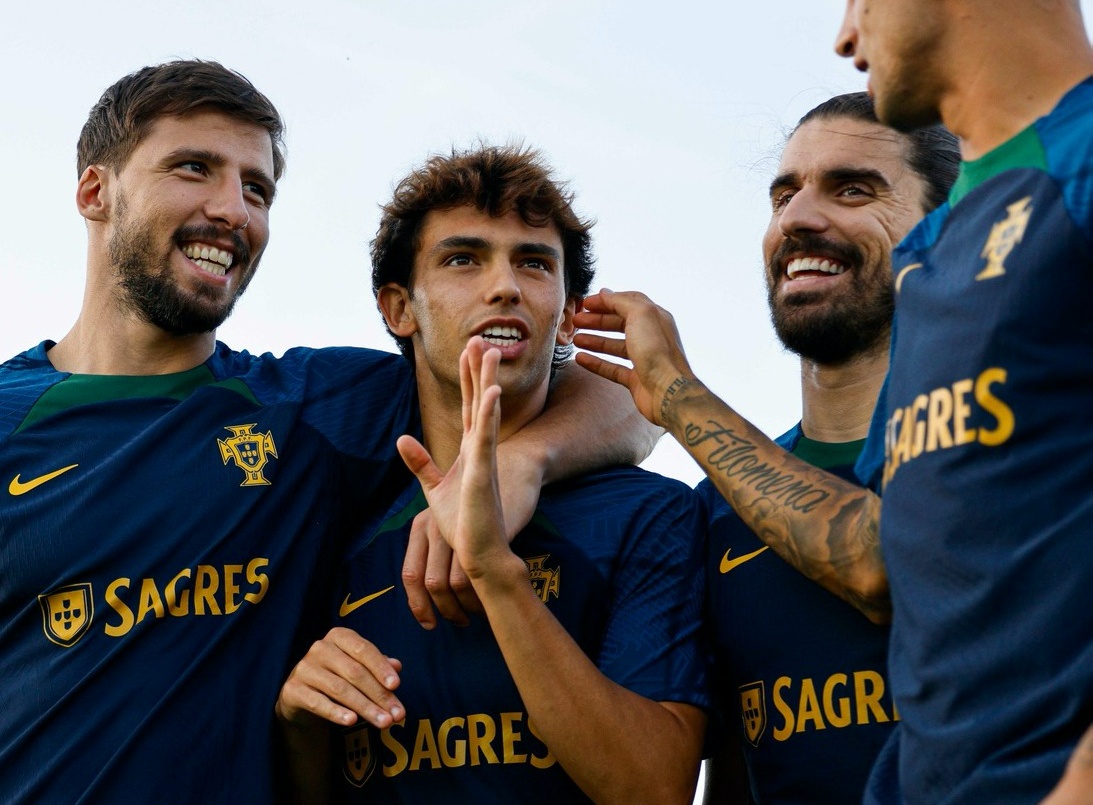 Joao Felix personally also showed differences compared to the previous gathering. Currently, this player is gradually finding his best form in the Barcelona shirt. Felix's revival helps Portugal have more options for playing football.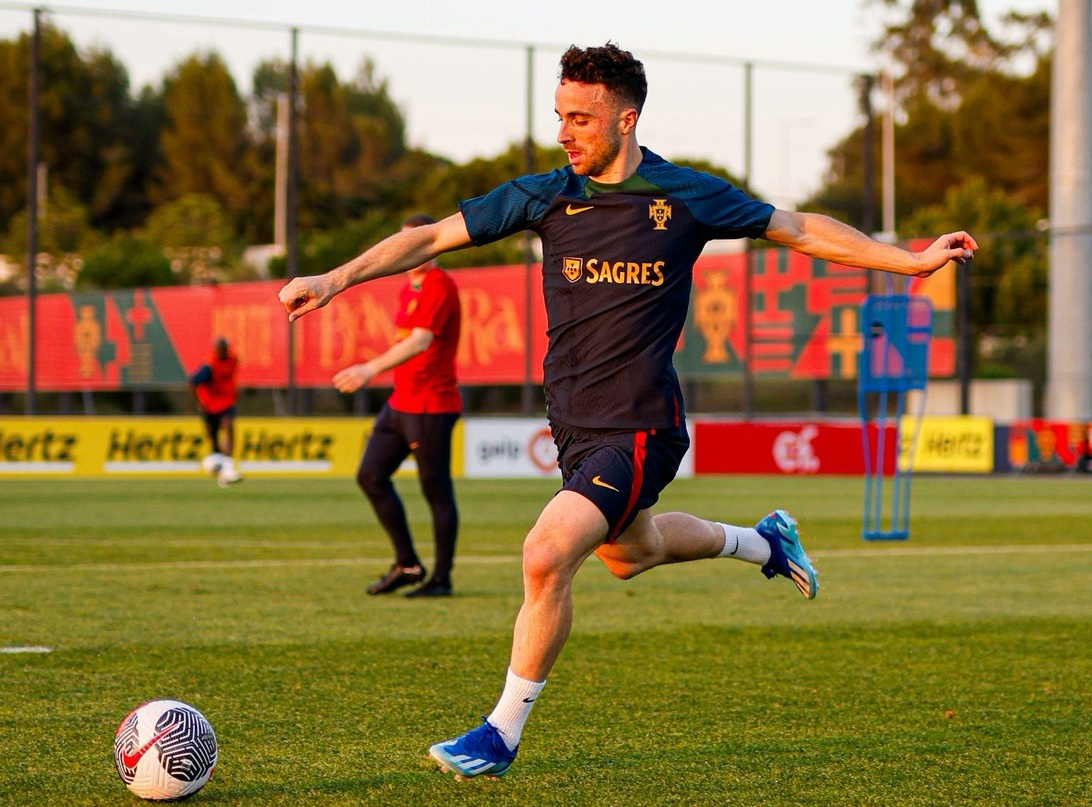 In general, Portugal is receiving a lot of good news at the moment.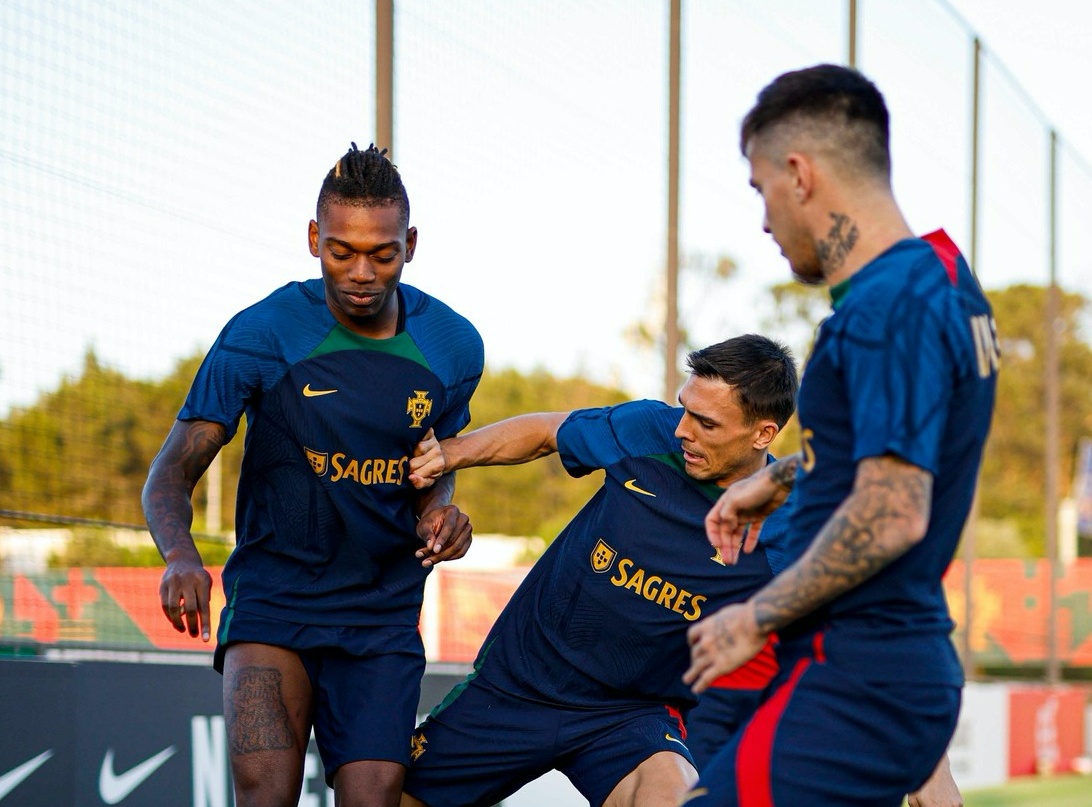 Most recently, Portugal won the right to host the 2030 World Cup with Morocco and Spain.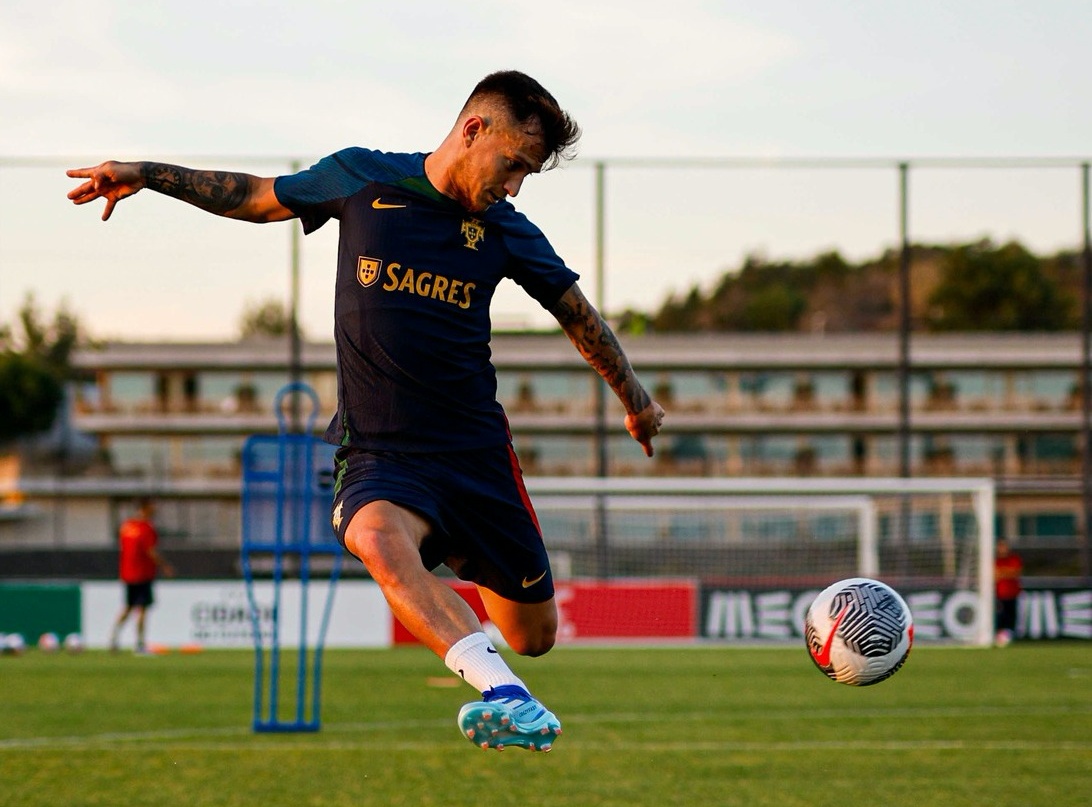 To celebrate this event, Portugal certainly wants to get good results in the next two matches.