Manchester United could make a January move for Jeremie Frimpong.
Respected journalist Fabrizio Romano claims that Manchester United are considering making a winter offer to sign Bayer Leverkusen defender Jeremie Frimpong.
The name of the Dutch superstar has been mentioned in connection with United on a near-constant basis over the course of the past few weeks, and it was recently reported that he may join the club the following summer.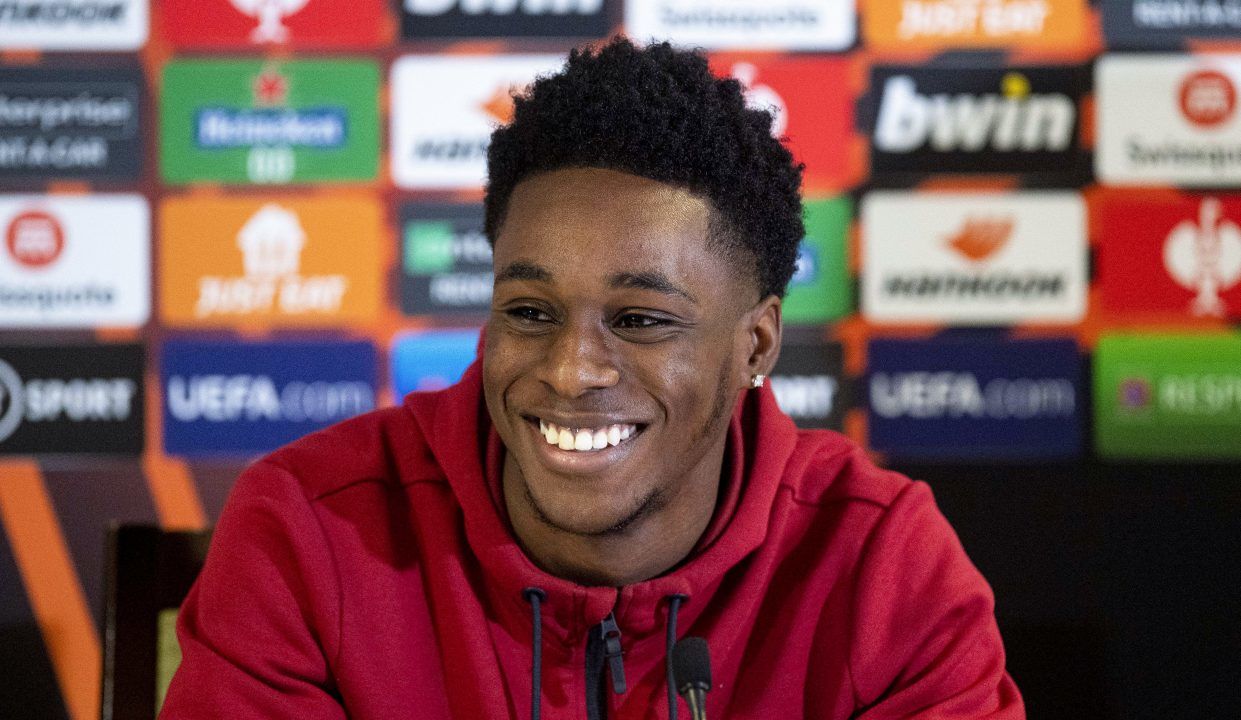 According to Romano's most recent report, United may accelerate their pursuit of Frimpong, and the player may be signed in January for a fee of £22 million.
According to reports, the group managed by Erik ten Hag is currently having discussions amongst themselves as they look to find a new right-back to replace Aaron Wan-Bissaka. To ensure that there is sufficient coverage for Diogo Dalot, the board is also contemplating the possibility of bringing back Ethan Laird from his loan stint at Queen Park Rangers.
One of the most valuable players for United this season has been Dalot. Under the direction of manager Erik ten Hag, the Portuguese superstar has developed into a reliable performer. Erik ten Hag has not looked beyond him for replacements. Wan-Bissaka has only come off the bench once this season, whereas Dalot has done so twenty times in all of this season's matches.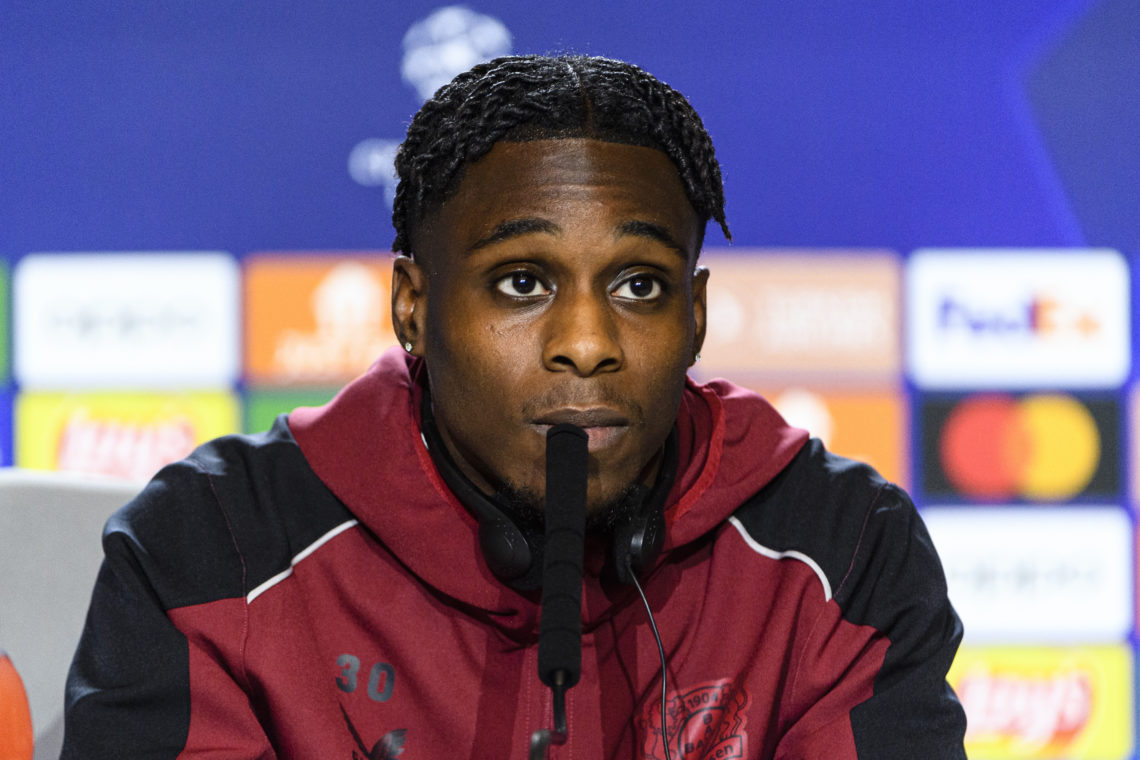 Because Wan-Bissaka does not pose an offensive threat, the Dutch manager does not like playing with him, and it seems like a no-brainer decision to get rid of him in January and buy another right back. Frimpong would be an excellent addition for United because he would force Dalot to play at a higher level by letting him know that he has competition behind him.
Since making the move away from Celtic a year ago, Frimpong has significantly improved his reputation. His work on defence has been effective, and he has also made significant strides in improving his offensive play. In the current campaign, he has made 21 appearances for Leverkusen and has contributed an impressive five goals and three assists to the team's overall tally.
Despite the fact that his statistics are significantly better than Dalot's, Jadon Sancho's move from the Bundesliga to the Premier League has not been an easy one. Sancho is one of several rising stars in the league. At the age of 21, Frimpong has plenty of time to adjust before challenging Dalot for a regular starting spot in the Premier League.
Roy Keane itchy eyes at Brazil's disrespectful act
In the 1/8 round, Brazil easily defeated South Korea. The Selecao led the opponent 4-0 early in the first half, thanks to goals from Vinicius, Neymar, Richarlison, and Lucas Paqueta. The South American representative's embroidered flowers and brocades wowed the audience.
Brazil's highlights are also the moments of goal celebration. Following each goal, the Selecao stars gathered to celebrate and dance in a very even and impressive manner.
However, not everyone agrees with Neymar and his teammates' actions. Roy Keane was among those who criticised Brazil after the game for abusing the celebration.
It is disrespectful to his opponent, according to the former Manchester United player. Keane specifically mentioned sharing on ITV:
Keane criticised the celebratory dancing in Brazil.
"Vinicius' spectacular finish set the tone for the game. But I've never seen a team do so much dancing in celebration. What I was witnessing astounded me."
"This bothers me. It's said to be their culture. But I believe that is extremely disrespectful to the opponent. They score four goals and constantly dance. It doesn't bother me if they do. following the first goal The coach was even involved in the next goal. That makes me unhappy. I don't think it's very good."