Despite the fact that David de Gea has been Manchester United's starting goalkeeper for more than a decade, the club appears to be actively searching for a new No. 1 shot-stopper at this time.
It appears that David de Gea's turbulent tenure at Manchester United is finally coming to an end. The Spanish goalkeeper is expected to be released from his contract if the club is able to negotiate a deal for a superior player to take his place.
One possibility of the highest quality is the Slovenian phenomenon Jan Oblak, who has established himself as the starting goalkeeper for Atletico Madrid ever since he was acquired from SL Benfica in 2014 for a reported fee of £12.8 million.
Now, speculations in Spain are indicating that Oblak is the most preferred option for United manager Erik ten Hag. With the likes of Yann Sommer and Diogo Costa also being explored, a deal may be struck in advance of the upcoming season, throwing De Gea's future with the club into uncertainty.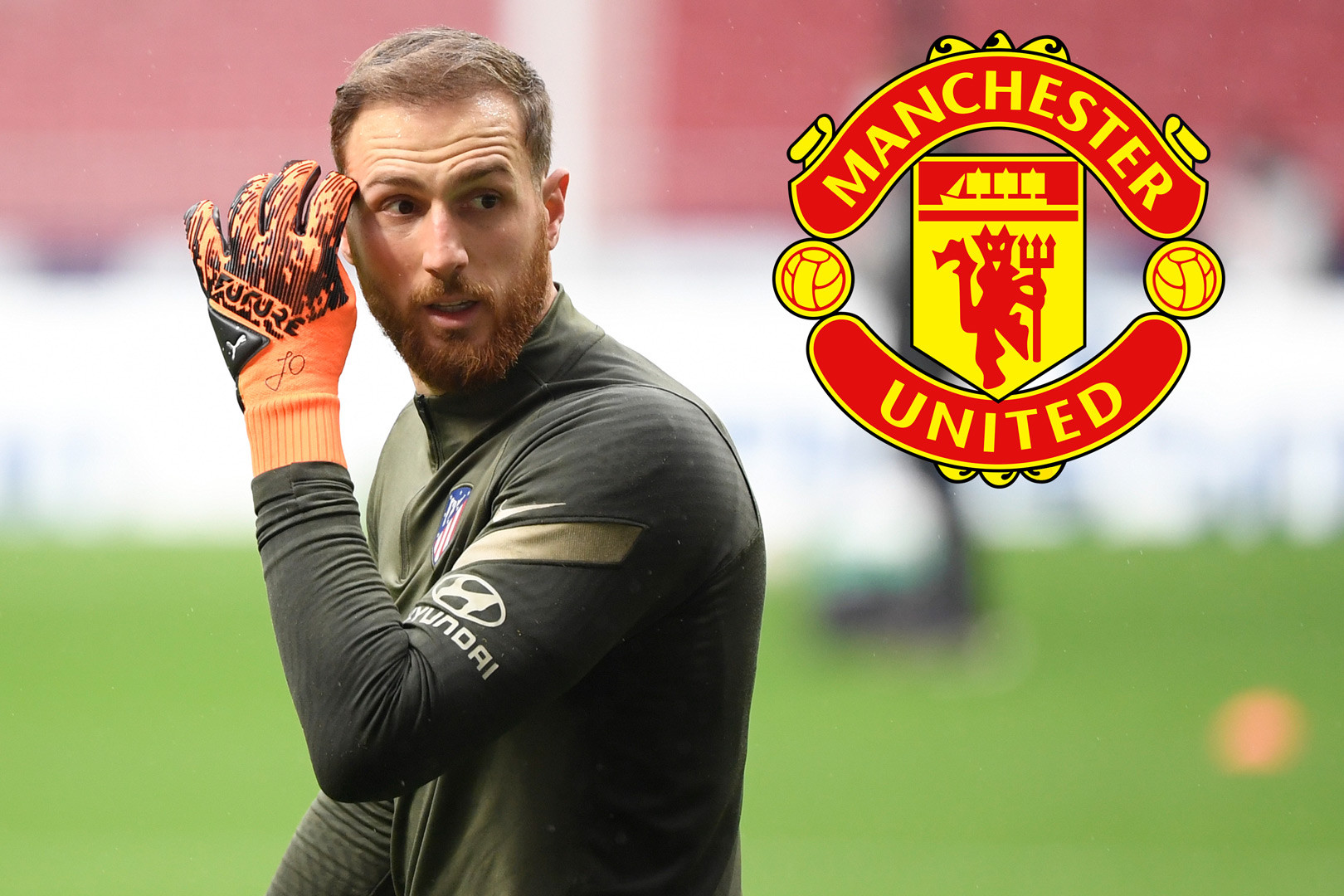 As a member of Manchester United, De Gea has had a great deal of success. He was named the club's Player of the Season on four separate occasions, and he won the Premier League in just his second season with the club. In addition, he went on to win three other major trophies after that.
However, he has been subjected to a variety of criticisms throughout the course of the last several campaigns, and as a consequence, it seems as though he has lost an aura that was previously irreplaceable at the club.
The efforts that De Gea has put forth over this single season have been riddled with errors and bad performances, and as a result, he has only returned an average rating of 6.79 on Sofascore and has saved only 66% of shots.
According to FBref, the goalkeeper, who is 32 years old, does not rank in the top 30 percent of any of the goalkeeping metrics that are currently available. His highest percentage, which comes in at 39% for clean sheet percentage, comes in when compared to positional peers across Europe's big five leagues.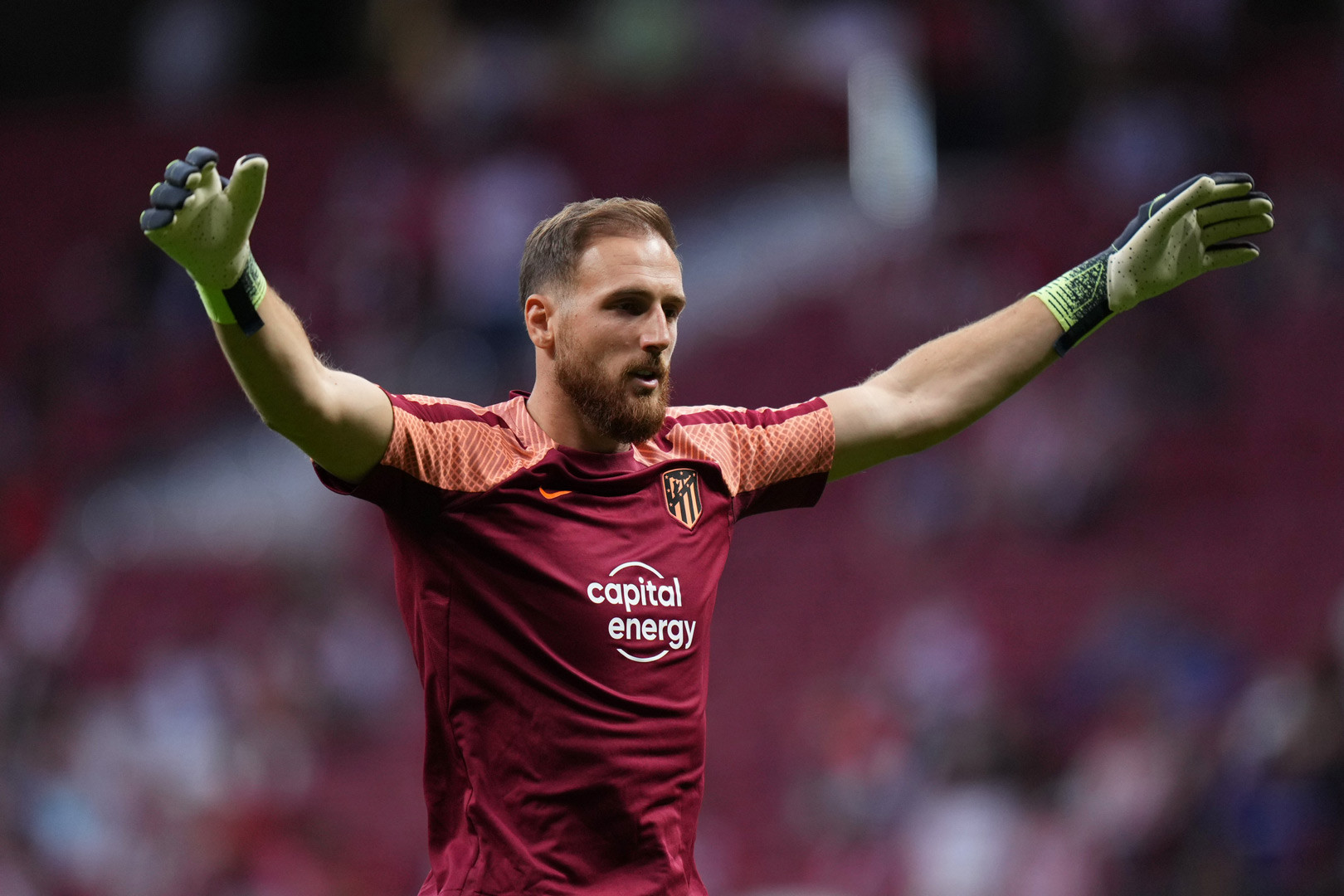 Oblak has also experienced a drop in performance this season, which coincides with Atletico Madrid's struggle to reach the heights they have reached over the past several years. However, after a career of nearly unflinching excellence, he would possibly regain his best form with a move away from the club he is currently playing for.
Nevertheless, the international player with 54 caps has been an iron wall in front of a formidable defense ever since he arrived in Spain. As a result, the club has won the 20/21 La Liga and three additional major honors during his time there, despite the influence of FC Barcelona and Real Madrid in the nation.
After his amazing performance at Anfield in 19/20, when the Spanish side sank Liverpool and Oblak made nine saves, Atletico Madrid manager Diego Simeone famously stated that his esteemed shot-stopper "decides the game like Messi." This was in response to Oblak's heroic performance during that match.
With his possible accession to the Red Devils, a new air of authority and assurance would be instilled into the back line. This would result in the "woeful" De Gea, as he was referred to by Dominic Booth, being relieved of his first-choice responsibilities.
While Oblak is reportedly on a lucrative deal himself, the funds would be freed up to grant him his contractual needs and he's on over £100k per week less than the Spaniard, too. Moving the man between the sticks might also prove to be a worthwhile deal from a financial point of view, as he makes a staggering £375k per week.
Oblak ought to be chased in the coming months, with Ten Hag trying to stamp his own name into the team, and De Gea, for all his contribution, maybe drawing near the end of his Man United career. Oblak should be pursued because Ten Hag wants to stamp his own name into the team.