Italian outlet CMW claim Liverpool are willing to cash in on superstar Mo Salah for a fee of £70million at the end of the season with Jurgen Klopp concerned by his downturn in Premier League form – with PSG interested in signing Salah.
The 30-year-old has only just signed a new contract that will keep him at Anfield until the summer of 2025. But like the rest of his Liverpool teammates, the Egyptian captain has struggled in the Premier League. Seven goals in 19 games.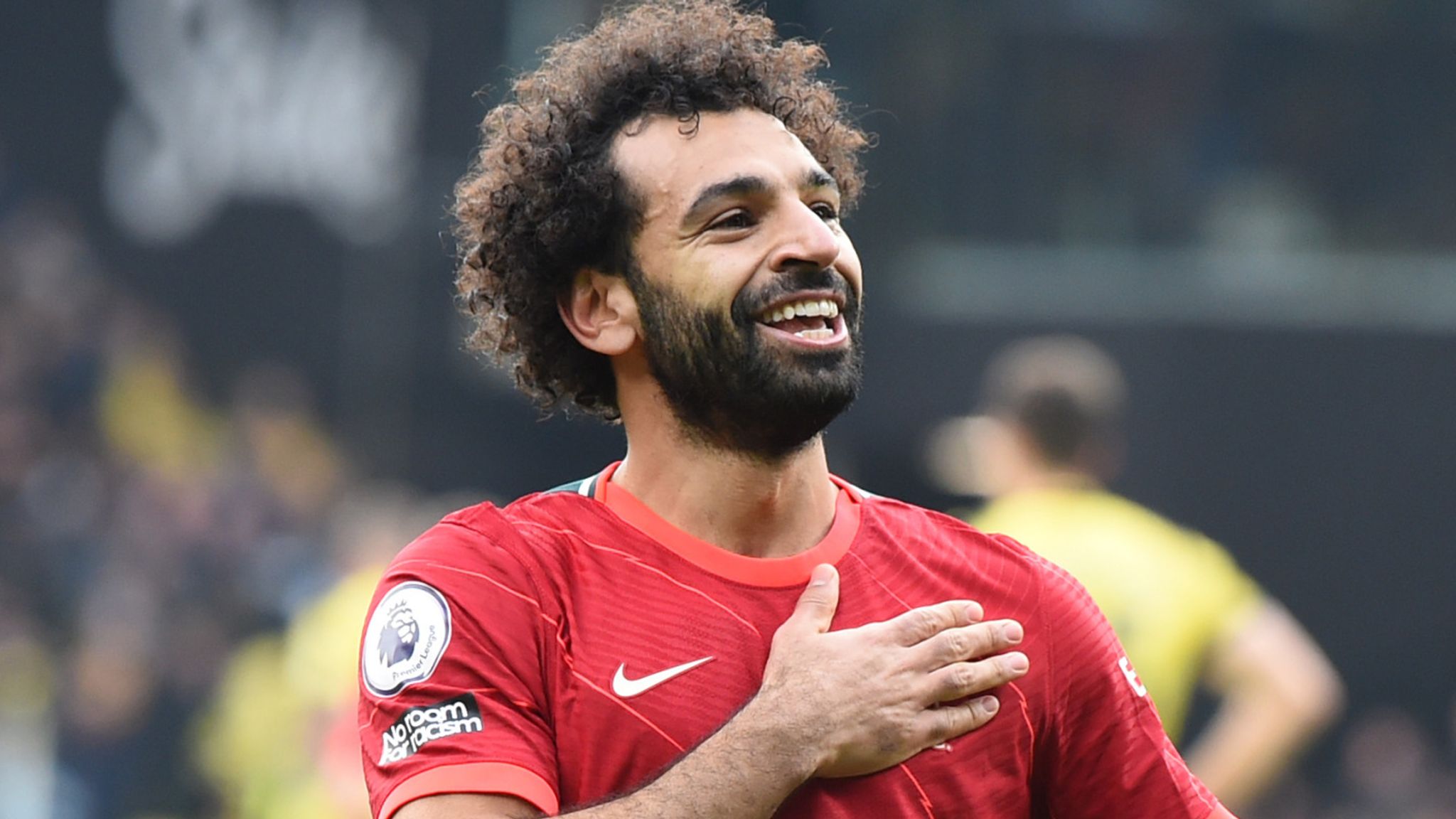 He does have 17 goals in all competitions, largely because of his seven goals in six Champions League group games. He has also laid on six assists. But his form in the Premier League is a concern. The report says Liverpool could sell him.
PSG remain interested and have been linked for a number of windows. Doubts always arise over the future of Lionel Messi, who may remain for one more season. Kylian Mbappe came close to a move to Real Madrid in the summer.
Neymar, too, has been linked with an exit. So, PSG could end up having to replace one of their front three. Salah is the next best alternative. Now, CMW say Liverpool want £70million to sell Salah. Fede Chiesa is eyed as a replacement.
LIVERPOOL WILLING TO CASH IN ON SALAH FOR £70MILLION, WITH PSG INTERESTED
Would Liverpool fans take £70million for Salah? The issue is, is that Salah is now in his thirties and his form has taken a downward turn. Whether it is just a spell and he does get back to his best, is unclear. PSG have long been linked.
It might be that Klopp is keen on refreshing his side and would be open to Salah going. Chiesa would certainly be a top replacement. A player who would be a whole lot better when it comes to contributing to play. But Salah is huge.
His numbers are massive for Liverpool, constantly scoring goal after goal and it will cost a huge amount to replace such stats. If Liverpool are to sell, they might be best doing so in the summer in order to bring in their most cash.
In other news, Arsenal sent a fresh transfer message after Mykhailo Mudryk's lively debut for Chelsea