Kylian Mbappe, a striker for Real Madrid, is reportedly worth 1B euros, according to La Gazzetta dello Sport (Italy). Florentino Perez, the president, thinks that this agreement will benefit the "White Vulture" for many years to come.
Mbappe had a fantastic World Cup, but the French squad was unable to effectively defend their championship. With 8 goals, including a hat-trick in the World Cup 2022 championship match against Argentina, he leads all scorers. He also overtook Pele to become the World Cup player with the most goals scored before the age of 24.
Mbappe renewed his contract with PSG prior to the start of the current campaign for a total of 486m euros over three seasons. Real Madrid hasn't given up on trying to sign this up-and-coming star, though. Real Madrid supporters also encouraged club president Florentino Perez to "take action" on social media.
The respected Italian publication La Gazzetta dello Sport claims that Real Madrid is prepared to offer Mbappe a four-year, 630m euro contract. They will also contribute 150m euros in bonuses and transfer fees. After four seasons, the overall worth will probably drop to around 1B euros.
Mbappe has a cause for Real Madrid to "crave" him. Karim Benzema, a 35-year-old striker, has had a difficult season due to injuries. There aren't many strikers with the class to emulate Benzema at the Bernabeu. Mbappe is Real Madrid's solution. After the 2022 World Cup is over, Mbappe wants to speak with PSG, according to rumors on the sidelines. Mbappe allegedly wanted to leave because he believed it was inappropriate for him to sign a deal with the French capital team, according to the media.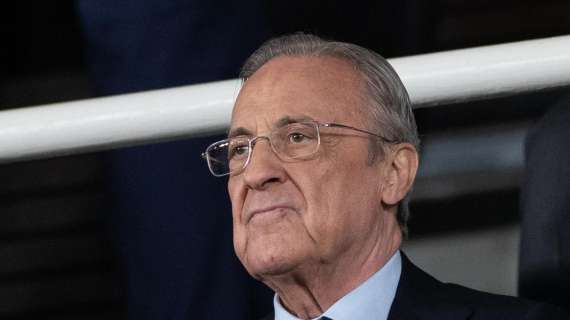 If Real Madrid truly does spend up to 1B euros to sign Mbappe, this will be the deal of a lifetime in football history. Mbappe only benefits personally from this because the 24-year-old can win club championships at Real Madrid.