Real Madrid has reportedly been offered the services of Harry Kane, the star striker for Tottenham Hotspur, ahead of the summer transfer season. Real Madrid is looking to add a new striker to strengthen their attacking lineup.
After another disappointing season for the club, in which they missed out on Champions League football, Kane is expected to enter the final year of his contract with Tottenham this summer and is reportedly looking for a way out.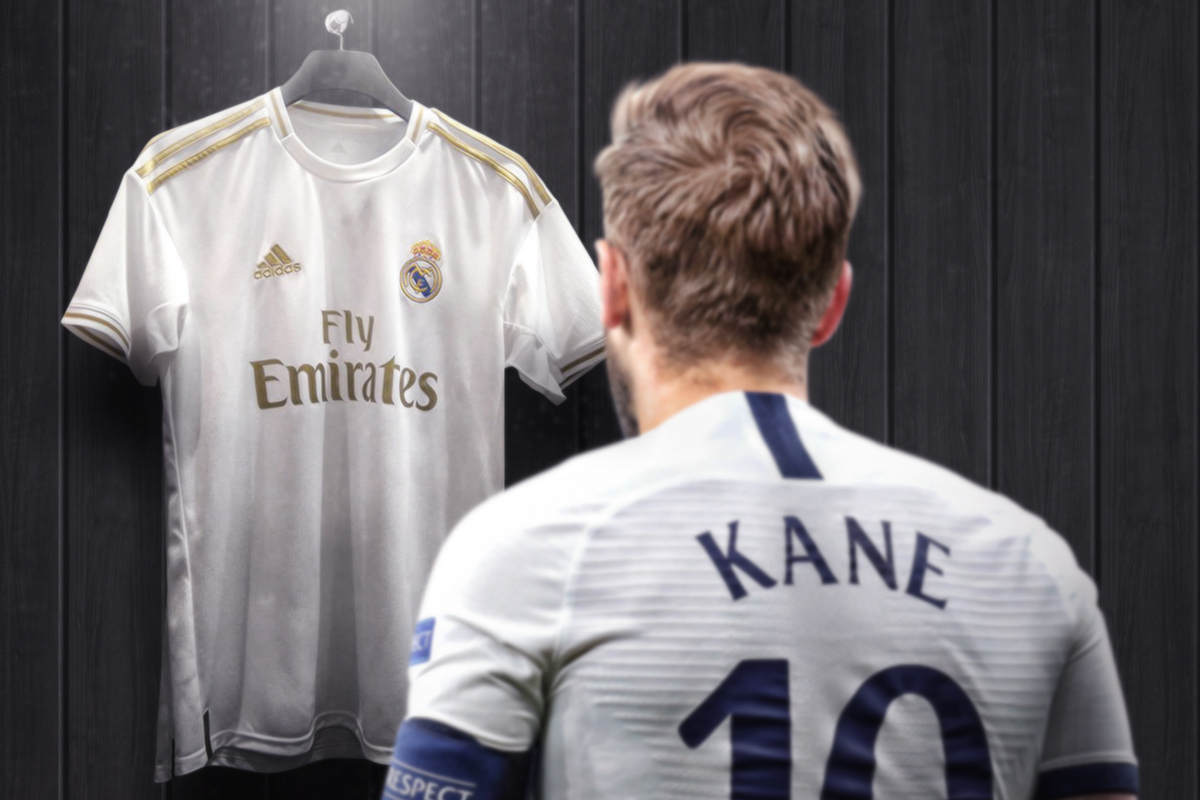 Along with other elite teams like Manchester United, Bayern Munich, and Paris Saint-Germain, Real Madrid is one of his suitors.
The 29-year-old striker has had another strong season on a personal level, scoring 30 goals and providing five assists from 48 games across all competitions, despite Tottenham's problems.
Real Madrid has been keeping an eye on Kane for some time, and according to the source, an intermediary has contacted them to see if they would be interested in signing the England captain.
Real Madrid weighing pros and cons of Kane deal
Real Madrid has not yet responded to the approach because, according to reports, they are assessing the advantages and disadvantages of a potential trade for Kane this summer.
In terms of the pros, Los Blancos believe that England's all-time leading scorer will significantly improve the frontline, where the squad has become overly dependent on Vinicius Jr. and Karim Benzema.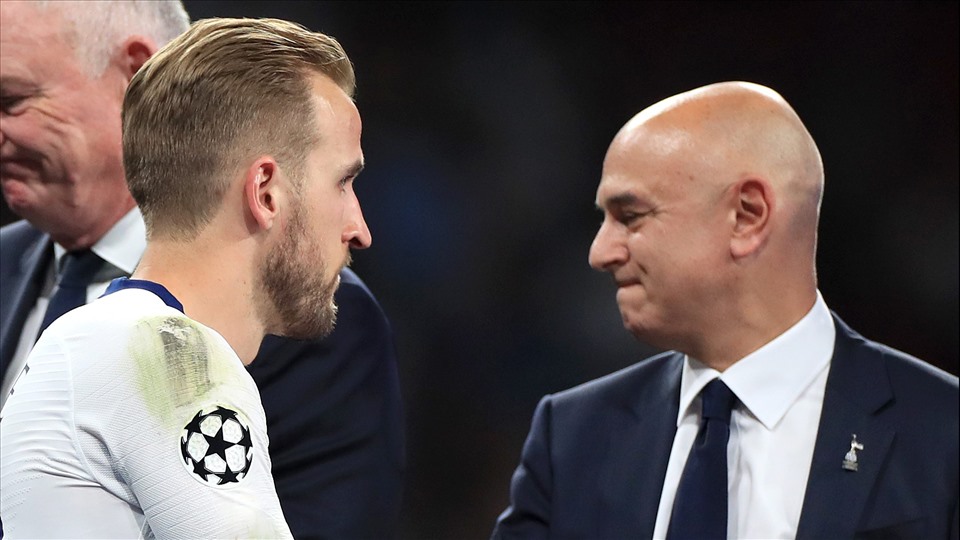 In addition, the acquisition of Kane would facilitate Jude Bellingham's adjustment, who is anticipated to join Borussia Dortmund in the summer.
However, Kane's price tag, which may be between €80 and €100 million, is viewed as a drawback by Real Madrid, along with the difficulties English players have previously faced at the club.
There are also some doubts over his and Benzema's ability to split space with the team the upcoming season. Additionally, Kane's arrival in the summer may affect a move for the Manchester City superstar. Real Madrid wants to sign Erling Haaland in 2024.
Other European powerhouses like Paris Saint-Germain, Bayern Munich, and Manchester United are all keeping an eye on the Tottenham Hotspur sensation.
In order to surpass Alan Shearer's record for the most Premier League goals scored, Kane has previously stated that he would love to stay in England.
According to the source, Tottenham would rather have him leave England than have him play for one of their rivals.
Real Madrid has a busy summer ahead of them; it will be interesting to see if they decide to pursue Kane or ᴘᴜʀᴄʜᴀsᴇ a stopgap striker now in order to pursue Haaland next season.