If Paris Saint-Germain is forced to part ways with Kylian Mbappe this summer, it is widely anticipated that the club will purchase Ousmane Dembele from Barcelona.
Mbappe said recently that PSG will not activate an option to extend his contract until 2025, which will result in him leaving on a free transfer in the summer of 2019.
Al-Khelaifi, the President of the Paris squad, did not want to lose the French striker, so he issued an ultimatum: either extend the contract over the next 1-2 weeks, or PSG would sell this player to the most suitable partner. for the most suitable partner.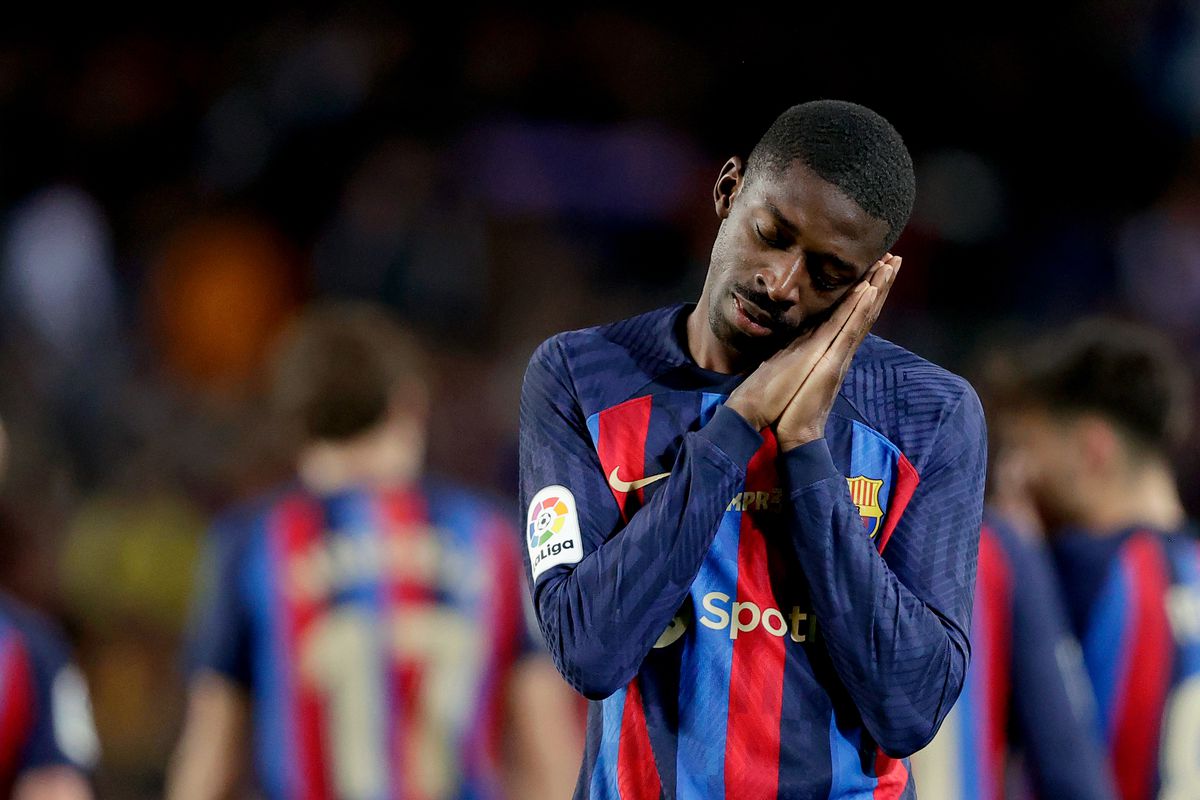 The European press reports that Mbappe is currently on vacation, and as a result, he is reportedly feeling uneasy by the statement made by the PSG boss. As a result, he is more determined than ever to leave and find a new location.
There are rumblings that Real Madrid is prepared to part with two hundred million euros in order to bring Mbappe to Spain over the upcoming summer. However, this rumor has not been verified because Real has already invested a significant amount of money in the Jude Bellingham deal, and it is challenging to execute a blockbuster deal such as the acquisition of Mbappe in a single summer.
The leader of PSG still wants Mbappe to remain with the club, but if they are forced to sell him, they want to replace him with another Frenchman named Ousmane Dembele, who is currently playing for Barcelona. Dembele is a player with a relatively low price tag of only approximately 50 million euros, so he would be an attractive option for PSG.
After years of dealing with recurrent ailments, Dembele was finally able to play a larger role in the previous season. During the 2016–17 campaign, the French central midfielder appeared 35 times for Barcelona and contributed 8 goals and 9 assists.