Moises Caicedo claims he is solely focused on Brighton amid ʀᴜᴍᴏʀs that the player is interested in Chelsea, Liverpool and Arsenal.
Since making his Brighton debut in 2021, Moises Caicedo has played brilliantly. The 21-year-old star is an irreplaceable pillar of the Amex Stadium team and the Ecuador team. There are many rumors that this player is interested by Chelsea, Liverpool and Arsenal.
According to the Mirror, Brighton have turned down a £55m offer from Chelsea for the defensive midfielder. Graham Potter is keen to improve the Blues' midfield and appears to be looking to his old club in hopes of upgrading the squad, but Brighton refuses to sell his star.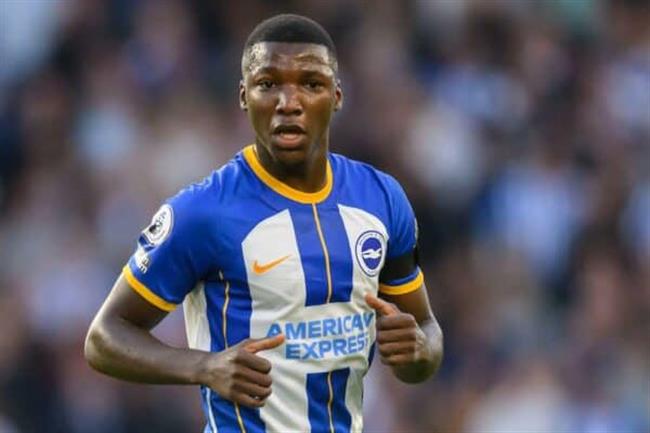 Moises Caicedo has the answer for Chelsea Liverpool and Arsenal
The big teams have not given up their ambition to own the Ecuadorian player, they will return to ask for him in the next transfer windows. The latest, Moises Caicedo claims he is focused on Brighton only. I said:
"I am focusing on Brighton. I'm here, I'm playing every day. Things from the outside don't bother me, nor distract me. I'm a very good handler of distracting information. I don't care about rumors, my job is to train, play and give the best for the team."
"In Brighton I get to play every week, loved by the fans and the board, I have no reason to leave this place."
Roberto De Zerbi's team are ranked sixth in the Premier League, the Brighton coach also confirmed that the student will not leave in January 2023. Caicedo will play on Sunday when Brighton host Liverpool in the fourth round of the FA Cup. .