The Croatian told AS about his feelings on his 10th anniversary with Real Madrid: "It's been 10 years but I approach each person like it's the first time."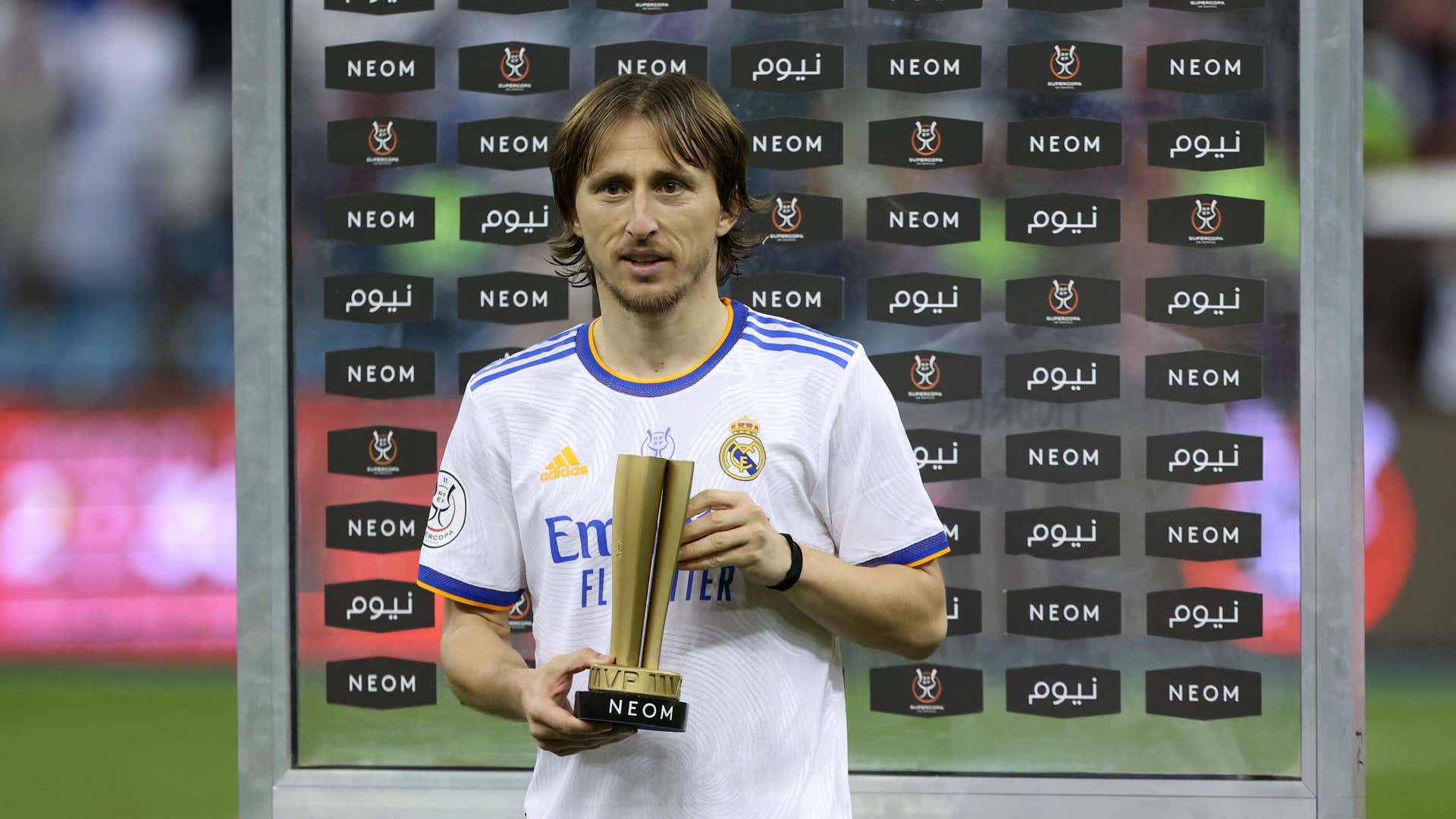 On 27 August 2013, Luka Modric signed for Real Madrid. It was a dream come true, a dream he had nurtured since he was a child in his hometown of Zadar, a small seaside village ravaged by war.
Ten years on, now almost 37 years old, the little Croatian genius is already a legend at the most successful club in the world. Proof of that is 5 Champions Leagues, 4 European Super Cups, 4 Club World Cups, 3 Leagues, 4 Spanish Super Cups, and 1 Copa del Rey that he has won during the last decade. No less than 21 trophies in 439 games, not to mention individual awards – Ballon d'Or, UEFA Player of the Year, and UEFA Player of the Year which he received in 2018, scoring 32 goals for the club and 74 assists.
The Croatian looked back with AS at that emotional moment in his life, on this day ten years ago, when he exclaimed: "Signing for Real Madrid was one of the best decisions of my life. I. Playing here is a dream I don't want to wake up from."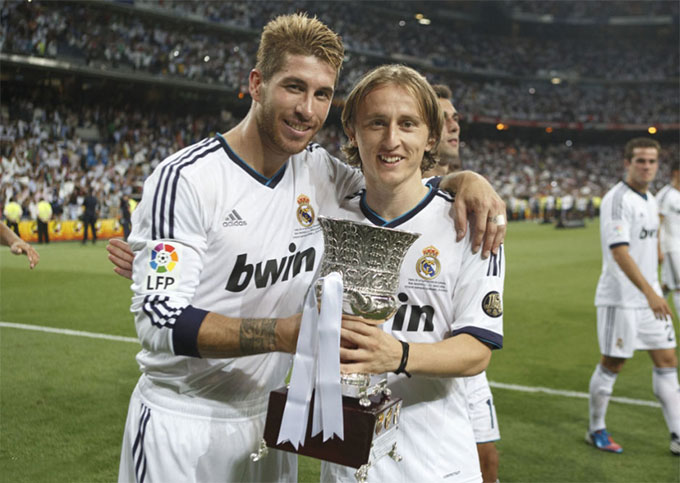 Modric had to endure a big challenge to make that dream come true, as Tottenham promised him in the summer of 2011 that if he endured one more year, they would let him go to Madrid in 2012. But when that moment came, Daniel Levy, the chairman of Spurs, gave himself up by demanding a ridiculous fee and refusing to sell him.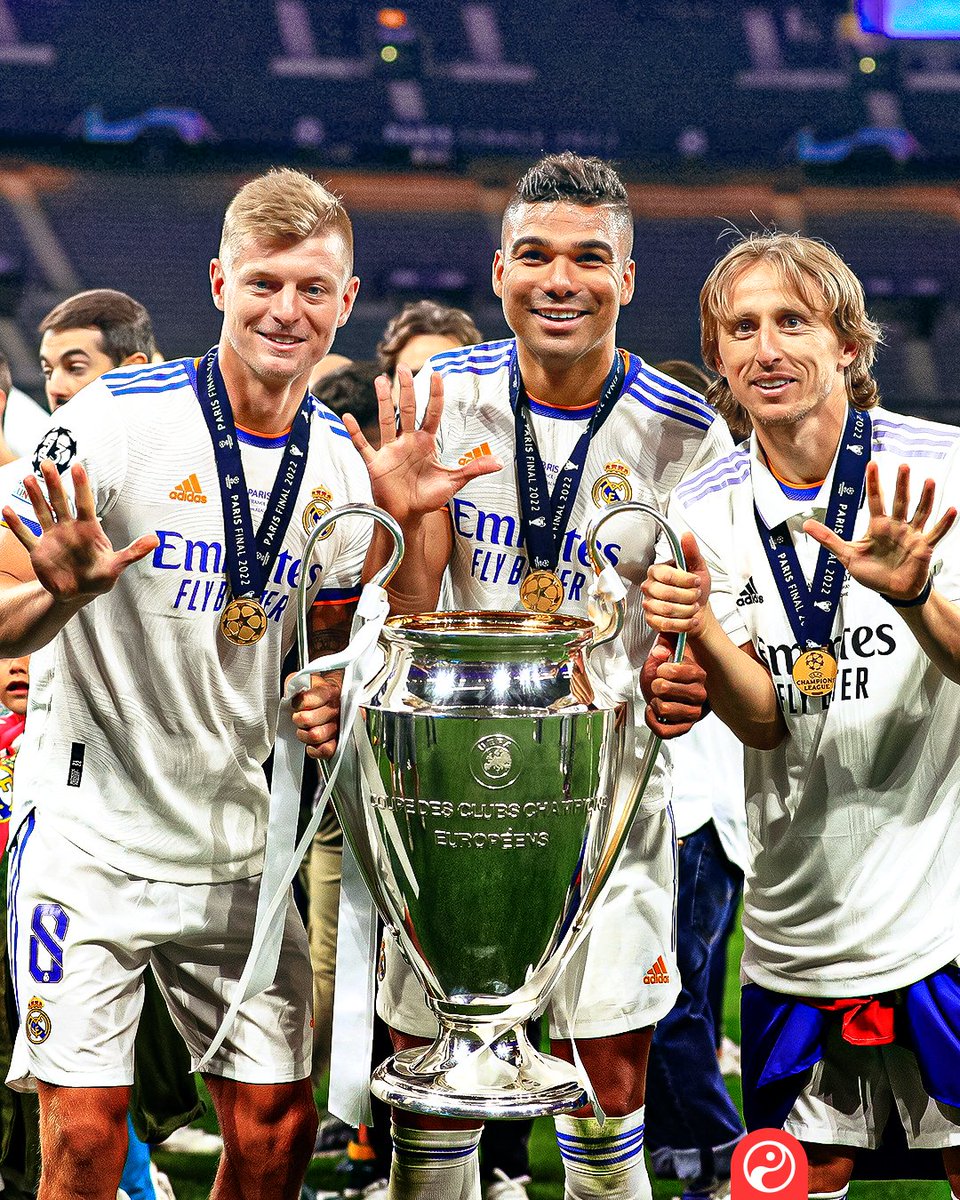 Mourinho insisted that Modric was his clear request while Luka refused to take part in the pre-season with the Londoners because the club had not kept their word to him. He worked alone until the deal was closed on August 27 for 30 million euros plus 5 million volatility. A transfer bargain is viewed in terms of time.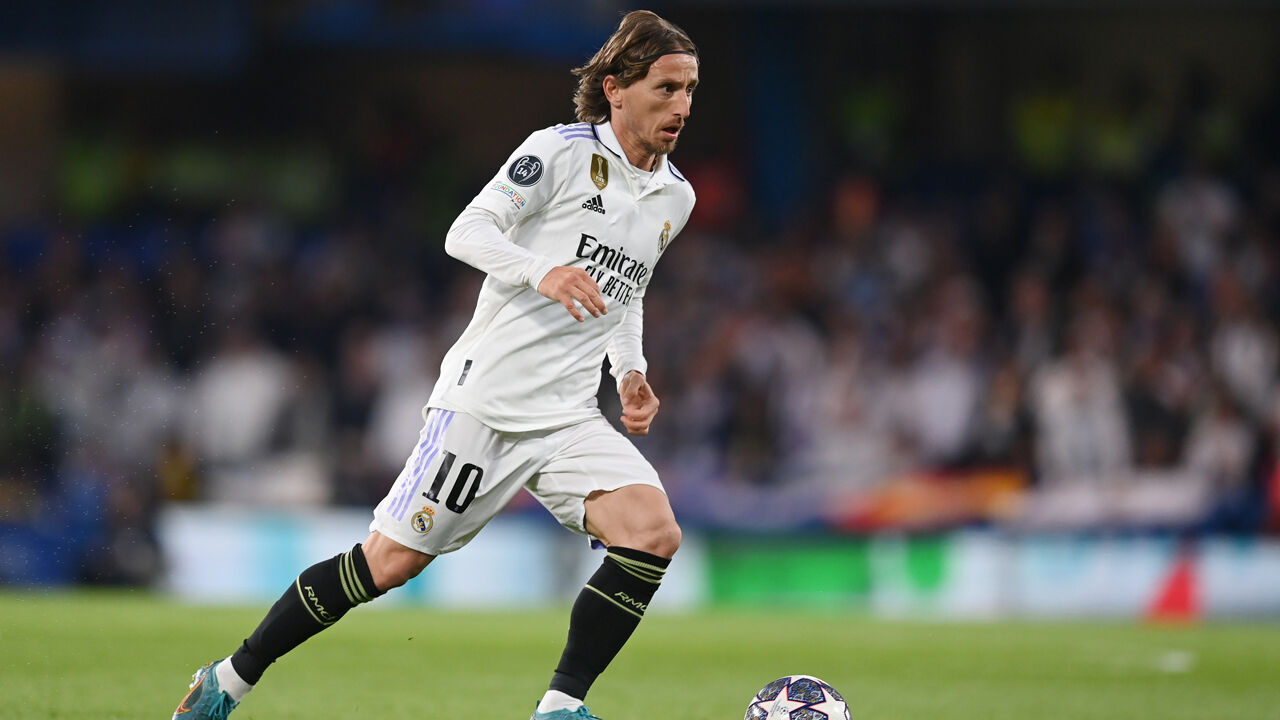 "It was a long process, but I was able to come in the end. I'm very happy. It is an honor and full of pride for me to come to the biggest club in the world. I want to start training and playing with this shirt right now. I am very excited".
With those passionate and sincere words, he put on the first white shirt, with the number 19 on the back. At that time, Mesut Özil wore the number 10 shirt, but time has put everyone in their place, and finally same Croatian. in the summer of 2017, he took the number 10 after James left for Bayern Munich. Today, it is one of the best-selling shirts in Real Madrid stores.
"I feel the love of Real Madrid every day. That's why I try to return it to the field. Bernabéu is very special to me."
After completing a very successful decade, Modric reflected on the importance of what was achieved and how it was achieved, which is just as important as the achievement of the goals: "It's been ten seasons at the club. here, but I start each season as if it were the first. This year we have won four titles and we have many challenges ahead of us."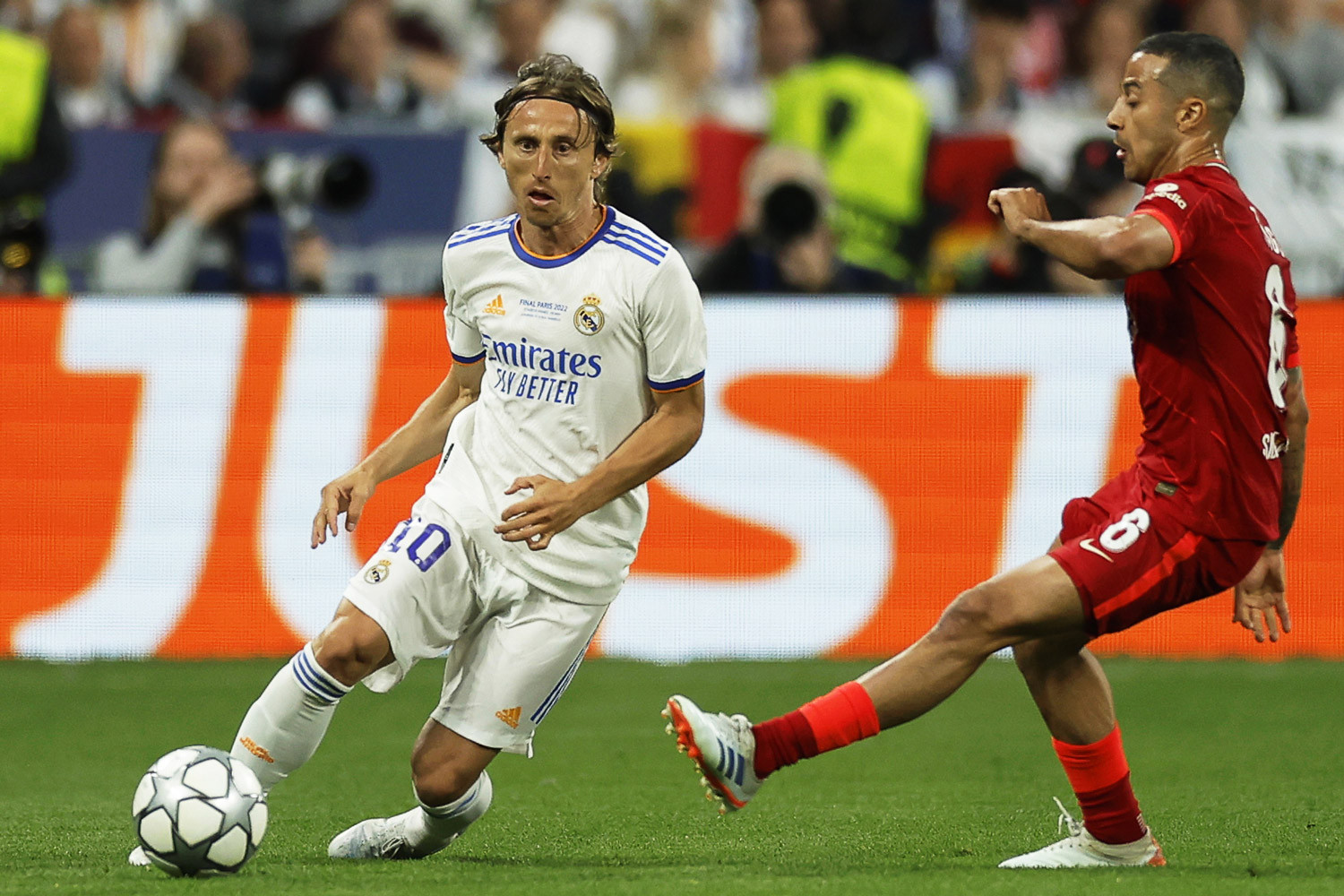 In the dressing room, Luka is a heavyweight who is appreciated by everyone as if he were the first captain, the role now belongs to Benzema, followed by Nacho. Soon after, Luka appeared in the captaincy hierarchy, escorted by Carvajal. At the club, he is appreciated for the decision he made 18 months ago, extending a year and taking a 10% pay cut due to the pandemic.
That is why this season, after once again being a key player in his conquest of Leagues 14 and 35, Florentino has extended him to 2023 with a full sense of justice. And the best part is that Modric is at his best and has no expiration date. Playing the World Cup against Croatia did not make him contemplate ending his adventures in the Spanish capital.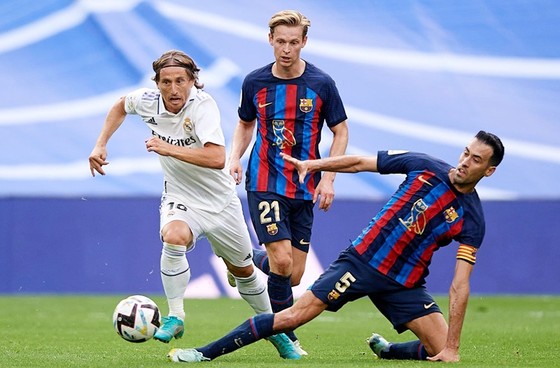 All of this makes Modric even more grateful for all he has been through this decade: "I feel the love of Real Madrid every day. That's why I try to put it on the field. Bernabéu is very special to me." Luka Modric, Genius, and Icon. Ten years of innocence look back at him. A great signing is already a legend.