It must be a nightmare for Adidas to have all of Messi's shirts sell out so quickly around the world.
Lionel Messi jerseys with the number 10 and his name on them are nearly impossible to get at almost any Adidas store on the planet, including those in Argentina, Spain, Qatar, and Japan.The Argentina national football team needs to win just one more game in order to win the World Cup in 2022. And the fantastic journey that Messi and his colleagues had on Qatari territory has helped raise sales of shirts for La Albiceleste, which were already one of the most sought-after products manufactured by Adidas, which is the brand that provides representative apparel. This South America.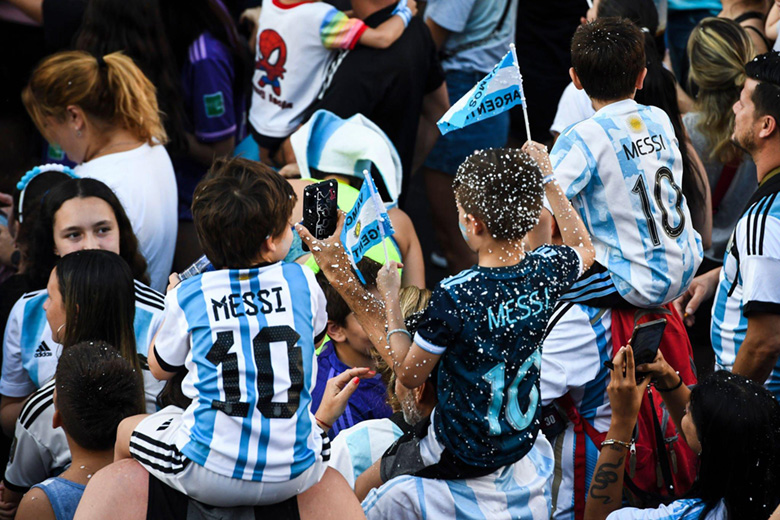 According to Marca, the Messi Argentina shirt has been purchased by fans all around the world. Almost all large and small Adidas stores, from Buenos Aires (Argentina), Madrid (Spain), Doha (Qatar), and Tokyo (Japan), no longer have the shirt with the number 10 of the same name as captain Albiceleste, regardless of size or version. These cities are located in Spain, Qatar, and Japan (men, women, children).
An boom in the selling of counterfeit items has occurred as a direct result of the lack of this product. Since the beginning of the 2022 World Cup, the Argentine Football Federation (AFA) has been the subject of numerous complaints lodged by the team's sponsor, Adidas. The representative from the AFA was compelled to comment:
"Although we would like to sell more jerseys, there is nothing we can do to change that situation. The product supply is from Adidas and there are internal concerns hurting them, such as barriers. in imports and shortages of staff, as well as significant levels of public discontent at not having shirts to buy".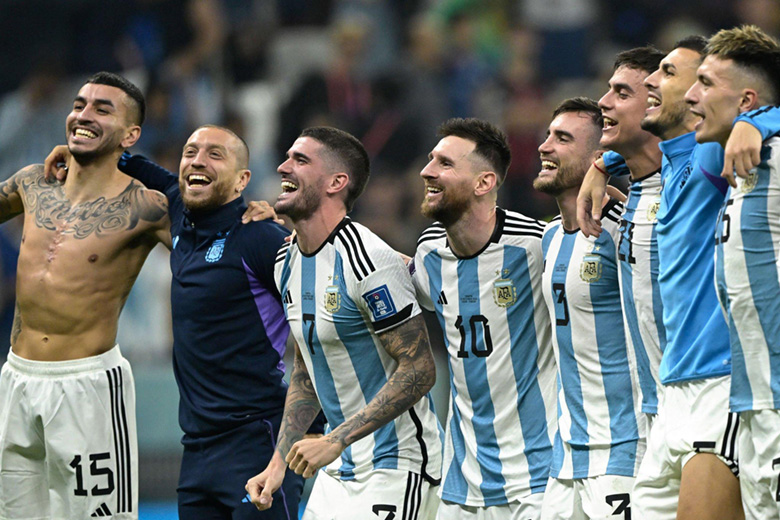 The German sporting goods manufacturer claimed that it was unable to increase production of "El Pulga" jerseys overnight in response to the enormous demand that was being shown throughout the world. Adidas has stated that it is putting in significant effort to ensure that Argentina's and Messi's uniforms would be readily available in the majority of regions around the world as soon as feasible in the event that Argentina wins the World Cup.
It is common knowledge that Argentina has a lengthy history of being a crown jewel in Adidas's sportswear sector. There has never been any national team with the German brand that has enjoyed the same level of success internationally.
Coach Scaloni used to defeat France with Argentina in the final when he was a player
Argentina and France are scheduled to play in the 2022 World Cup final, which coach Lionel Scaloni and his team are aggressively preparing for. The 44-year-old "captain" has never participated in a coaching match against Les Bleus. As a team, he and his teammates did, however, overcome the representative of Europe.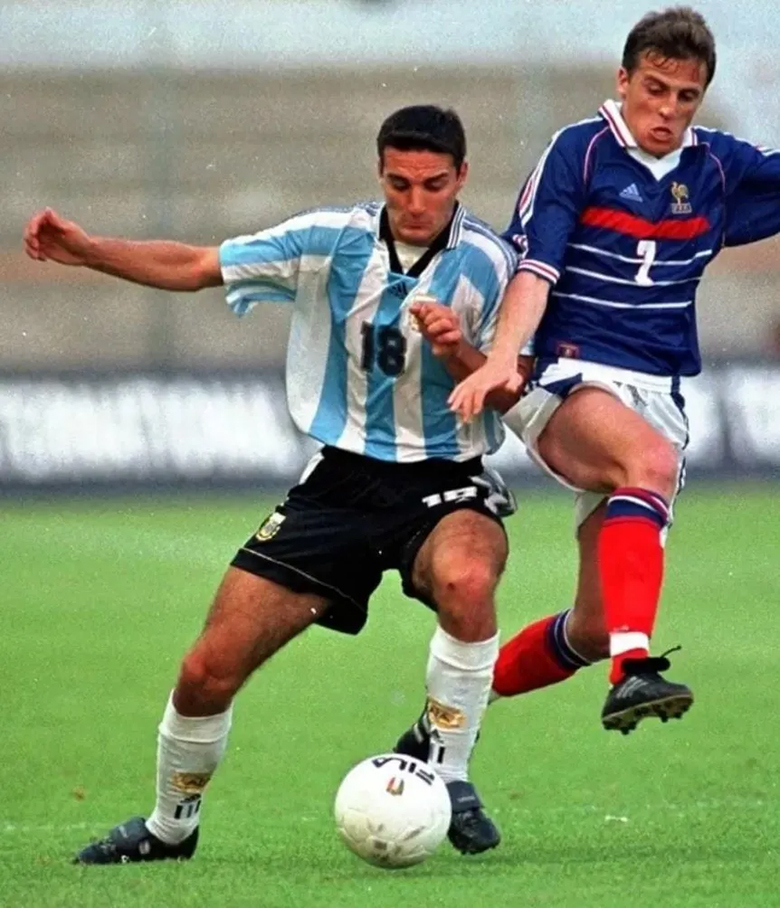 Scaloni and the Argentina U21 team went to the 1998 Toulon Tournament at that time. U21 Argentina and U21 France competed in the 1998 Toulon Tournament final (home team). As a result, South America's representative triumphed 2-0 to claim the title. F. Guerrero and Walter Samuel both scored for Argentina in the second half, with goals coming at the 48th and 69th minutes, respectively.
U21 France and U21 Argentina competed in Group A prior to that. U21 France defeated U21 Argentina 3-0 in the group stage of the competition. France U21 defeated Portugal U21 on penalties in the semi-finals, and Argentina U21 defeated China U21 by a score of 1-0.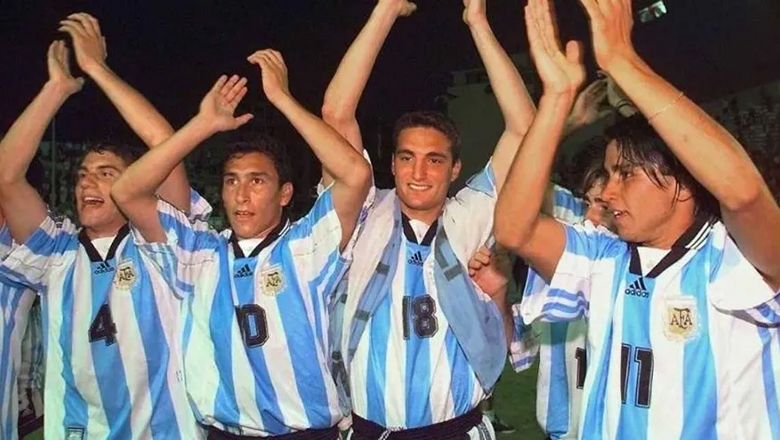 After that friendly competition, Lionel Scaloni did not formally join the Argentina squad until 2003. His international playing career was relatively brief, lasting only seven games from 2003 to 2006.
In order to pursue a coaching career, Scaloni retired in 2015. Since November 2018, he has served as the Argentina national team's head coach.