Striker Messi continues to become the focus of attention when he and his family go to a supermarket in downtown Miami.
The Argentine striker has been in Miami for the past few days. The fact that this player chooses to play in the US professional league is considered to be looking for a quieter life to "breathe". But the reality is that Messi doesn't seem to have time for that.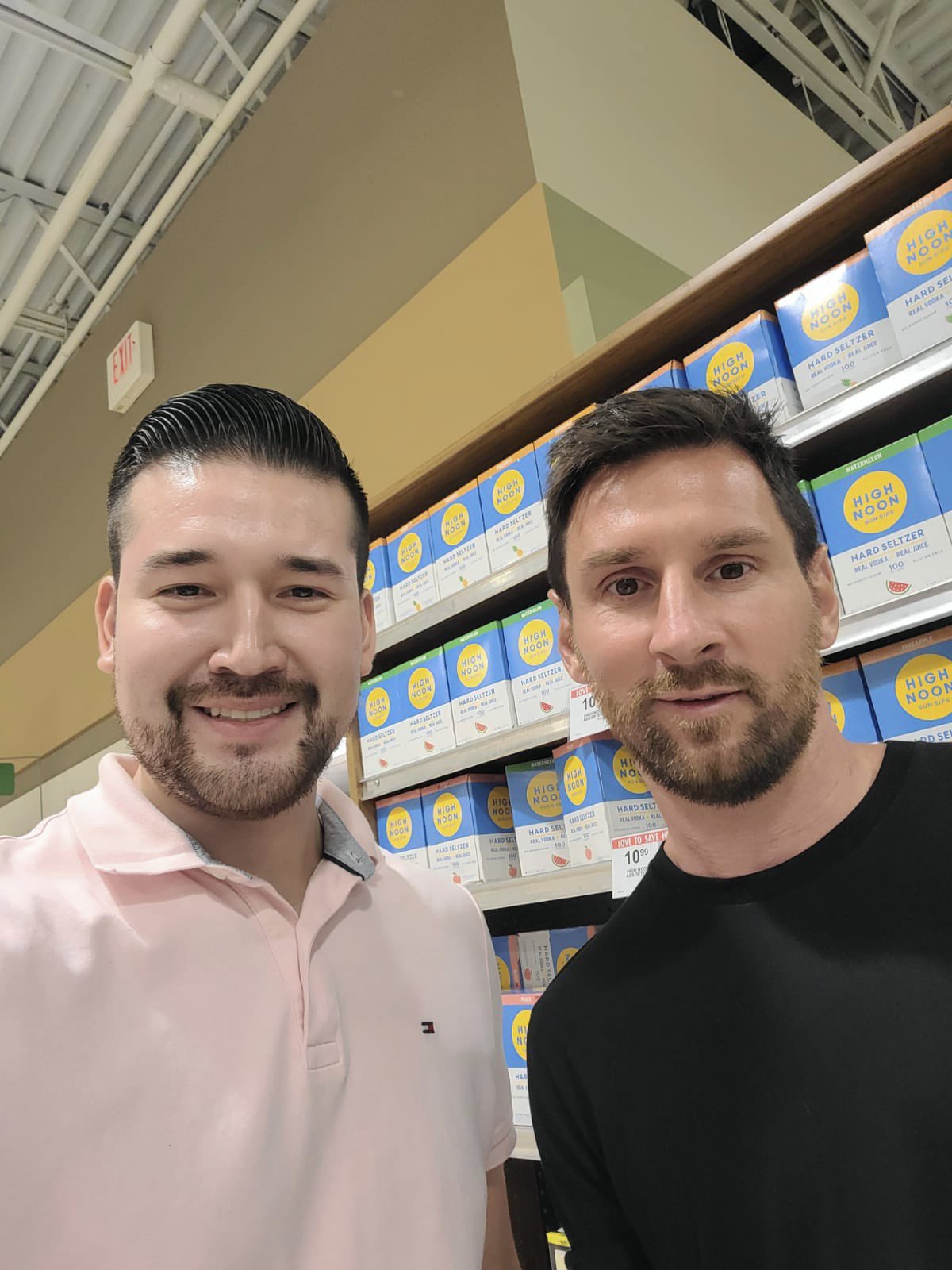 Every place the former Barca star went, there were countless fans blatantly asking for photos and autographs. Even Messi was recently "forced to kiss" by fans.
The 36-year-old star continued to become the focus of attention when shopping with his wife and children at a supermarket. He appeared plain and standing next to a cart loaded with food.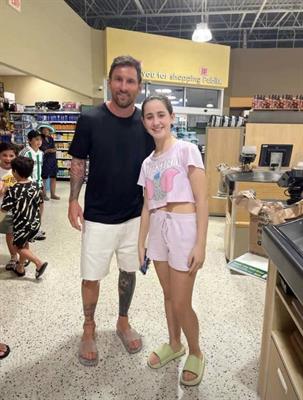 The fans were skeptical at first, but after discovering it was Messi, everyone asked to take a photo with them. This is considered a rare opportunity for them to get so close to the Argentine football idol.
It can be seen that the 2022 World Cup champion has created a huge attraction even before the official launch of Inter Miami.
It is known that this eastern city is home to many Latinos, suitable for Messi and his family. The striker has also owned a mansion in Miami since 2020.
It is expected that the team of President Beckham will announce Messi on July 17.