Because of his outstanding football skills, Kylian Mbappe has been in the news. The France's golden boy has, however, also been in the news for his private life and dating rumors. We find a Miss France, a French singer, a Victoria Secret model, and more in those tales and rumors. Here, we present all of the alleged girlfriends of Kylian Mbappe, a forward for PSG and France.
Alicia Aylies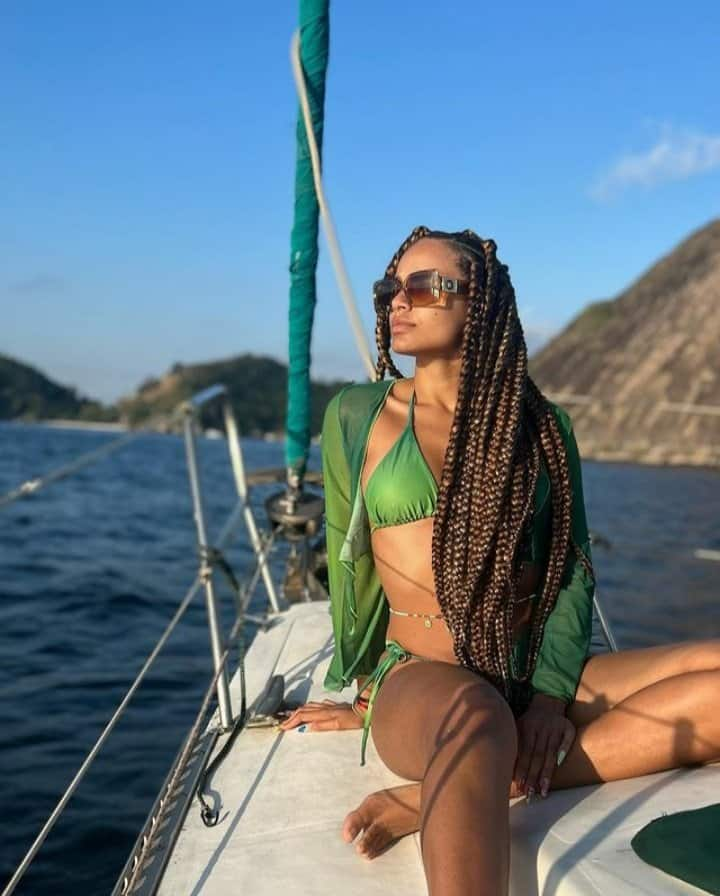 Alicia Aylies and Mbappe's dating rumours came around the time of the 2018 FIFA World Cup. She is a French singer and also the 2017 Miss France.
Emma Smet
After Kylian Mbappe and Emma Smet were seen sitting together during a game, the French press began to speculate that the two were romantically involved with one another.
Stella Maxwell
Stella Maxwell is 32 years of age and is a former Victoria's Secret model. She is famous and has over 8 millions followers on Instagram.
Stella Maxwell is the latest celebrity to be linked to France sensation Kylian Mbappe as his alleged girlfriend. It was reportedly in May of 2022 when they first started dating, and this photo pretty much covers the whole story.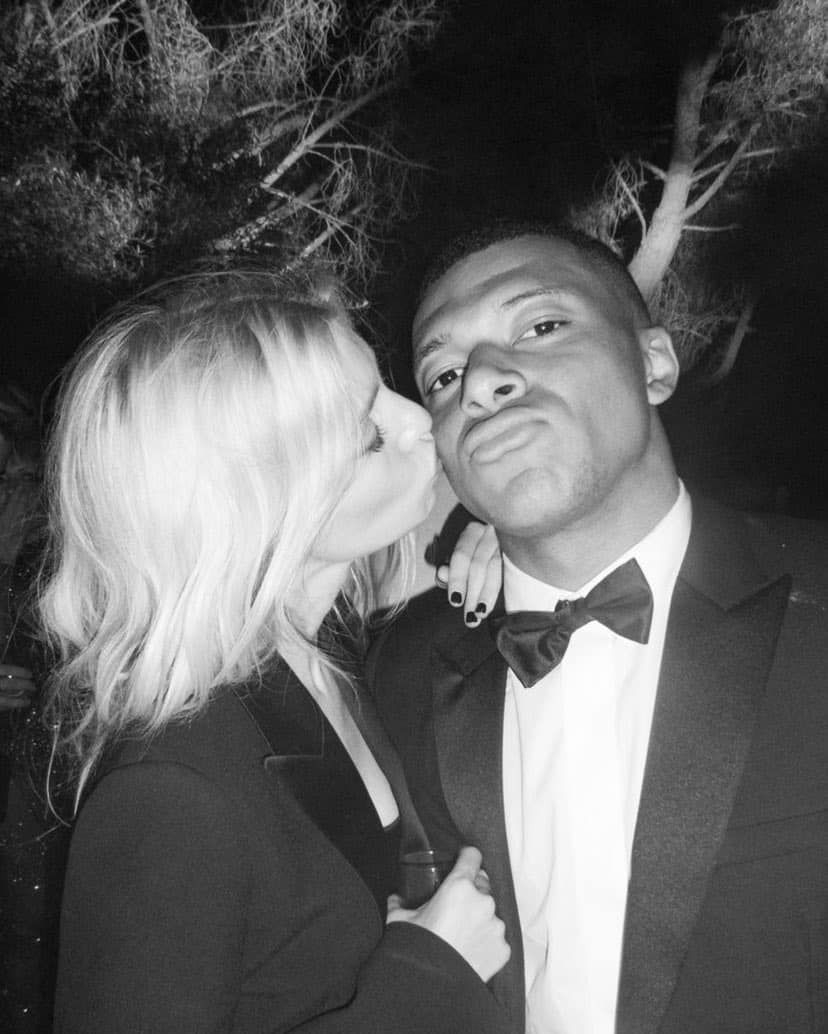 Ines Rau
Ines Rau, a French model, made history by being the first transgender model to ever be represented by Playboy. The reports of Mbappe and Ines were made public in the previous year, which was 2021.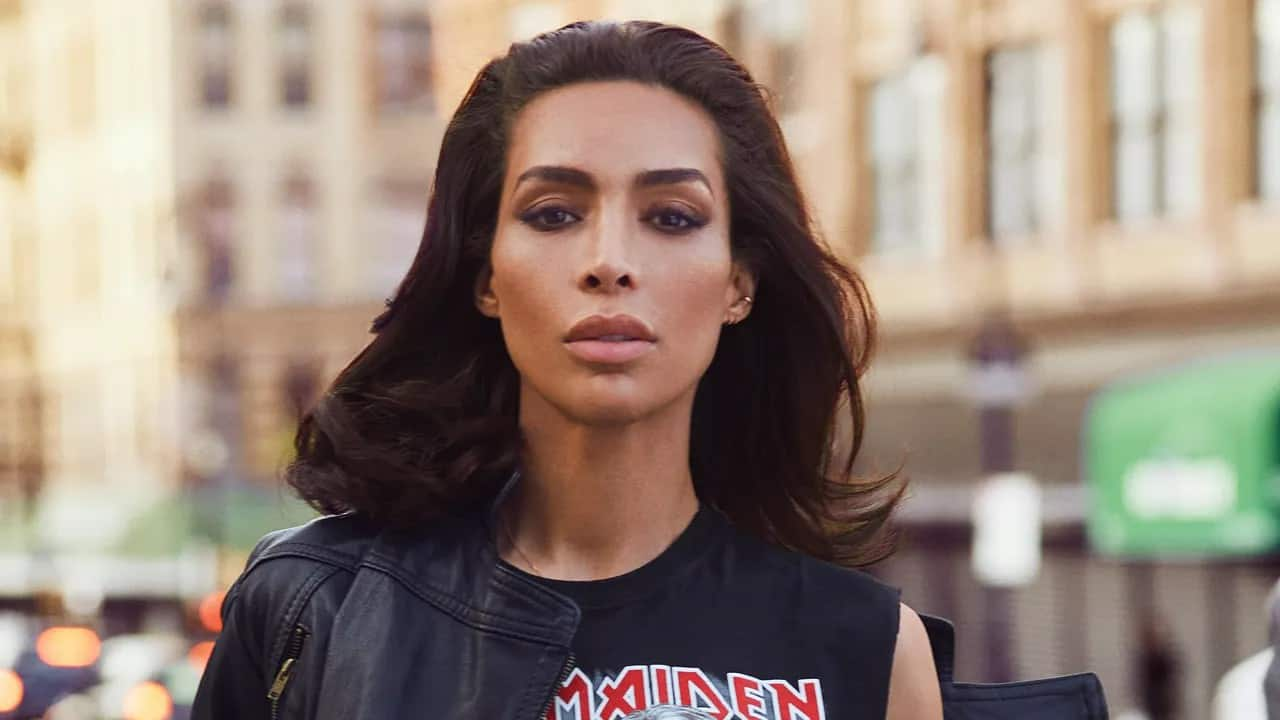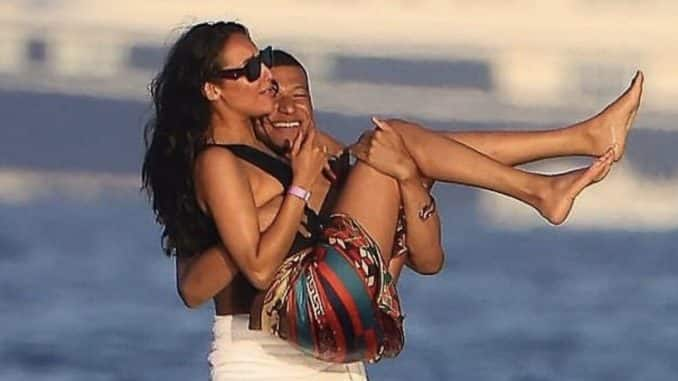 Kylian Mbappe was observed spending his time away from sport with the Playboy model and seems to be having a good time. The relationship rumors began after photographs of them spending time together on a yacht surfaced online.