Neymar Jr. may leave PSG earlier than expected.
There is no doubt that Paris Saint-Germain is one of the best teams in the world, and as a result, it is one of the teams with the most purchasing power and, as a result, greater ease in acquiring star reinforcements, such as Mbappé, Neymar, and Lionel Messi.
The internal climate of Paris Saint-Germain, on the other hand, does not appear to be the warmest, as the battle of egos continues, and with so many world stars, egos are not a minor issue. Now, Neymar Jr. has received bad news, and it appears that his future may be far from Paris.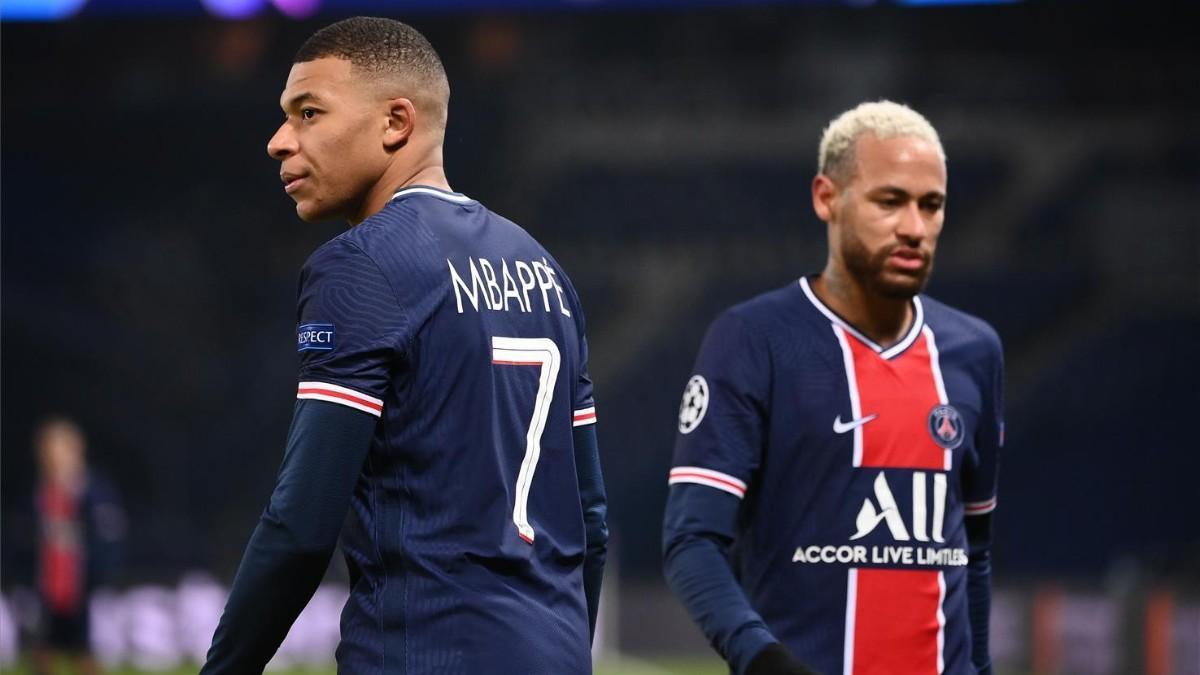 It comes out that Kylian Mbappe would have previously asked Paris Saint-Germain for Neymar Jr.'s exit because it would have been a necessity for the renewal of the Frenchman, according to El Pais and Sport, two Spanish media agencies. Neymar Jr. would already already be searching for a route out of Paris Saint-Germain, and a number of media outlets have suggested that he would move to the Premier League.
Last opportunity
It's possible that Neymar won't have another chance to win the Champions League with PSG after this season, given the French team has never done so. PSG will play Bayer Munich in this season's UEFA Champions League.