L'Équipe reports that Kylian Mbappe, a striker for PSG, was requested to take over as captain of the team before he was named vice-captain to replace Marquinhos. He declined, though.
The French news reports that Hugo Lloris, who left the French team, wanted to nominate Mbappe to replace him as captain. This may be where the idea for this suggestion came from. Similar approaches were also made to Mbappe by some important PSG players who wanted him to take over as the team's new captain.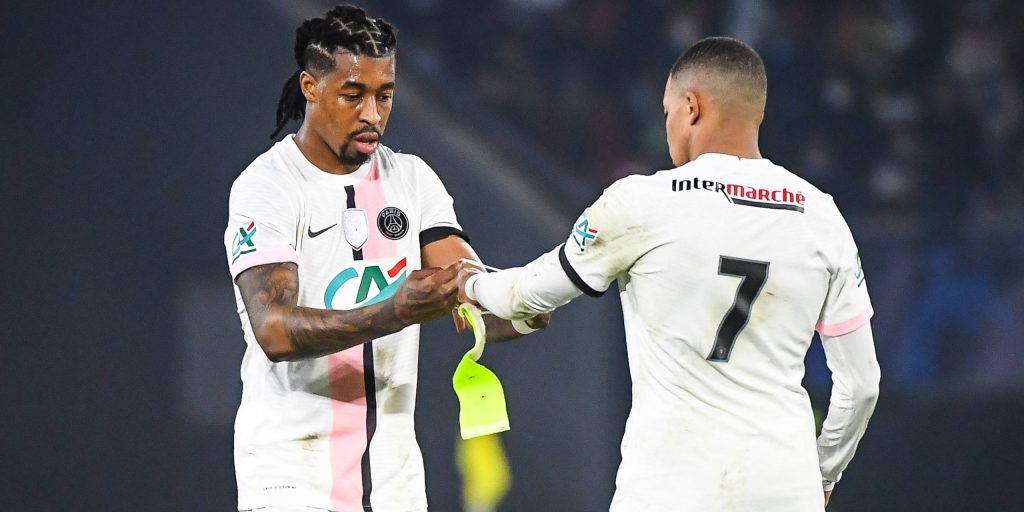 The PSG team has just considered Mbappe's suggestion to replace Marquinhos as captain, according to the newspaper L'Équipe. The player, though, declined right away.
Mbappe was then proposed as the new vice captain by coach Christophe Galtier, although he had just heard Presnel Kimpembe's response. Presnel and Marquinhos, who alternate wearing the captain's armband, are the same player, and Marquinhos has long been regarded as the leader of PSG both on and off the field.
Within the PSG club, this incident is making waves. Many PSG players believe Mbappe is deserving of being the next captain because he is a Parisian and a major star at the club after electing to stay, according to L'Équipe.
Others, however, contend that the hierarchy in every club with numerous players, as in the case of PSG, is evident both on the field and in the locker room. To persuade everyone, you need to have powerful voices and outstanding players. Mbappe is alleged to still not be sufficient in this situation. Both Messi and Neymar are well-known because PSG still has both of them as superstars.
L'Équipe reports that Nasser Al-Khelaifi, the president of PSG club, decided to maintain the status quo in order to put a stop to the simmering underground waves. While Sergio Ramos, Kimpembe, Verrati, and Mbappe serve as the team's vice captains, Marquinhos continues to wear the captain's armband.
The absence of superstar Messi from this list obviously draws a lot of attention. Many people speculate that it might be because the Argentine player only joined PSG for a brief period of time (only nearly 2 seasons). However, Sergio Ramos also arrived at the same time and is still identified, therefore this assertion has been disproven. Spanish daily Marca hypothesizes that Messi may not want to join the PSG captain or vice-captain because he dislikes "touching" Mbappe.