Martin Brundle has contrasted the "loss of confidence" at Mercedes to the difficulties Liverpool is now suffering in the Premier League, with little tweaks appearing to have made a significant impact over the past year.
Mercedes dropped to third in the Constructors' Championship last year after Formula 1's technical regulations were reset, and the team pursued an ill-advised development path with the W13, resulting in the vehicle bouncing through the first few races.
While they rallied and reduced the gap between Ferrari and Red Bull as the season went, claiming a one-two finish in the season's last race at Interlagos, pre-season testing suggests that Red Bull still maintain an advantage over the rest of the competition.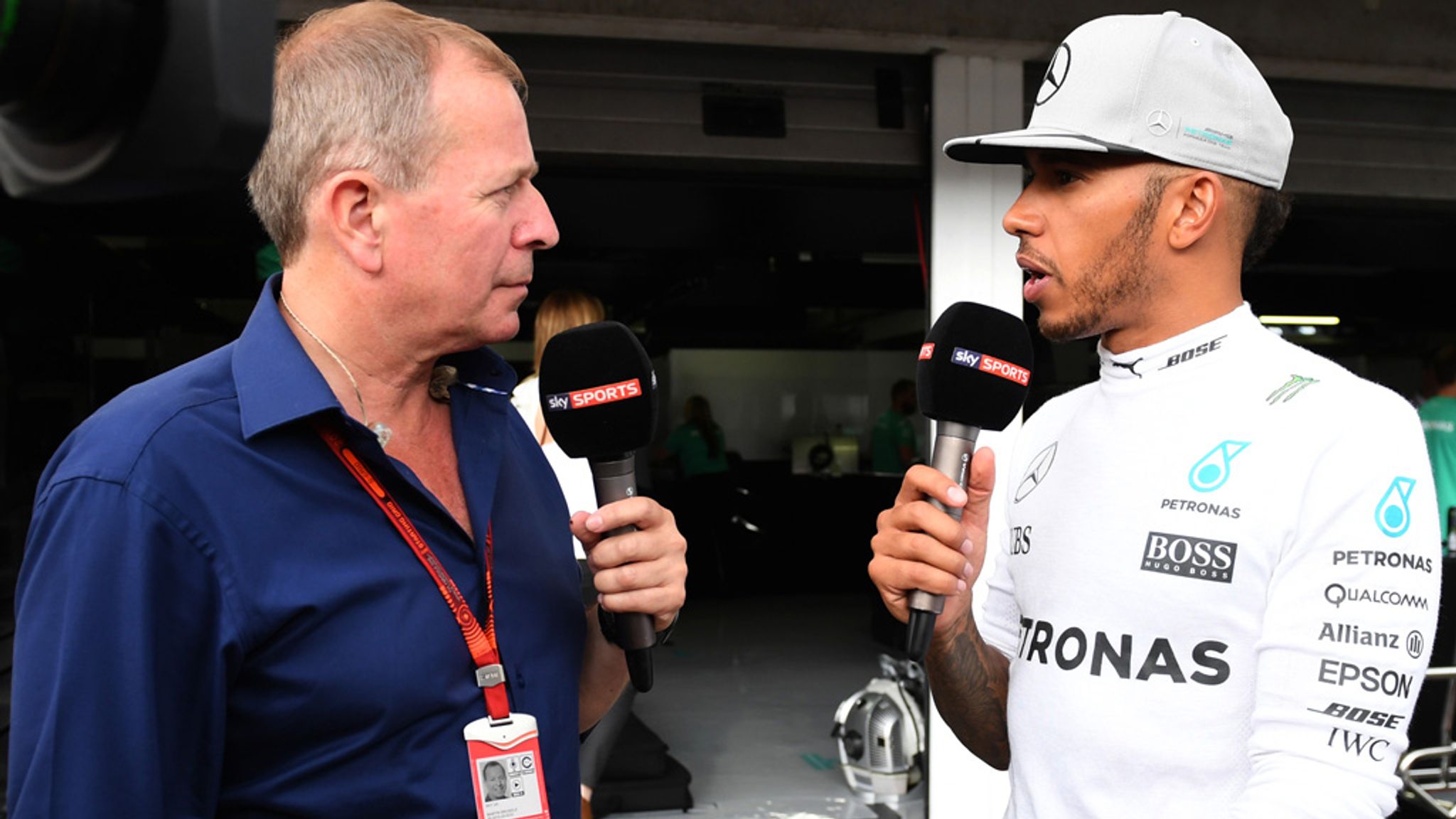 Mercedes' current position in the pecking order is uncertain, as representative race running will not occur until this weekend's Bahrain Grand Prix. But, a loss of downforce on the second day of testing triggered team meetings to address the concerns they faced.
During the final day of testing, they were able to operate more efficiently, but they will likely enter Sunday's season-opening race unsure of their exact finishing position.
Mercedes believes some of the words used to describe their testing woes were "overly pessimistic," but Sky Sports analyst and former Formula 1 driver Martin Brundle believes the Silver Arrows must resolve their issues quickly if they are to mount a title challenge this season, comparing their drop in form to Liverpool's decline in the Premier League this year.
Brundle stated on The F1 Show on Sky Sports, "It's an evolution of the car that they struggled with a bit last year, and they definitely recognized where to go to fix the underlying issues."
"But, I believe we all expected them to be on par in terms of drivability, dependability, and all the other factors.
"But, isn't it unusual in a team? You know, look at Liverpool right now as an example, or just tiny nuances, a couple of people and philosophy changes, and maybe a lack of confidence, and that's what I'm observing at Mercedes right now because I assumed last year they'd master that car so quickly.
"When we spotted that in the paddock a year ago, we thought, 'No one will ever see it for dust,' which was incorrect.
Remember that Verstappen did not score any points in two of the first three races last year, yet he still won the World Championship, so Mercedes-Benz will need to rectify the situation as soon as possible.