Young talent Alejandro Garnacho of Man Utd caught the attention of performing exercises with his brother Roberto in the outfit of Al Nassr club. With a shirt with the number 7 on the back, Garnacho seems to transform into the most popular factor in Al Nassr, who is now superstar Cristiano Ronaldo.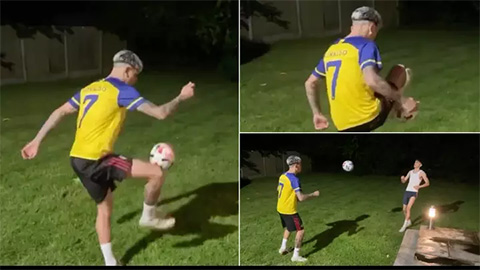 Garnacho is only 19 years old this year but has had 2 seasons playing for the 1st team Man Utd. If in the 2021/22 season, the Argentine winger played only 2 games, last season he was used by coach Erik Ten Hag 36 times and scored 5 goals.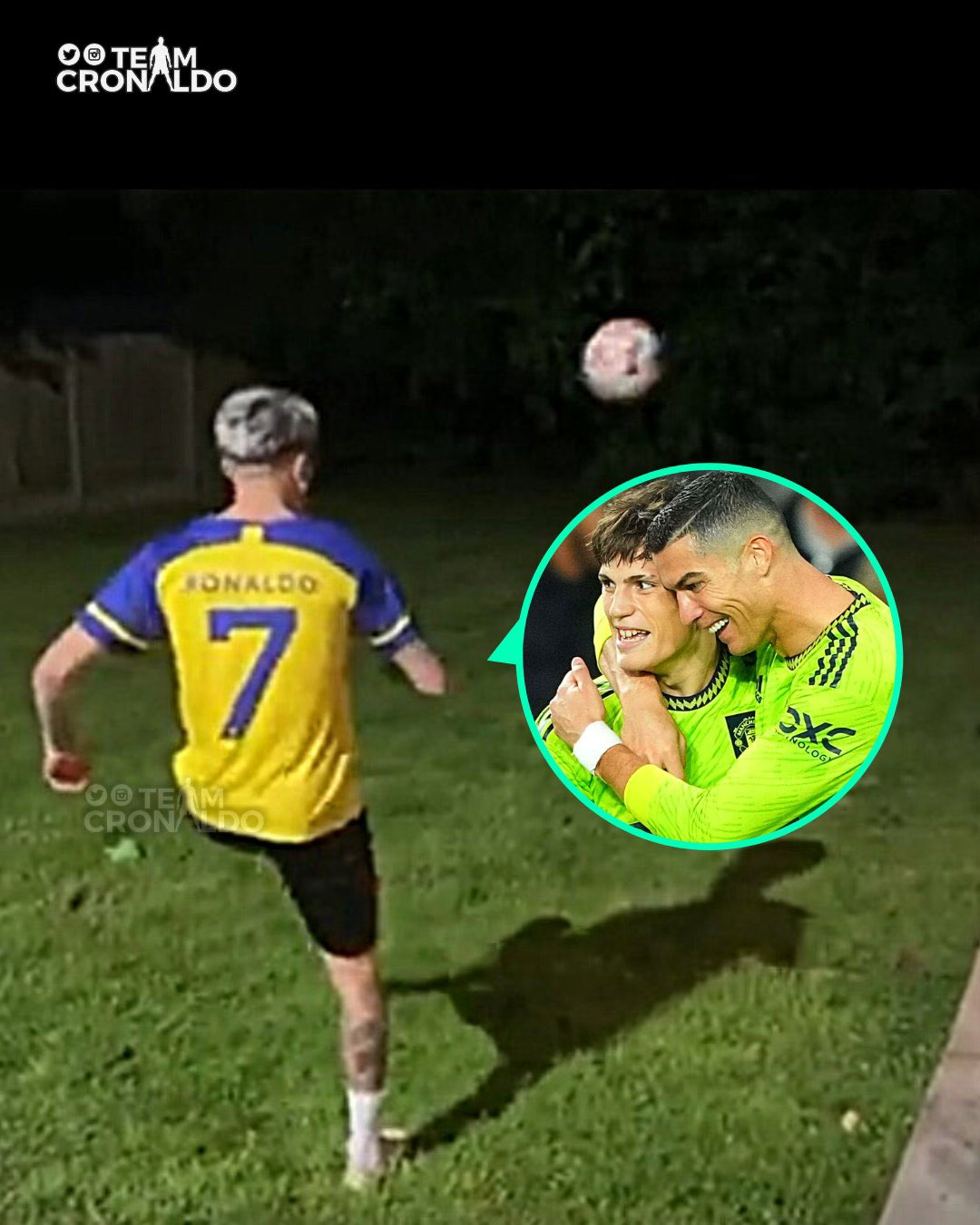 In the clip, which has been widely shared on social networking sites, Garnacho can be seen kicking the ball with his brother Roberto at night. Witnessing Garnacho's skillful handling in Ronaldo's familiar outfit, a Twitter account commented: "Look at what Garnacho is wearing, he must be a crazy fan of CR7".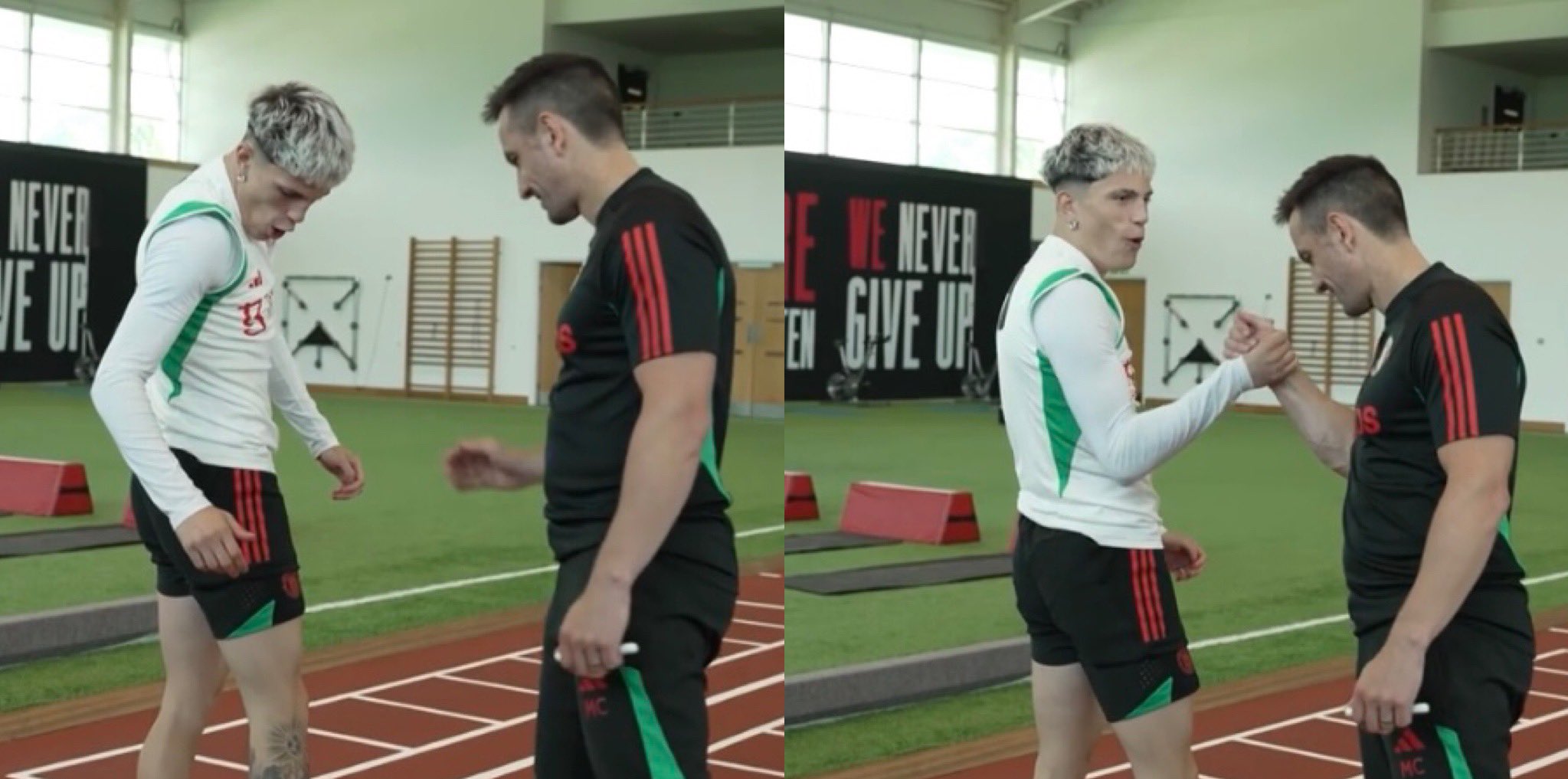 Sharing the same opinion is the account with the opinion: "Garnacho has clearly shown everyone who is GOAT (the best player of all time) in his eyes. Although he is Argentine, but Garnacho must be very passionate about Ronaldo to be new. kick the ball with him with Al Nassr's number 7 shirt."
Meanwhile, another account expressed his opinion: "Garnacho wears Ronaldo's number 7 shirt at Al Nassr? I don't know what Garnacho thinks, but I am sure in the future he will become a big player."
Garnacho is a big fan of Ronaldo and he had the honor of being side by side with his idol in the 2021/22 season. Before the new season, he was expected to take over Ronaldo's number 7 shirt at Man Utd. However, this shirt was eventually given to rookie midfielder Mason Mount from Chelsea. This move made many Red Devils fans angry , because they thought it was not Mount but Garnacho who deserved to wear the number 7 shirt.