A reputable source confirmed that Man Utd had made a decision early on to recruit hot striker Dusan Vlahovic in this summer transfer window.
After launching the first rookie of the summer named Mason Mount, Man Utd is said to be preparing to complete a second contract, goalkeeper Andre Onana from Inter. Next, they will redirect all their focus to the important goal of recruiting a quality striker.
Many names have been contacted such as Harry Kane, Victor Osimhen, Randal Kolo Muani or Dusan Vlahovic. In particular, the last name is considered the right choice because it has a significantly cheaper price than others. That's why Vlahovic has been watched by a series of big men like PSG, Arsenal, Chelsea, Bayern or even Real Madrid in recent times.
According to CalcioMercato previously reported, Vlahovic's representative even had a meeting with Man Utd to discuss a potential deal. The Juventus striker is also excited to wear the Red Devil shirt to attend next season's Champions League.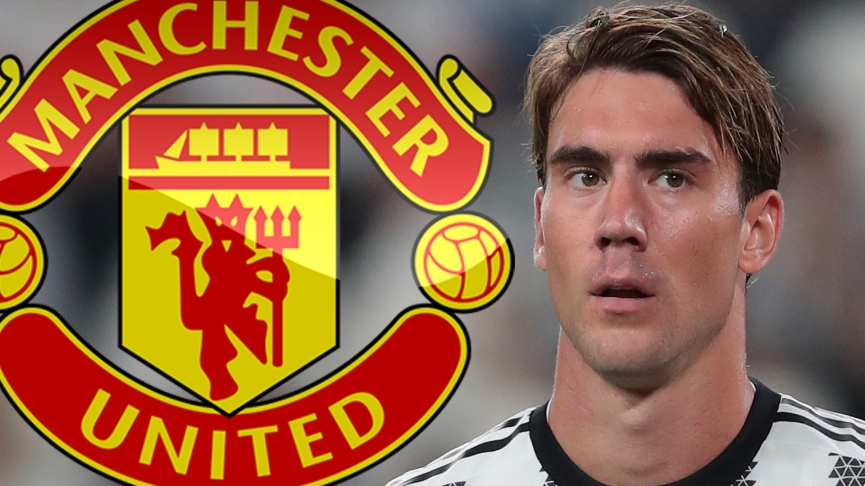 The latest, transfer expert Fabrizio Romano has brought information about Man Utd's decision in the Vlahovic deal. Accordingly, the Italian journalist confirmed that although he was in contact, he withdrew from the negotiation because he did not want to spend 70-80 million euros.
Instead, they turned to striker Rasmus Hojlund, who is valued at 100 million euros by Atalanta . The two sides are said to have reached a personal agreement, but the Red Devils want to cut the price in half, to about 50 million euros.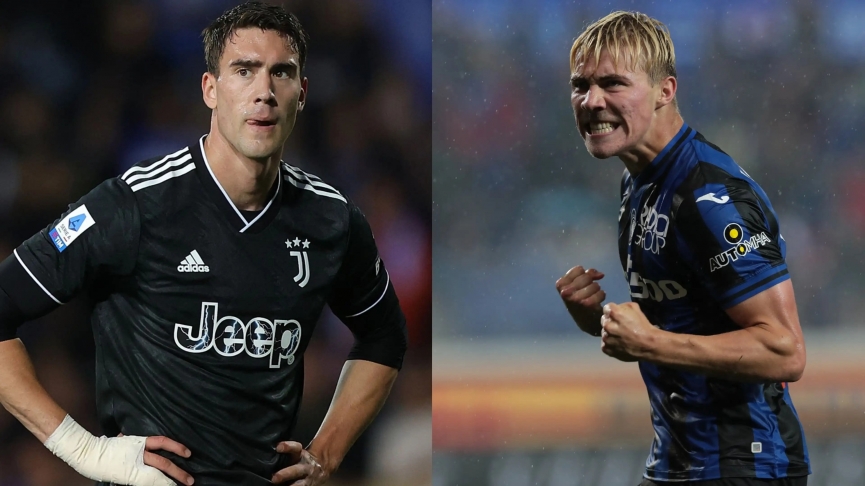 This is probably a reckless move of Man Utd when Hojlund just emerged from last season. He is also not the top striker in Serie A when he only scored 9 goals in 32 Serie A matches. Meanwhile, Vlahovic still has 10 goals / 27 matches despite being injured, but his level has been confirmed in the shirt. Fiorentina and Juventus in the last 2 years.
In the event that Atalanta cannot be persuaded to reduce the price, Man Utd may have to buy Hojlund at an expensive price. This will certainly be a risky "gamble" compared to just spending a little more to recruit Vlahovic. If you want to turn the car, the Red Devils also have no chance because PSG is currently the leading team in the race for the Serbian striker.