Man Utd has enough numbers for coach Erik ten Hag to assemble the squad to prepare for the new season.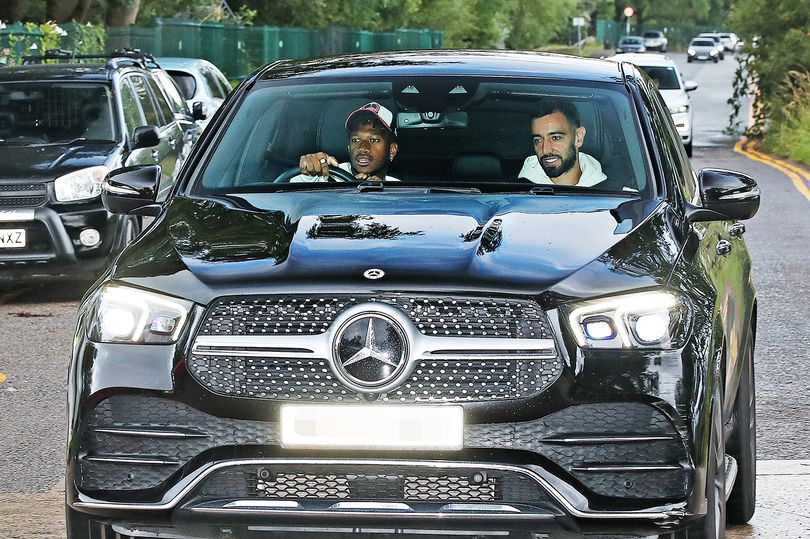 On July 12, Man Utd won 2-0 against Leeds United in the first friendly match of this summer. However, that was the time when Man Utd lacked many pillars.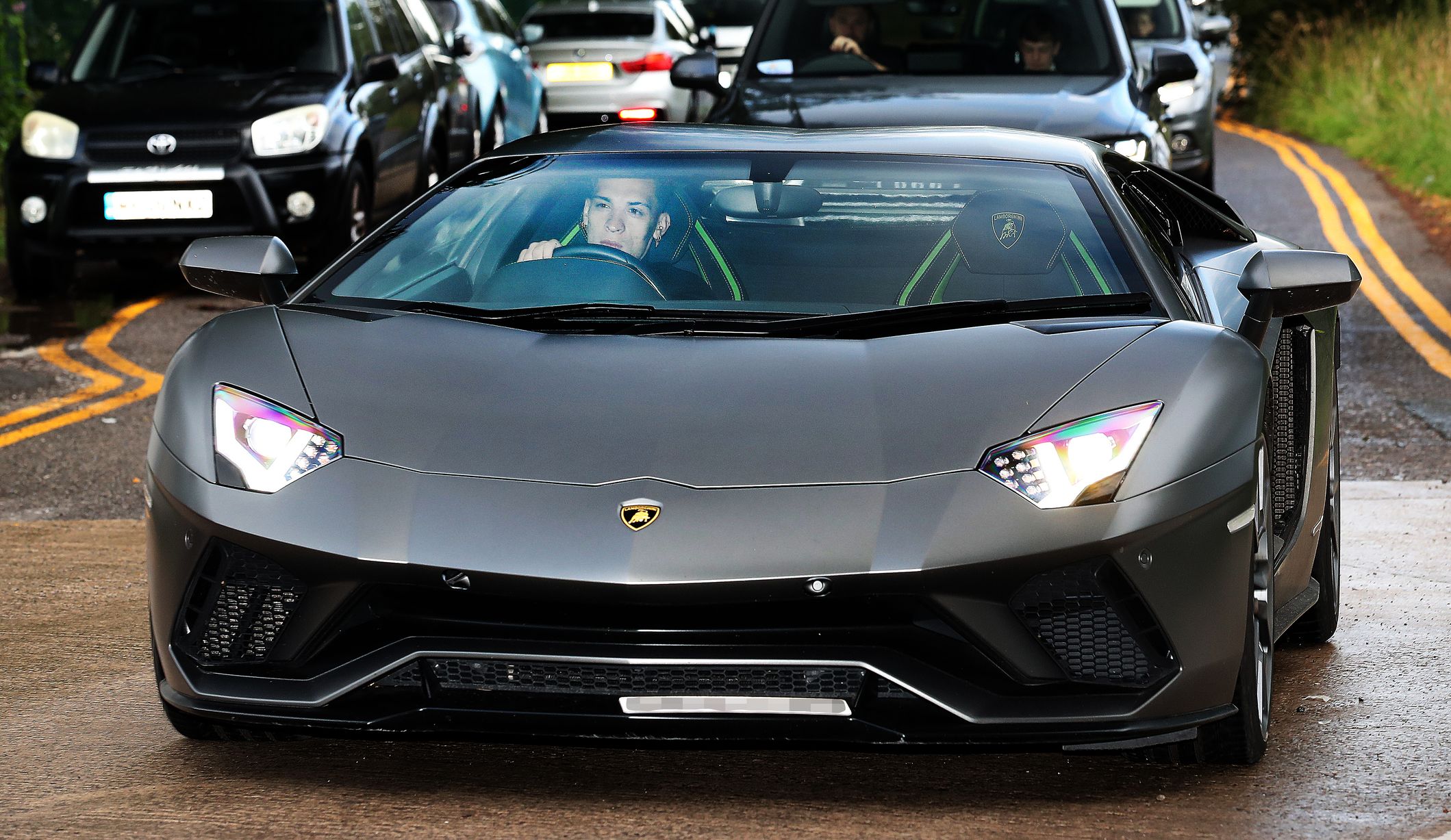 Today, Man Utd almost has enough troops.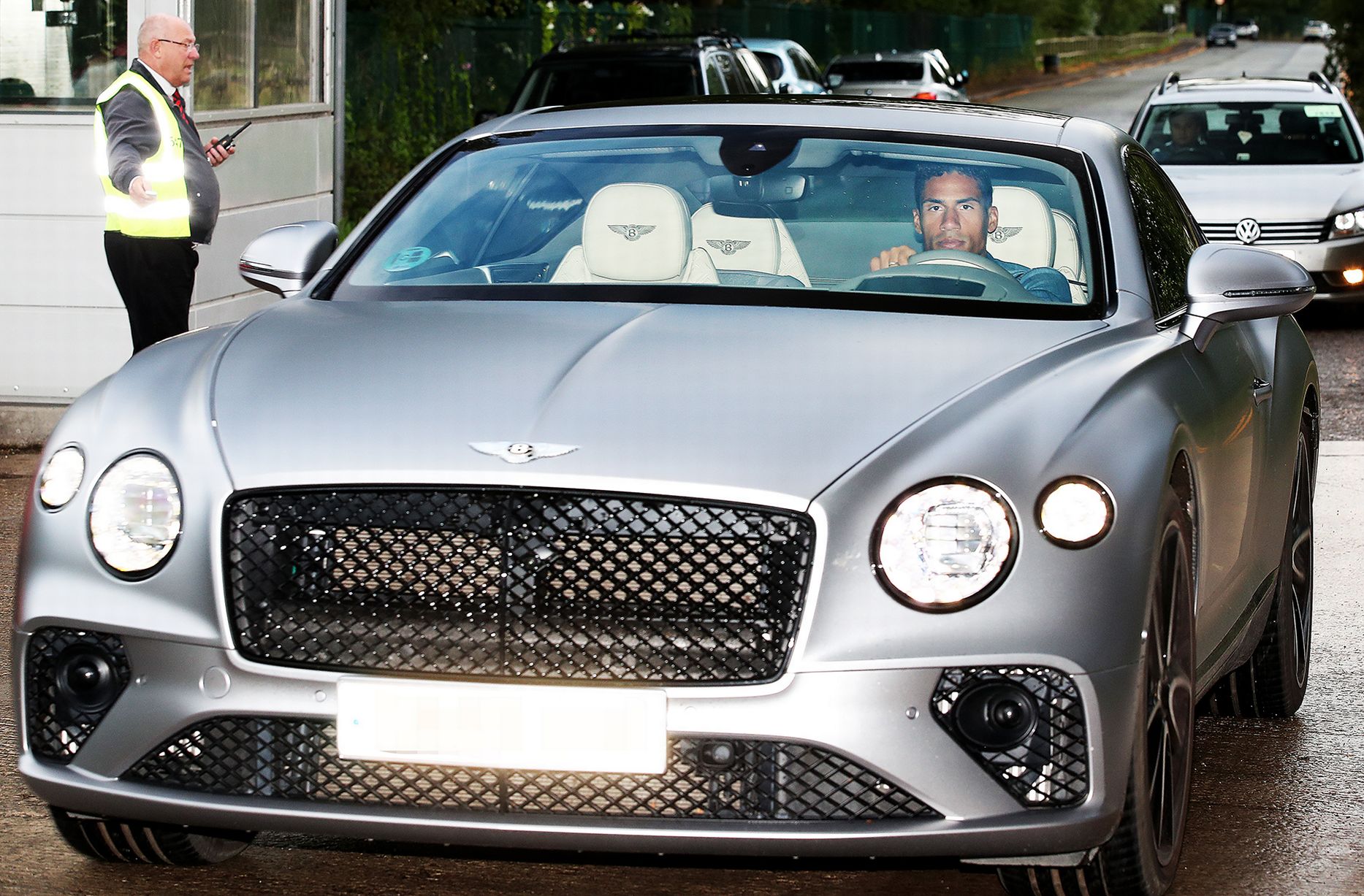 Man Utd will have a few training sessions before entering the second friendly match against Lyon on the evening of July 19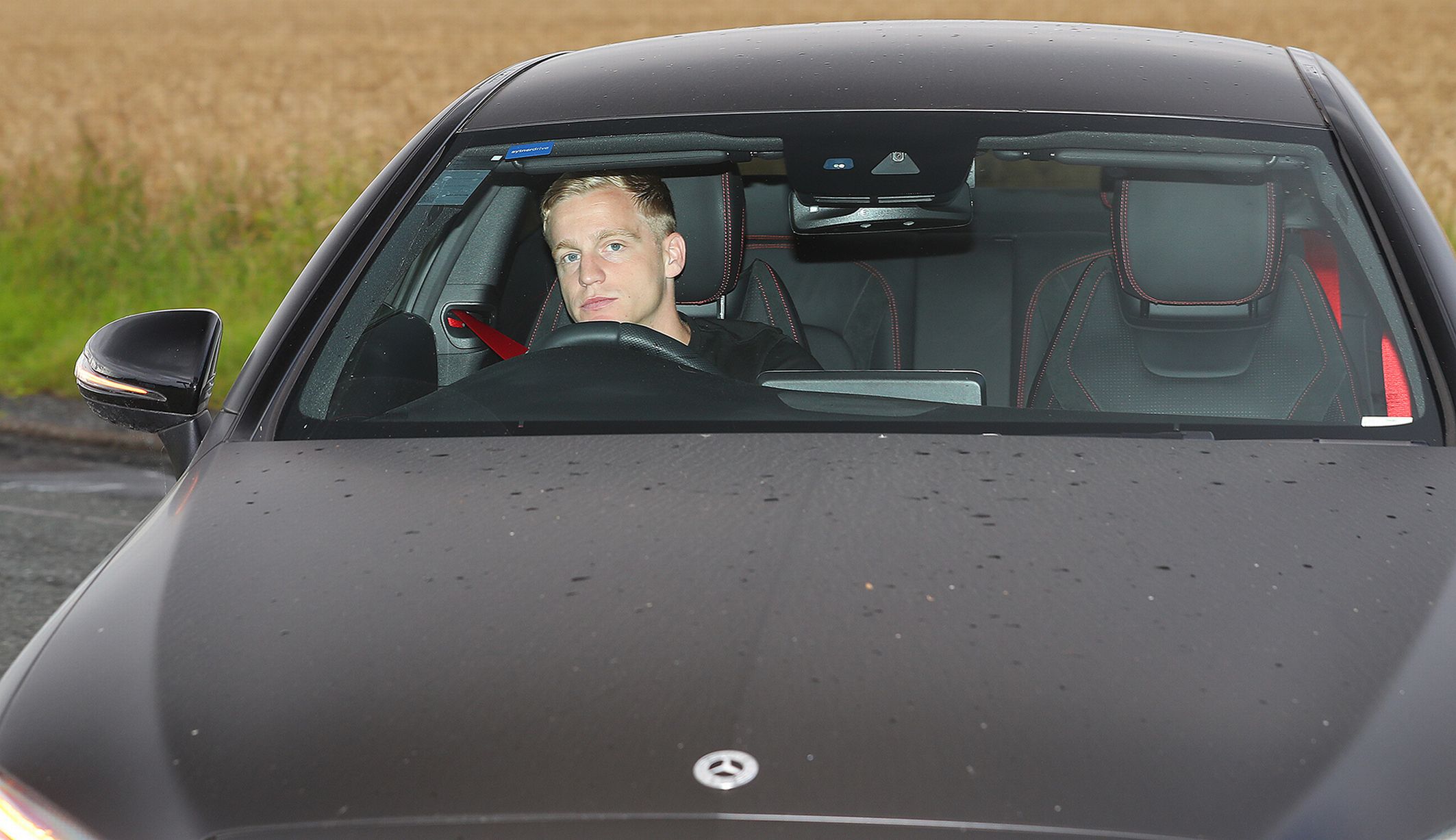 Donny van de Beek had a physical problem, so he missed the previous match. However, his future at Old Trafford is also quite uncertain.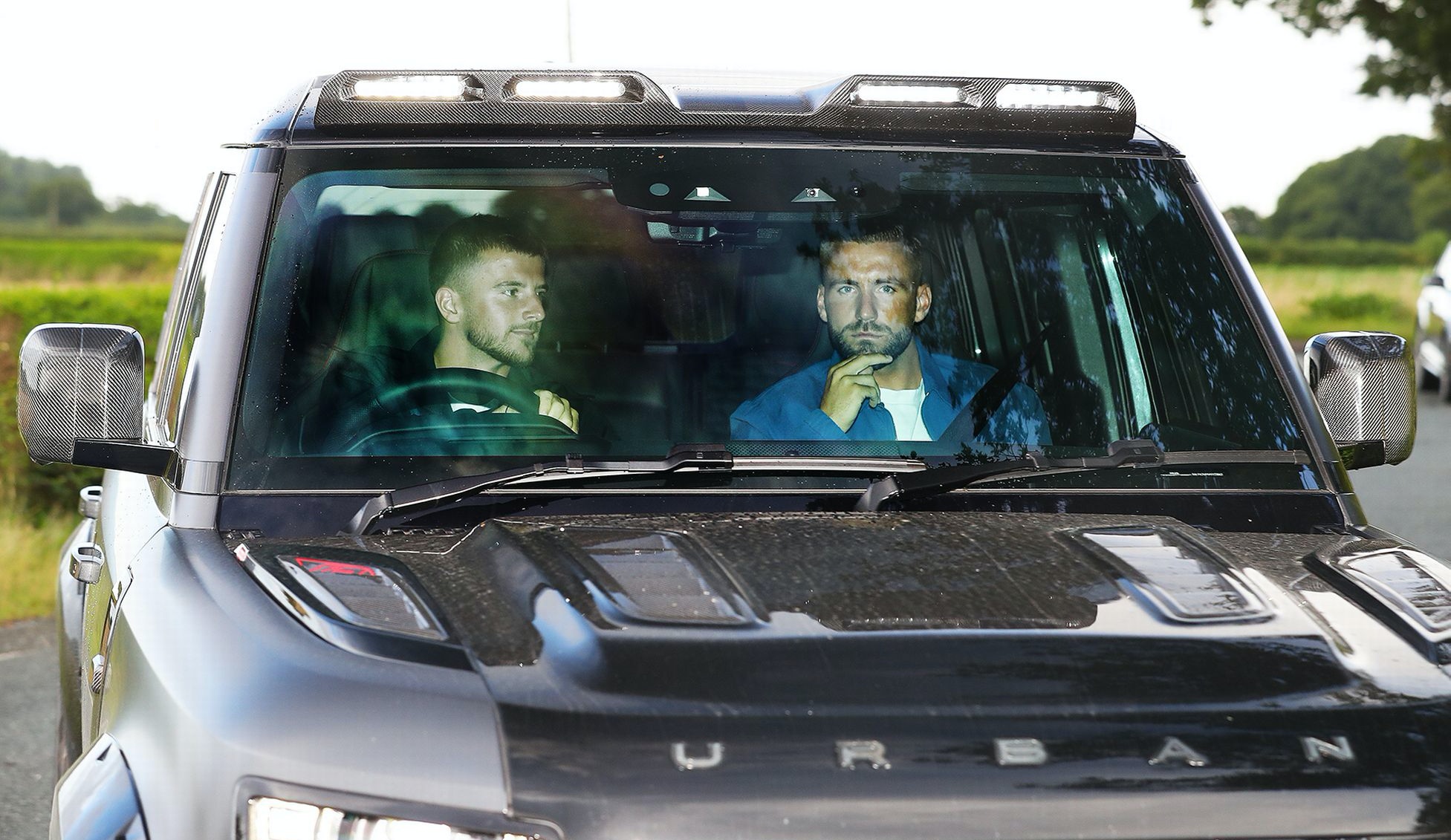 Mason Mount is close to Luke Shaw on the way to the training ground. He actively drove Shaw to the meeting place. Since they trained together in the team, Mount and Shaw easily made friends.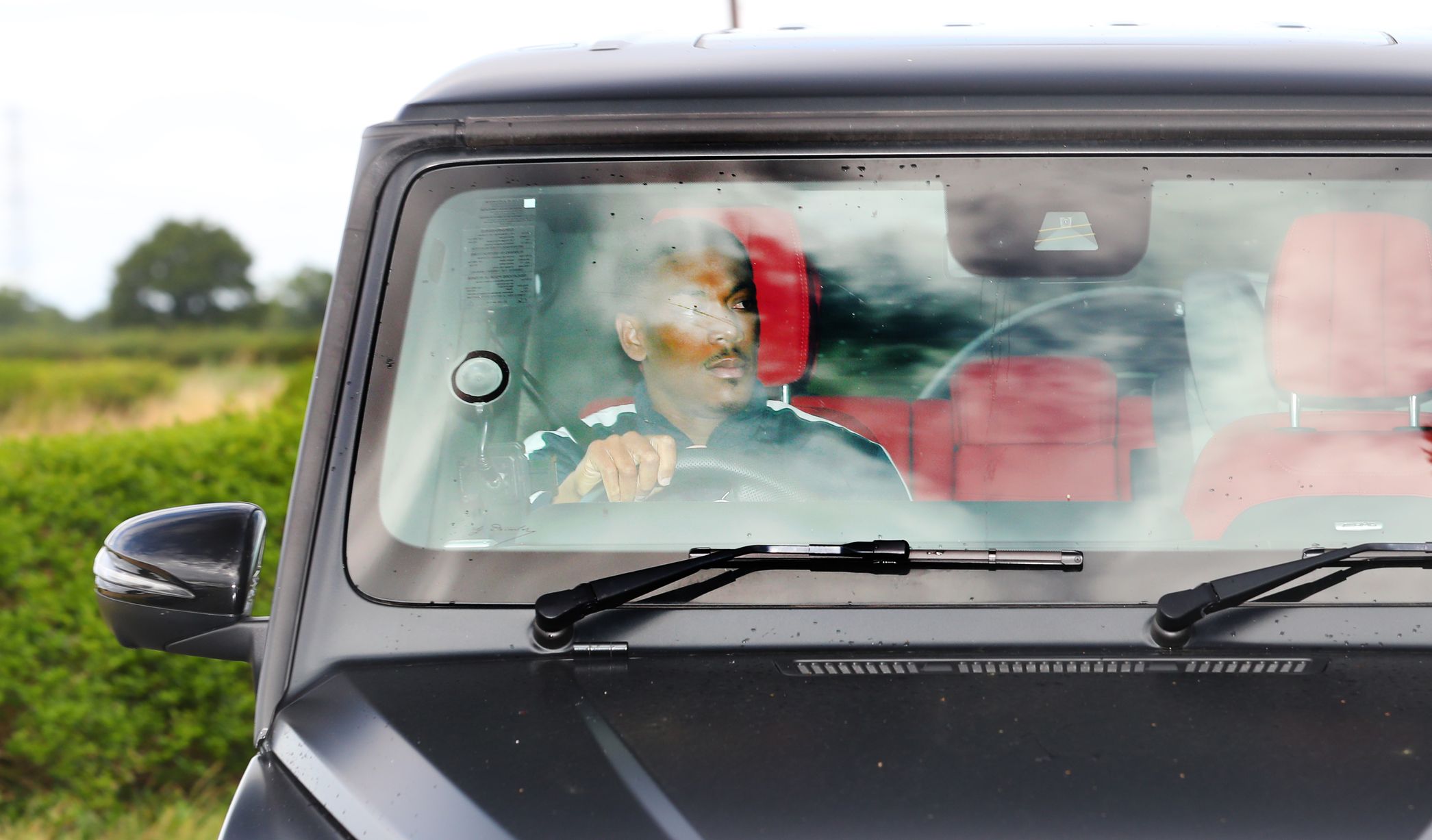 Anthony Martial is facing an unpredictable future.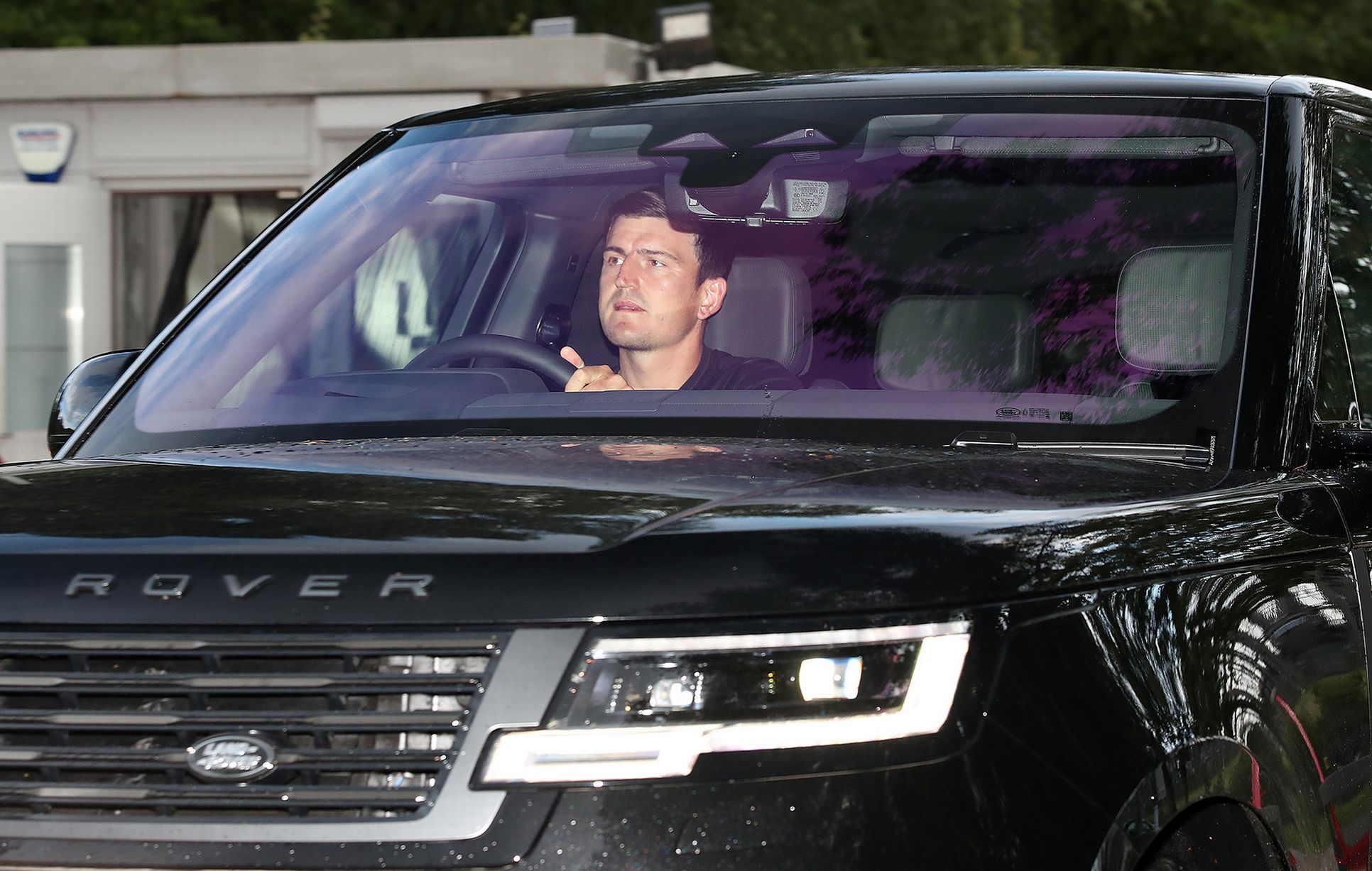 Meanwhile, Harry Maguire tries to practice separately. He does not want to leave Man Utd.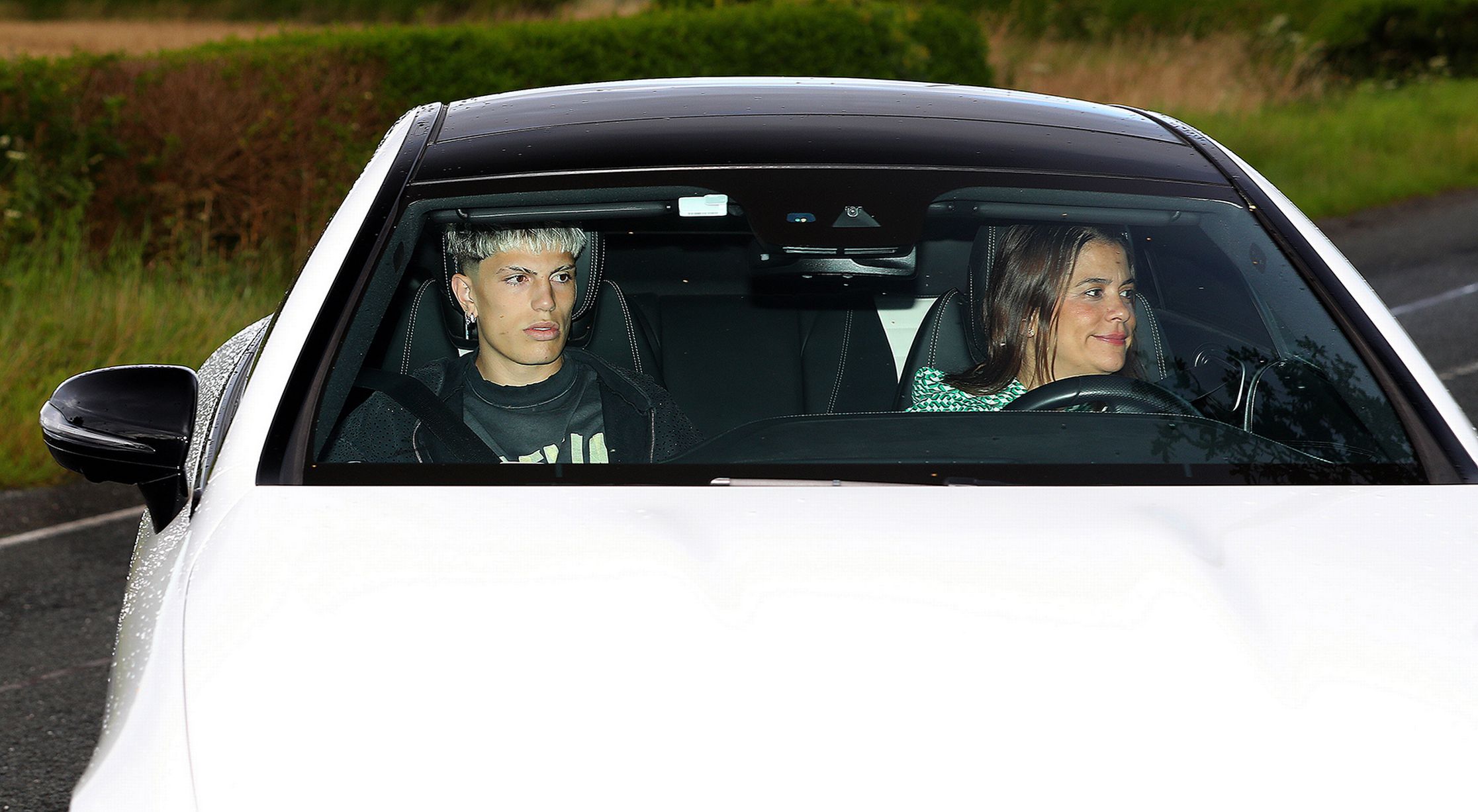 Alejandro Garnacho promises to have a more explosive season after being repeatedly given opportunities by coach Erik ten Hag last season.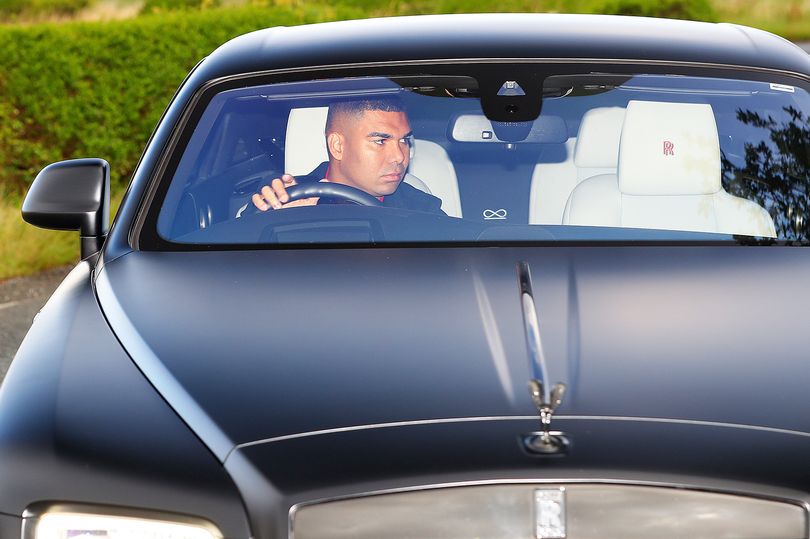 Fans are eagerly waiting for the collaboration between Casemiro and Mount.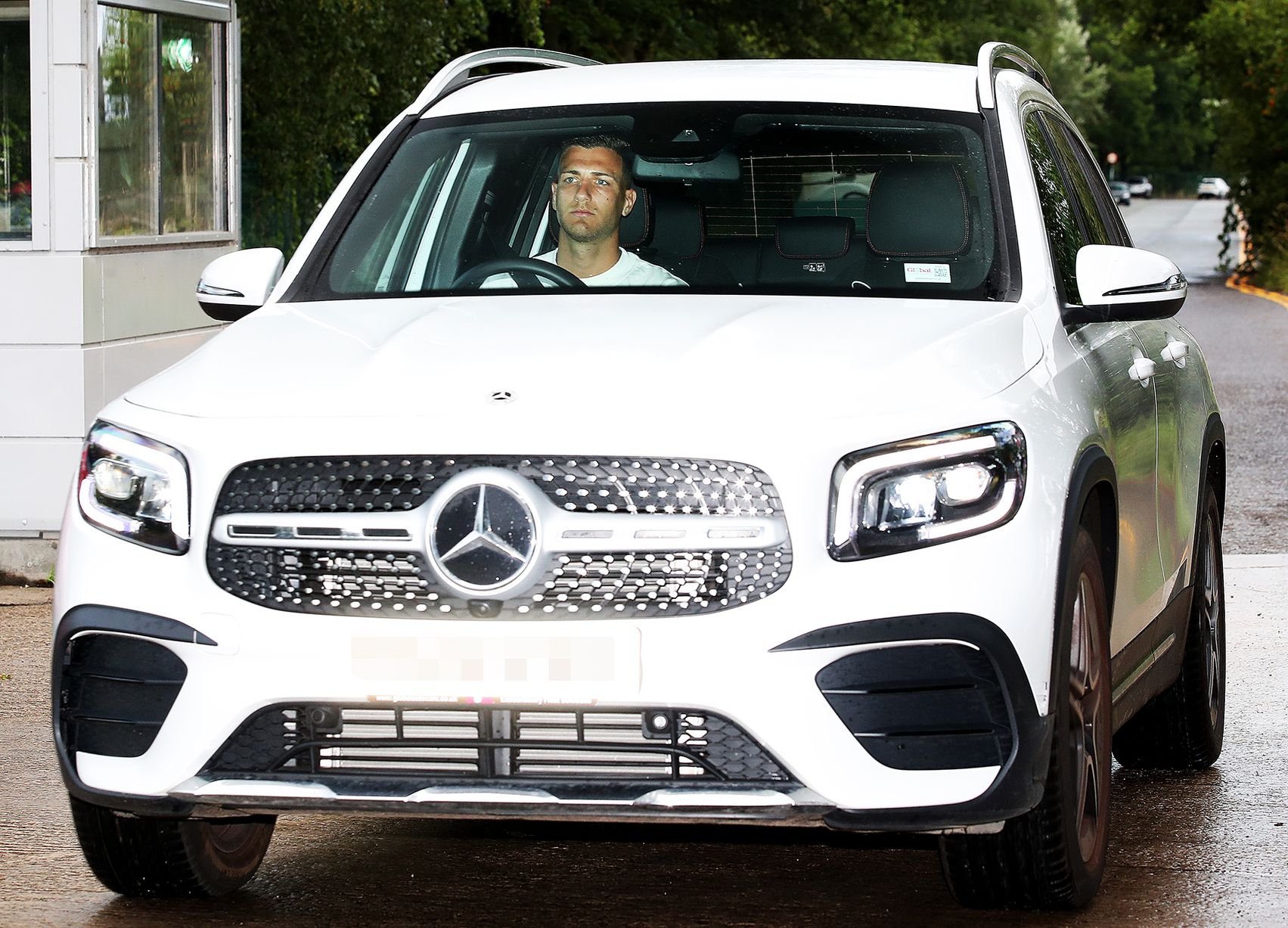 Next season, Diogo Dalot will continue to compete for the position with Aaron Wan-Bissaka.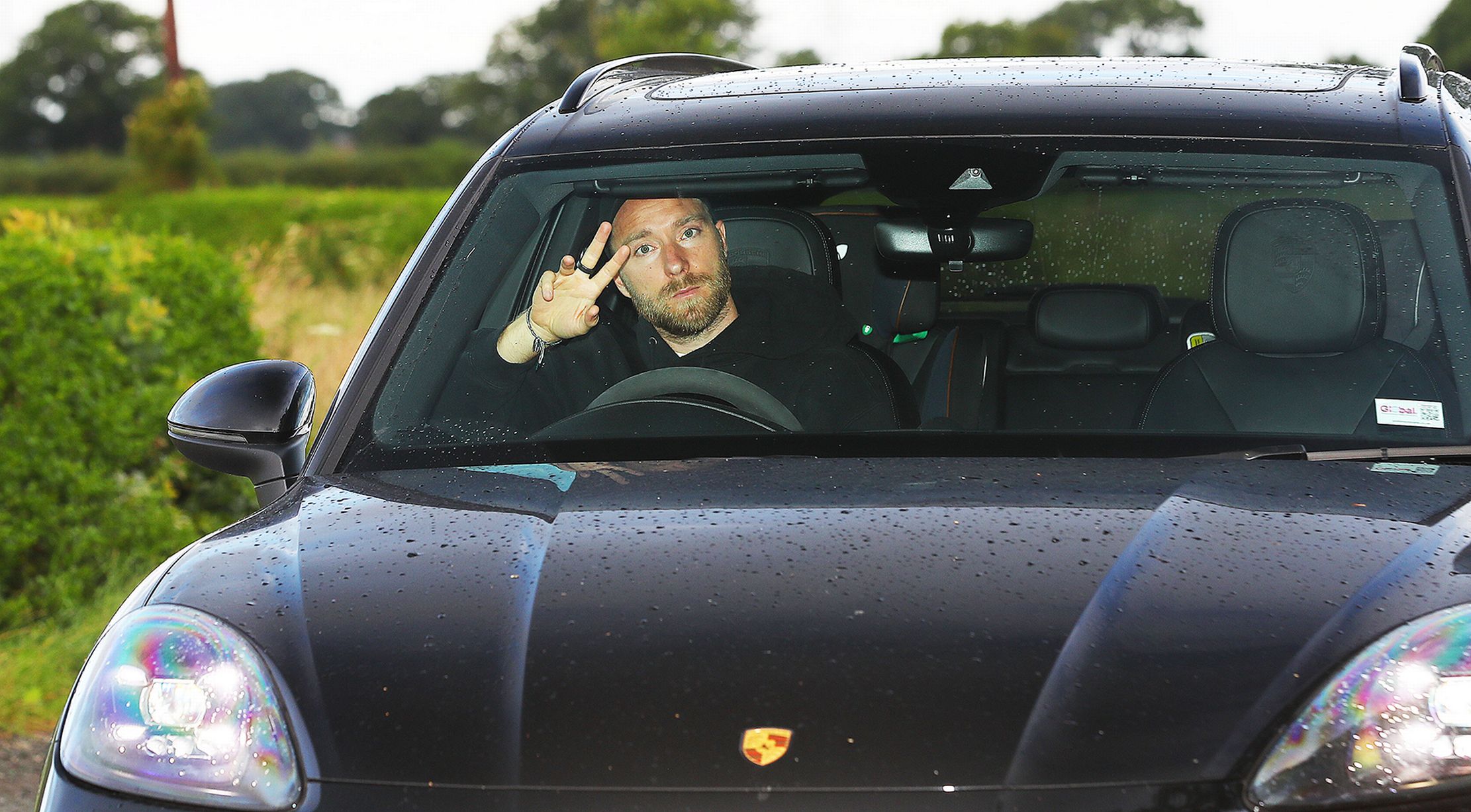 With Christian Eriksen, his role will be lessened after Mount's arrival.
List of Man Utd stars gathered, according to Manchester Evenings News:  Henderson, Heaton, Martinez, Dalot, Varane, Wan-Bissaka, Maguire, Lindelof, Shaw, Varane, Mengi, Casemiro, Mainoo, Mount, McTominay, Van de Beek, Fernandes, Fred, Savage, Hannibal, Garnacho, Eriksen, Malacia, Martial, Pellistri, Elanga, Antony, Rashford, Emeran, Hugill.