Jude Bellingham, a midfielder for Borussia Dortmund, is reportedly choosing Liverpool as his next stop, according to the German daily Sport Bild.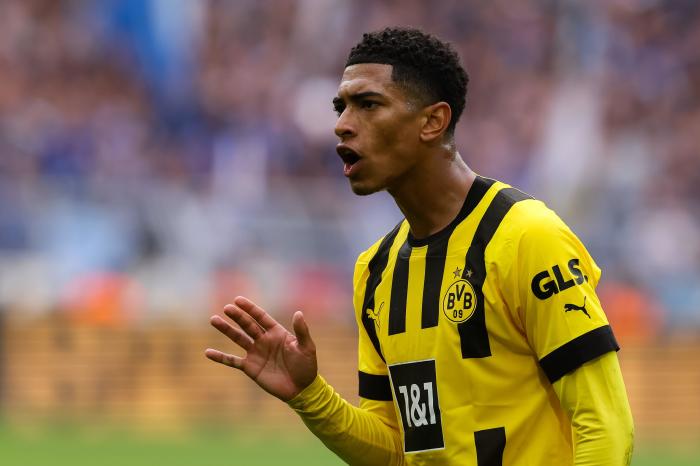 According to German media, the family and agency of the 19-year-old Bellingham have informed clubs interested in signing the England star that they are in "advanced talks" with Liverpool, who are being given precedence.
Sport Bild continues that Bellingham's connections have "agreed in principle" with the Reds and have dismissed interest in the young player from Real Madrid and Manchester City.
The coaching staff of Jurgen Klopp reportedly assured Bellingham's camp that the 19-year-old will anchor Liverpool's midfield and is a guaranteed starter.
The hefty transfer fee is thought to be the only thing standing in the way of the agreement. Bellingham is wanted by Dortmund for 150 million euros.
According to the most recent Transfermarkt listings, Bellingham's market value is projected to be 100 million euros. The Fenway Sports Group, led by American investor Mike Gordon, is willing to pay this sum to get the player to Merseyside.
Following Bellingham's selection for England's 2022 World Cup team in Qatar, her stock price increased considerably.
In the opening group match against Iran, he scored England's first goal of the competition. It was Bellingham's first goal on the world stage.