It has been suggested in Italian media that Liverpool could be interested in trading Kostas Tsimikas for Adrien Rabiot; however, it is unclear whether or not this would be a prudent move.
Because Liverpool's midfield is in desperate need of a significant renovation, the club might be forced to be inventive during the next two transfer windows. There will be debate among Kopites on the precise number of players that the Reds need to add to the middle of the field, but "many" is surely a plausible guess at this juncture.
The acquisition of the necessary players will not be an inexpensive endeavor, and it does not appear likely that a sale of a player with Philippe Coutinho's financial bracket will help in any way. As a result, it is important not to dismiss the possibility of any arrangement right away.
According to Calciomercato, Liverpool might potentially give Kostas Tsimikas to Juventus in exchange for French midfielder Adrien Rabiot, whose current contract with the club will expire at the end of the current campaign. The Reds' Greek left-back has shown that he is a worthy understudy to Andy Robertson, but he is not so crucial that losing him would be unimaginable. Andy Robertson is the Reds' starting left-back.
But should we give up on him and try to get Rabiot instead? At this point in time, the 27-year-old player is unquestionably operating at a very high level of form. On Tuesday, he contributed to France's triumph over Australia by scoring one goal and setting up another. This gives him a combined total of four goals and three assists in his most recent eight outings for both club and country. This recent run unquestionably represents a rise in his performance, considering that throughout his career, he has contributed approximately five goals each season on average.
It is one of the most important lessons to learn in the business of player transfers to remember that you should not hurry to make a pu/rc/hase of a player just because they had success in an international competition. Liverpool are too savvy to put too much stock in Rabiot's recent run of form. However, the way in which he contributed to France's second goal was undeniably noteworthy.
After forcing a defender to give up possession of the ball, the French number 14 picked up a pass, dribbled into the penalty area, and set up Olivier Giroud for the game-winning goal. Rabiot was one of six players who, by the end of day three of the World Cup, had completed a ball carry that led to an assist (per The Analyst).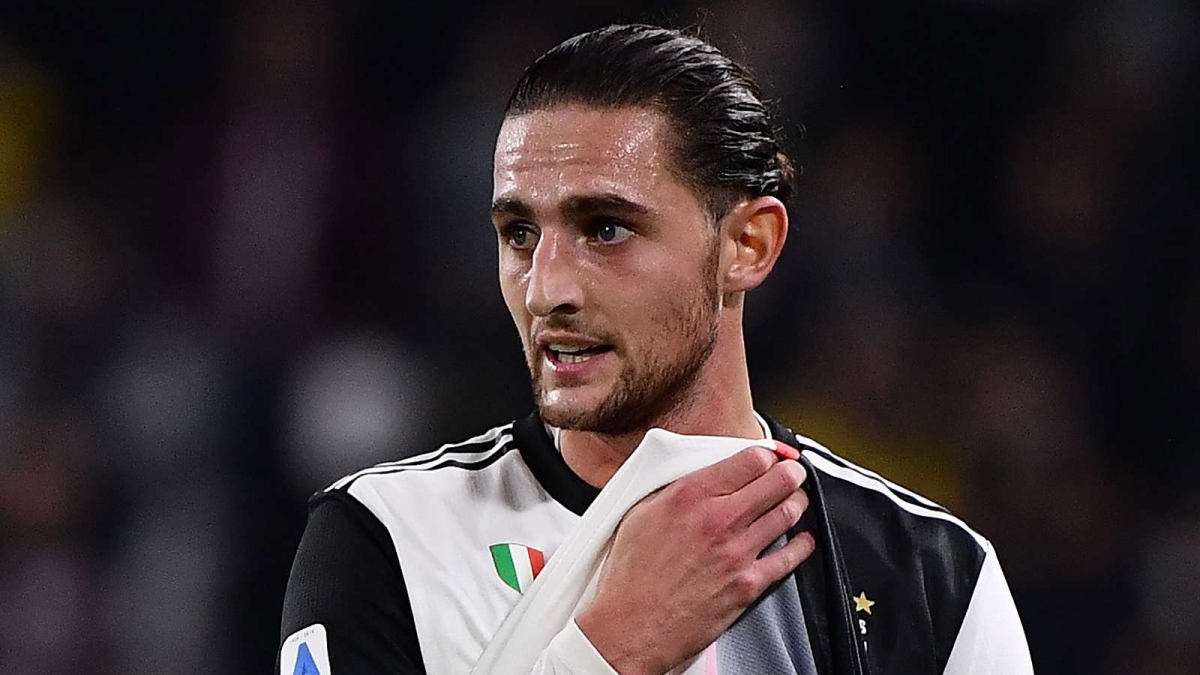 The issue with him is that he does not regularly demonstrate o/ff/e/nsive verve to the same degree as others do. His forward passing figures are disappointing for a French international who has spent his career at Paris Saint-Germain and Juventus. While it is true that he is more of a defensive-minded midfielder by trade, this does not excuse his poor performance in this area.
For example, Rabiot ranks in the bottom 16% of all midfielders in England, France, Germany, Italy, and Spain during the course of the previous year in terms of the number of long passes they tried (per FBRef). There is, of course, nothing wrong with playing it safe if that is what the manager asks of you, and his completion rate for long balls is actually one of his stronger numbers. There is nothing wrong with playing it safe if that is what the management asks of you.
However, when it comes to passes into the final third and progressive passing distance, the Frenchman ranks in the bottom 31 percent of his positional contemporaries in the major leagues. Rabiot does not contribute significantly to Juventus' forward progression of the ball despite being in a position where he unquestionably might.