Liverpool are worried Jude Bellingham will end up at Manchester City – journalist
According to football journalist Dean Jones, Liverpool are concerned that Jude Bellingham would choose to sign with Manchester City rather than them because of their offer.
The young man, who has been described as "amazing," is currently one of the players who is in high demand all around the world. He has been outstanding for Borussia Dortmund and was one of England's finest players during the World Cup. Additionally, he has been outstanding for England.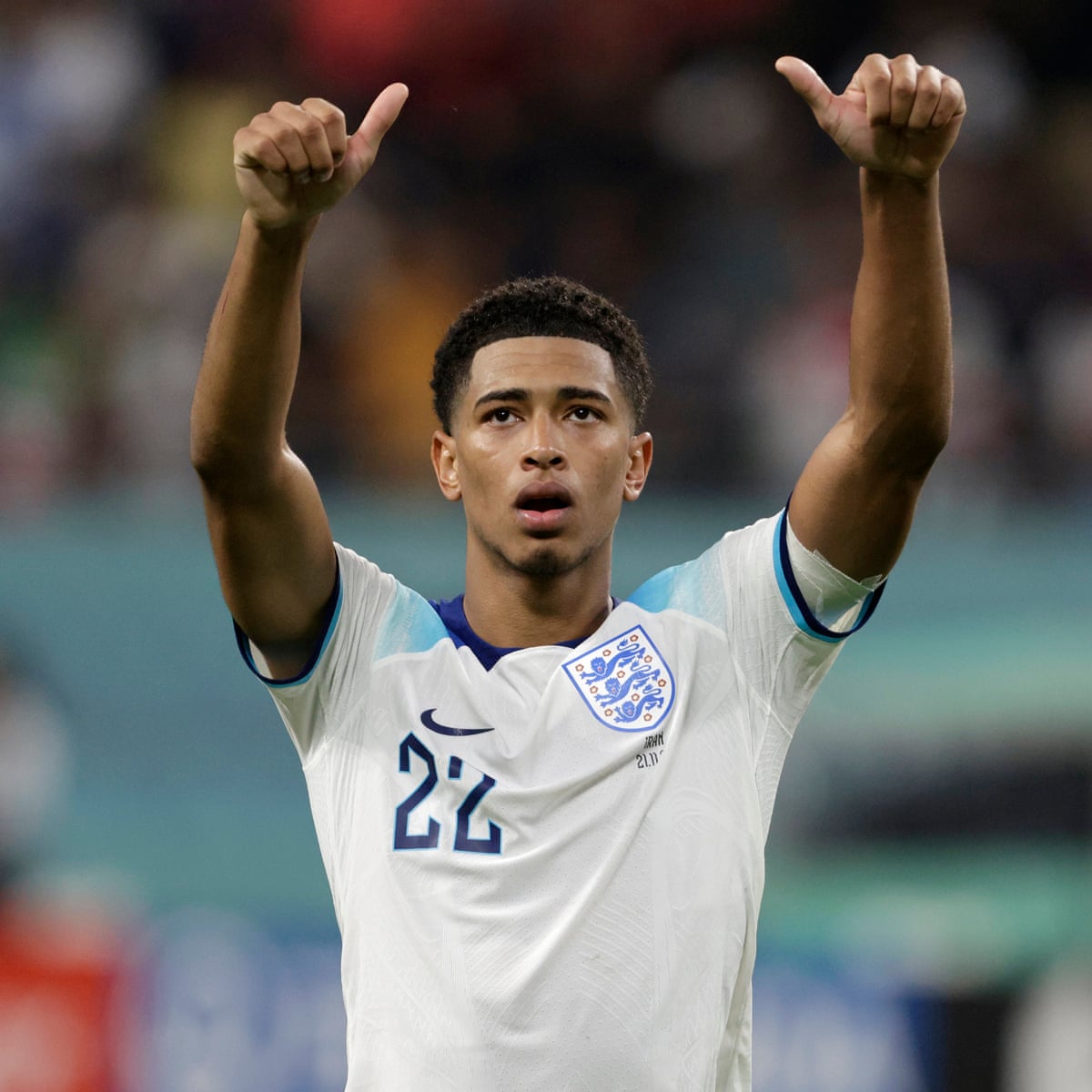 Liverpool is really interested in signing him, but Manchester City might be able to steal their thunder.
The Reds have been connected for quite some time with a bid to recruit the Englishman, and BILD even said that Bellingham has decided that he wants to transfer to Anfield. The rumors have been going on for quite some time.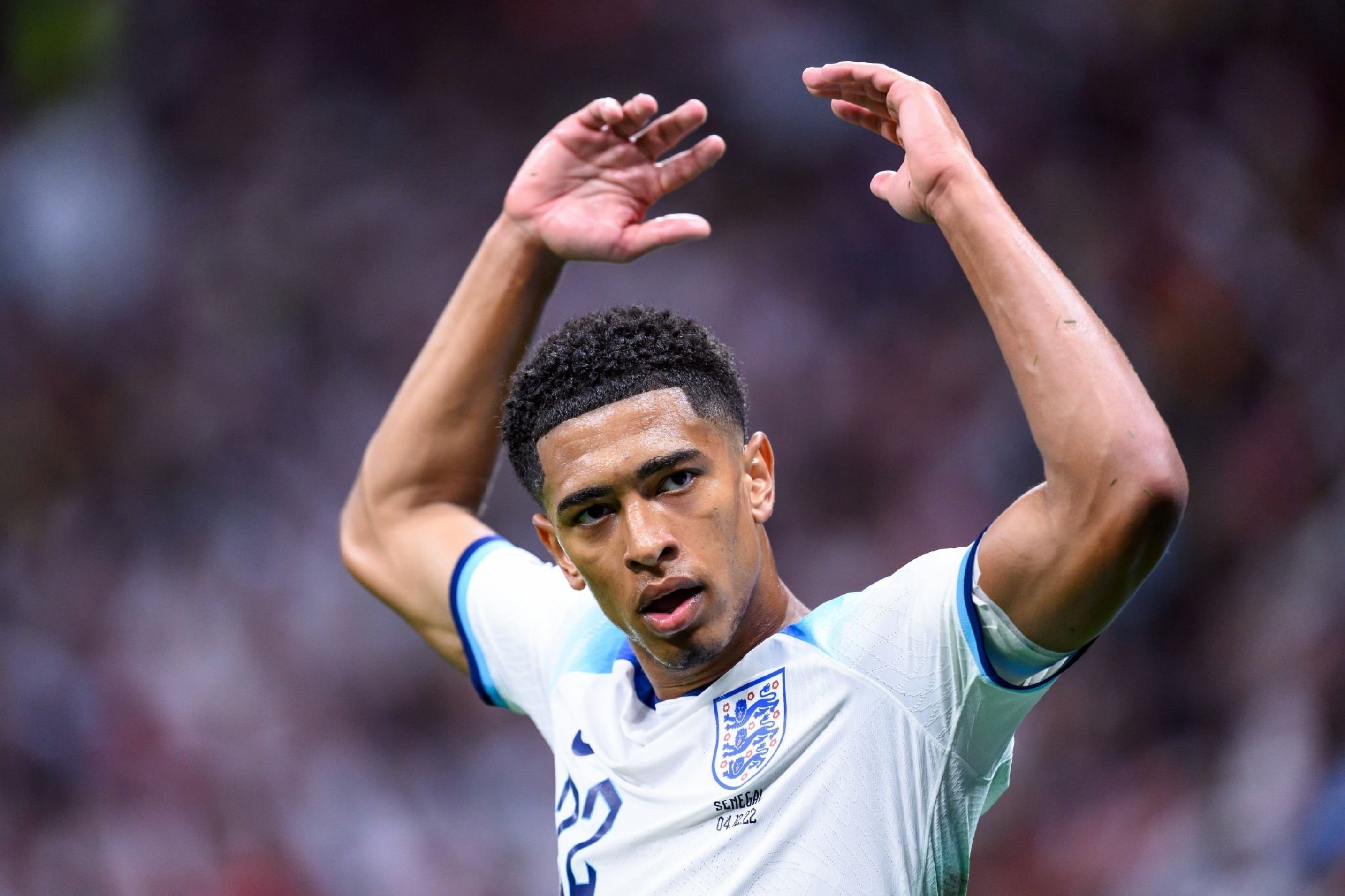 However, Jones has disclosed that there is a possibility that Manchester City would make a move for the midfielder in 2023 and steal him away from the club. He adds that Pep Guardiola's team is developing in confidence about the same time, which is why Liverpool are now being linked with other midfielders, such as Benfica's Enzo Fernandez.
"It sounds like Liverpool would be happy to match or top any personal offer that (Enzo Fernandez) gets next," the journalist said to GiveMeSport, "but at the end of the day, he still has a hefty release clause that needs to be met of over £100 million."
This comes at the same time that we have been hearing that they are interested in Bellingham, who is also worth more than that figure. It doesn't make sense, Liverpool doesn't have that much money to spend on them, and they already have a lot of players.
"Perhaps Liverpool are concerned that Bellingham will more likely than not wind up at Manchester City, who are becoming increasingly certain that they can acquire him."
On the field, Manchester City has been responsible for a great deal of discomfort for Liverpool over the past few years.