Online platforms have recently been very responsive to the article "Lionel's suitcase" that Argentine journalist Hernan Casciari sent to Messi.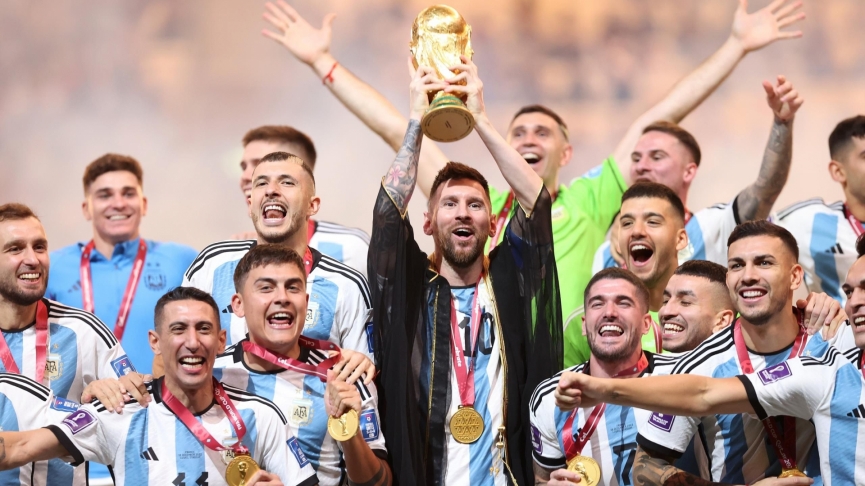 Additionally, "Lionel's suitcase" is soon to be published in the top publications of Tango. Messi's early years at Barcelona and his brief absence from the national team in 2016 are both covered in the narrative.
And most recently, Lionel Messi heard the tale as it was uploaded on YouTube and discussed on the radio program "Perros de la Calle."
The 35-year-old superstar and his wife Antonella reportedly sobbed while listening to Casciari's account and sent an audio WhatsApp message to the radio show, much to the joy of writer and host Andy Kusnetzoff. wise.
In the touching audio recording, Messi confesses that he and his wife were made to cry over breakfast after hearing the story and remembering the many struggles and triumphs that helped him achieve greatness.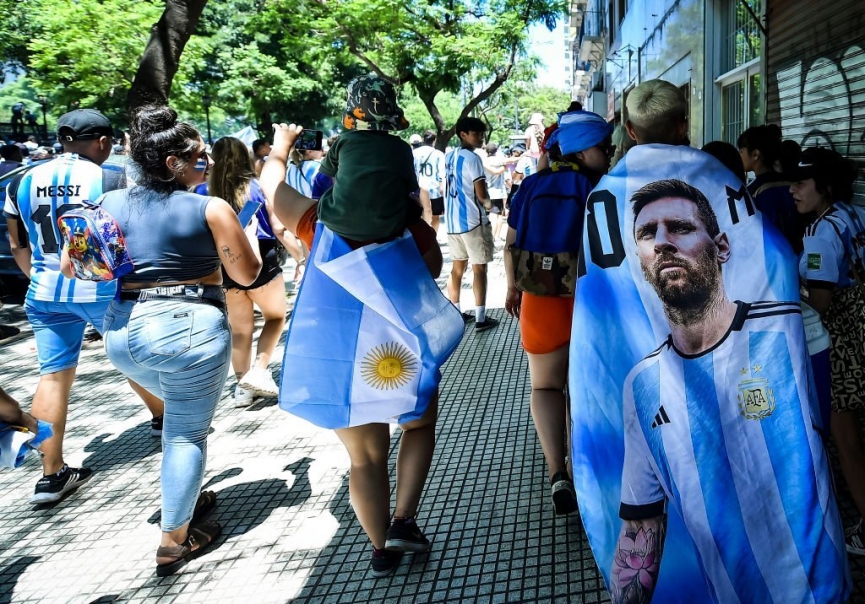 The article by Casciari, which will be published in the "Orsai" magazine, is also accessible in English on the Medium website. El Pulga's difficult path was described by Hernan Casciari, who is thought to have lived in Barcelona when Messi first joined the Catalan team.
In 2016, Messi announced his retirement from the Argentina national team immediately after missing a penalty in the Copa America final against Chile.
That was the most difficult time in the superstar's illustrious career.
Lionel Messi has at last made a comeback to the world stage with support from the entire country of Argentina, including a letter from 15-year-old Enzo Fernandez.
In Argentina's World Cup-winning campaign, Fernandez, a midfielder for Benfica at the moment, teamed up with Messi.
With their triumph in Qatar 2022, La Albiceleste earned the coveted gold trophy for the third time in their history.
And the joy of the blue and white team's fans was multiplied when Messi declared that he would not, as was expected, put up his national team shirt but rather continue to play like a champion.