In the first sharing after arriving in the US to prepare to join Inter Miami, Messi revealed his future plans that could make many fans sad.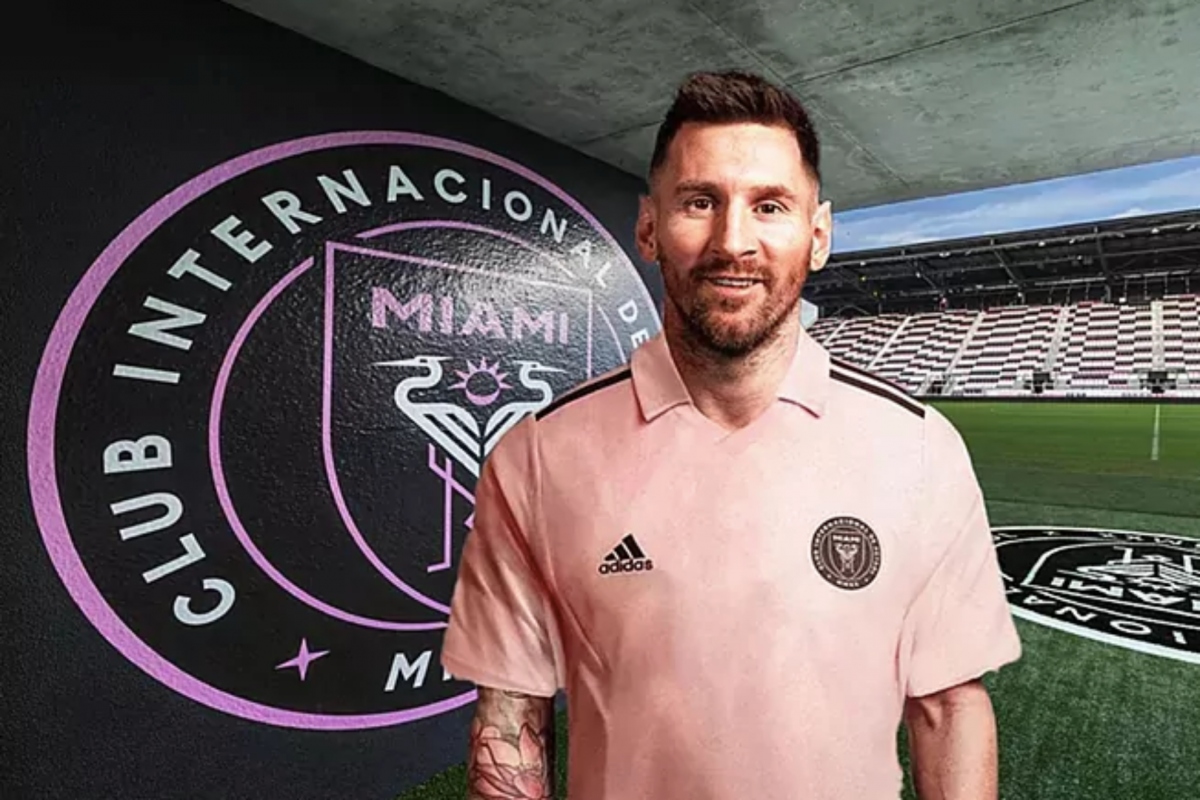 On this morning, July 12, superstar Lionel Messi was reported to have landed a private plane at Fort Lauderdale airport, Florida, USA . The Argentinian player has just finished his summer vacation with his family and is about to complete his move to Inter Miami.
This will be a whole new page in Messi's career when he comes to play for a club outside Europe for the first time. The move to the US is considered a favorable step towards the 2026 World Cup, where this country is a co-host.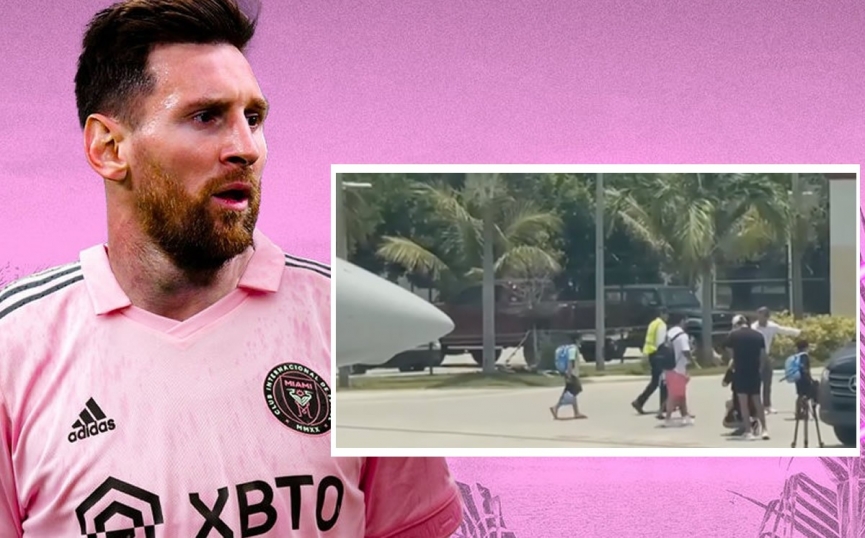 Messi has landed in Florida to prepare to complete the procedure to join Inter Miami (photo: Mediotiempo)
However, Messi doesn't seem to think so. Sharing on TV Publica, captain Albiceleste admitted that he is in the final stage of his career and will soon have to retire from the national team.
"Honestly, I don't know until when I will stop. The things come is come. After achieving everything with the team recently, the only thing left to do is enjoy. God will let me know when that time comes.
Logically, because of age I am sure it will come soon. I just don't know exactly when that would be the right time. I'm just thinking about enjoying everything right now.
We had a very difficult time in the national team. Then the whole team also has a chance to become the World Cup and Copa America champion. It's time to enjoy."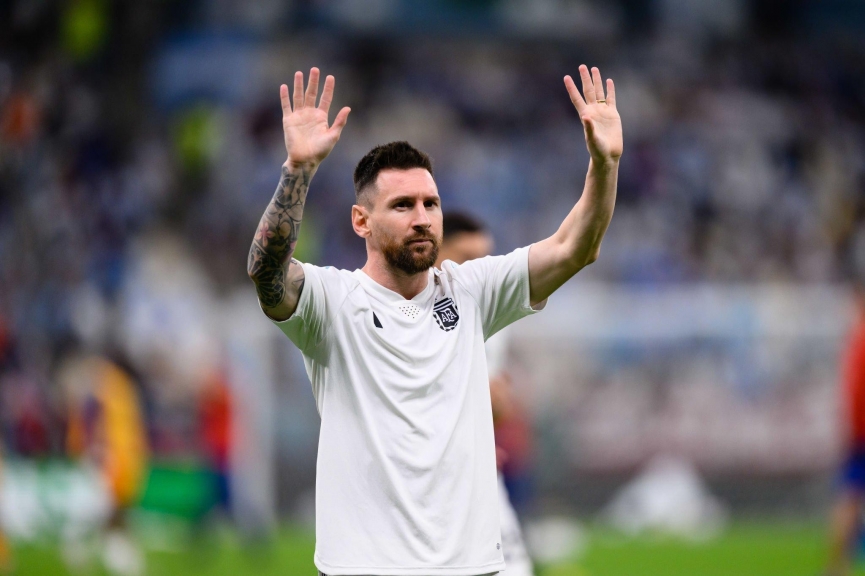 Messi admits his time is short and the day to leave the Argentina team is near (photo: Getty)
After winning the 2022 World Cup, Messi has pledged not to rush to part with Argentina, but will continue to play as the world champion. However, he himself has repeatedly admitted that the ability to attend the 2026 World Cup is very difficult because of his age.
It is likely that Copa America 2024 will be Messi's last major tournament in Argentina's shirt. After that, he will leave the team to focus on the last years of his club career before retiring.
But in the immediate future, El Pulga will need to soon integrate with the new Inter Miami team. Messi's debut ceremony in front of the Florida audience as well as the whole US will be held on July 16. At the new club, El Pulga will have a lot of work to do when the Florida team is currently at the bottom of the Eastern MLS rankings.