The Messi family has relocated to South Florida in order for Lionel Messi to get acclimated to his new life as an Inter Miami player.
The Messi family has arrived in Florida, where they will get ready for Inter Miami's premiere.On Tuesday, a video that was obtained by TyC Sports shows Lionel Messi alighting from a plane at Fort Lauderdale International Airport in South Florida.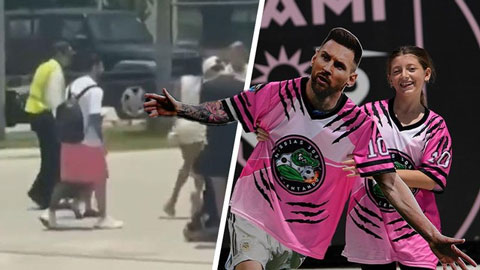 The formalities needed for the Argentine great to join Inter Miami have been finished, and the club has just returned from their summer holiday. The time has come for him to relocate to a new home..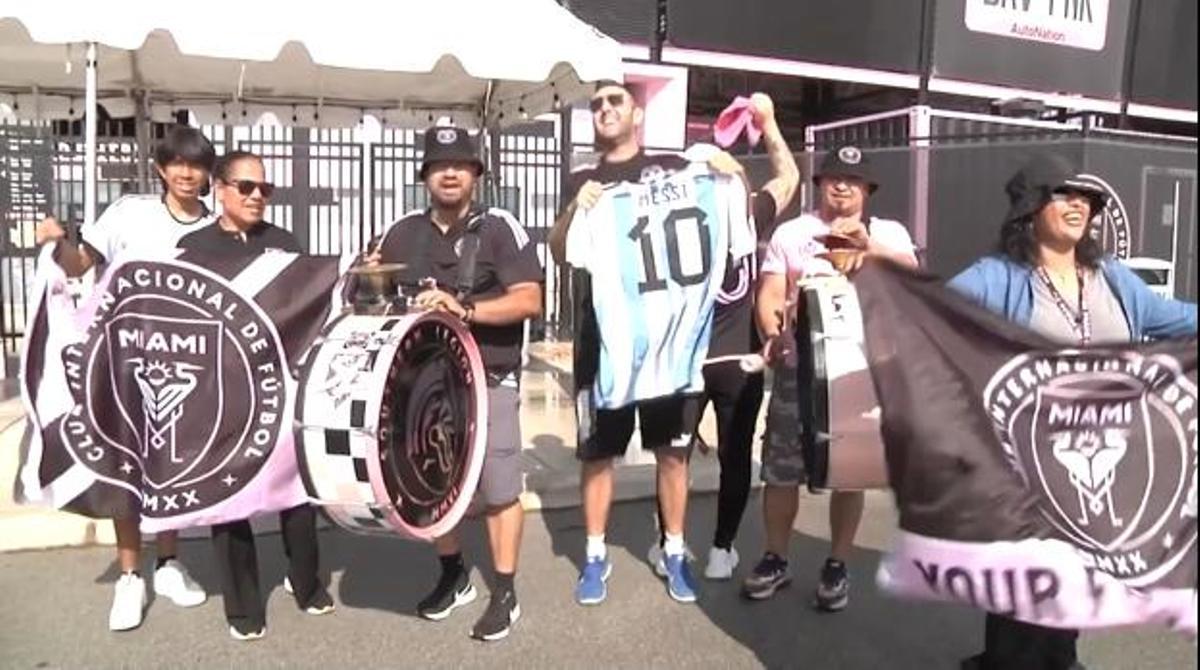 It has been revealed that Messi will make his debut with Inter Miami on July 16. Accordingly, supporters will have the opportunity to applaud the seven-time winner of the Ballon d'Or at eight o'clock in the evening local time. According to what the club has to say about it, there will be "an exciting show of entertainment, on-field speeches, and more."
In all likelihood, Messi will make his debut for Inter Miami with his old teammate from Barcelona, Sergio Busquets, who has also agreed to sign with Inter Miami. A transaction for left defender Jordi Alba is also very close to being finalized by the club. In addition to that, there is a possibility that Eden Hazard will make another appearance.
On July 21, Messi will likely make his first appearance for Barcelona, which will be in the League Cup match against Cruz Azul. Before it was known that he would be joining Inter Miami, tickets to the match could be purchased for just $29 each; however, the price of tickets has risen ever since the move was made public.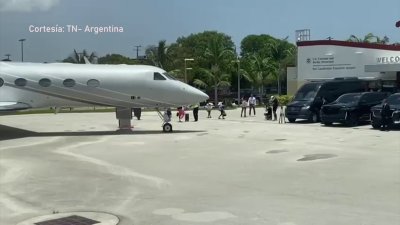 Messi will have to put in the effort to improve what is currently a very poor scenario with his new squad. Inter Miami is currently in last place in the Eastern Conference rankings and has gone 10 matches without a victory in the Major League Soccer (MLS).