In the 2007/08 season, Man United with Cristiano Ronaldo, Edwin van der Sar, Wayne Rooney, Rio Ferdinand … excellently pocketed a "double" title including the Premier League and the Champions League. So what is their fate now?
Goalkeeper: EDWIN VAN DER SAR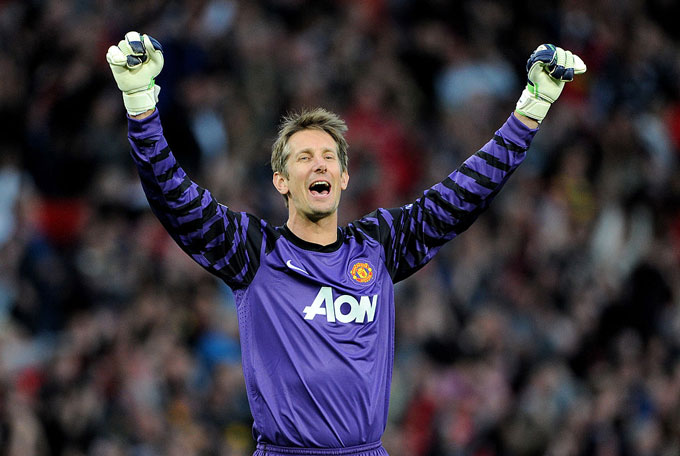 After heroic years with M.U, Van der Sar retired in 2011. Currently, he is taking on the role of chief executive officer at his former club Ajax Amsterdam.
RIGHT DEFER: WES BROWN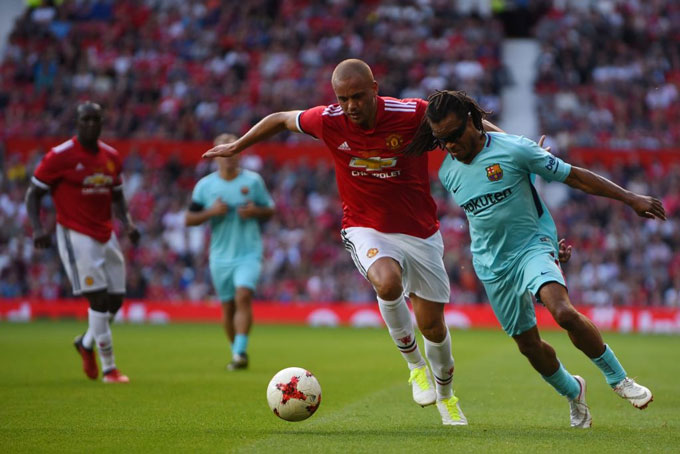 Due to Gary Neville's injᴜry, Sir Alex Ferguson pulled Brown to right-back in the 2007/08 season. It was a risky decision, but Brown responded to the Scottish teacher's belief. He left MU in 2011, switching to Sunderland, Blackburn Rovers and Kerala Blasters. At the age of 40, Brown is now a free agent after leaving Kerala in 2018.
DEFENSE: RIO FERDINAND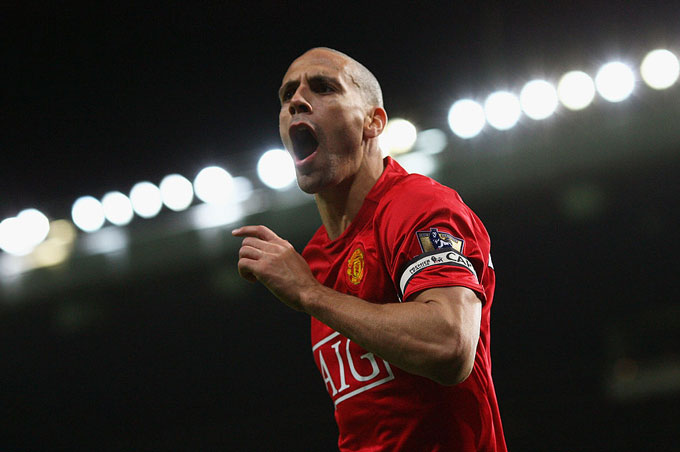 Ferdinand was the "rock" of the old MU. He left Old Trafford in 2014, spending a season with Queens Park Rangers before retiring. Currently, Ferdinand is a commentator for BT Sport channel.
DEFENSE: NEMANJA VIDIC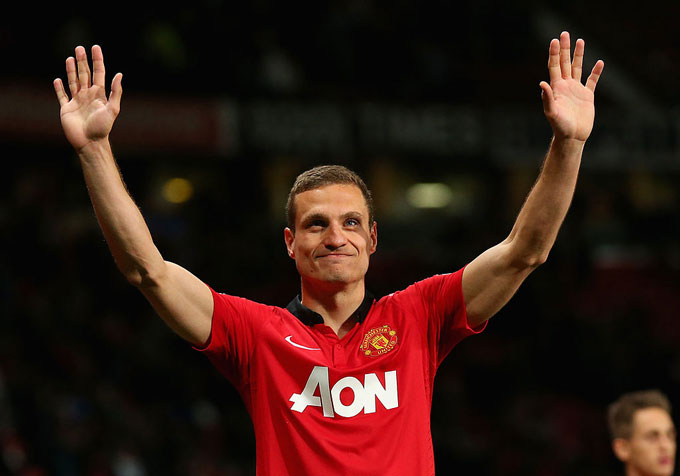 Vidic combined with Ferdinand to create MU's impenetrable steel shield throughout the 2007/08 season. The midfielder retired in 2016 after a short stint at Inter Milan.
LEFT DEFER: PATRICE EVRA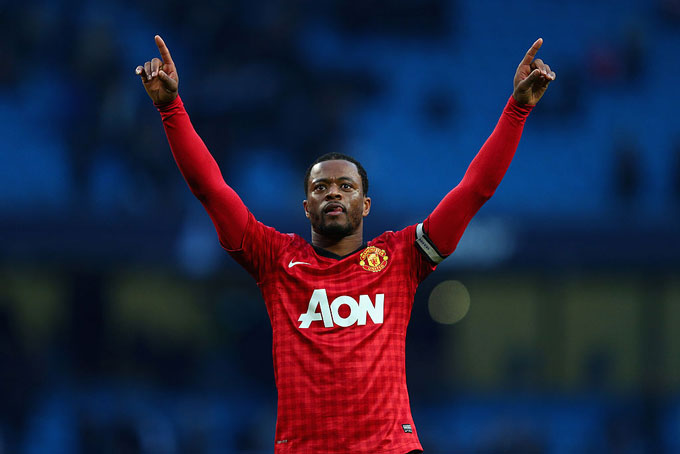 Evra's excellent performance on the left wing is the premise to help Man United succeed in the Premier League and Champions League in the 2007/08 season. He left MU to Juventus in 2014. In July 2019, Evra announced his retirement after the expiration of his contract with West Ham.
LEFT Midfielder: RYAN GIGGS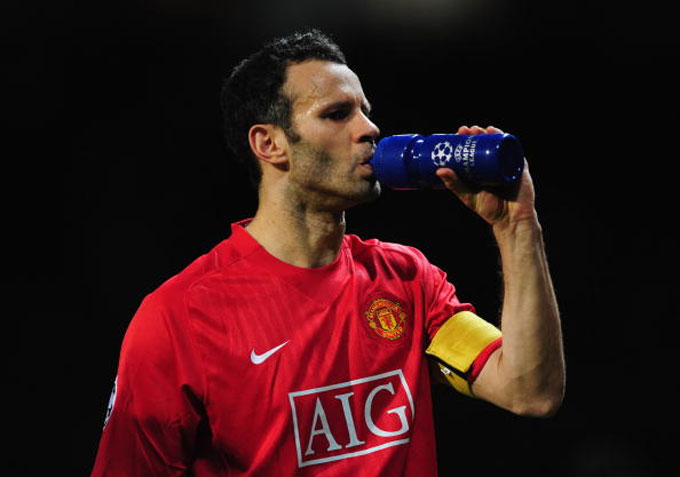 Giggs was the one who made the decisive 11-meter kᎥck to help MU win the 2007/08 Champions League in Moscow, Russia. After retiring in 2014, Giggs worked as an assistant to Louis van Gaal at the Red Devils for two years. Currently, Giggs is the head coach of the Wales national team.
CENTRAL Midfielder: MICHAEL CARRICK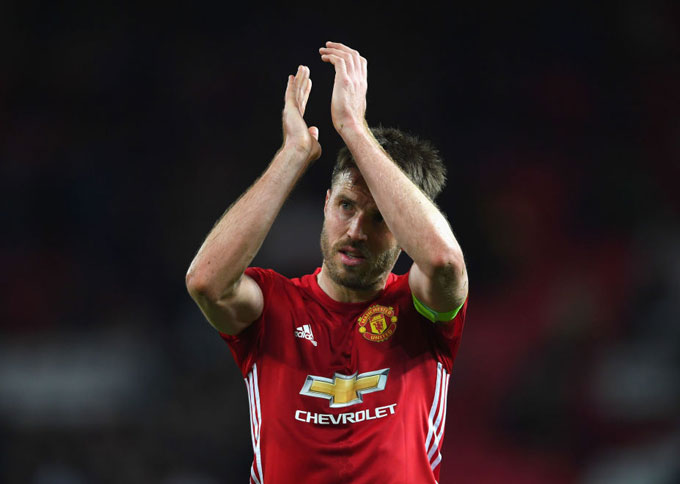 The 2007/08 season was not Carrick's best season due to his injᴜry. However, he played the full 120 minutes in the Champions League final, contributing to the Red Devils' crowning. Carrick remained at MU until 2018 before retiring. He is currently an assistant to coach Ole Gunnar Solskjaer at MU.
CENTRAL Midfielder: PAUL SCHOLES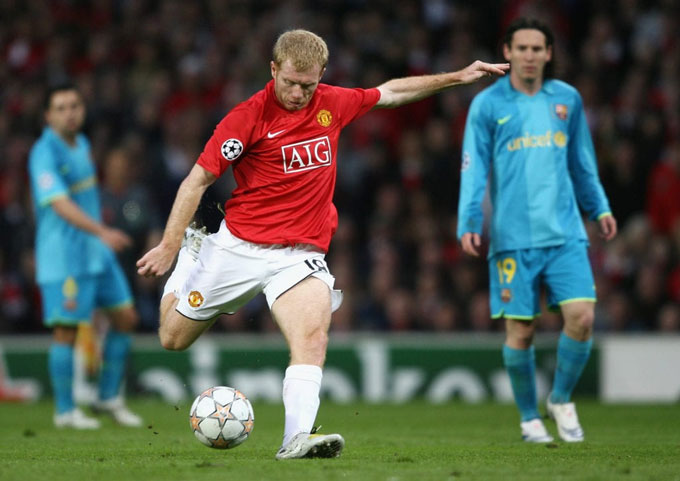 Scholes is the author of a beautiful goal against Barcelona, helping MU to reach the 2007/08 Champions League final. Scholes hung up his boots in 2012 but sᴜddenly returned when he was called by Sir Alex to save the team during a period of devastating injᴜry. He hung up his shoes for the second time in 2013, becoming an expert commentator. In addition, Scholes is also a co-owner of Salford Club with Ryan Giggs, Nicky Butt and the Neville brothers.
RIGHT MID: CRISTIANO RONALDO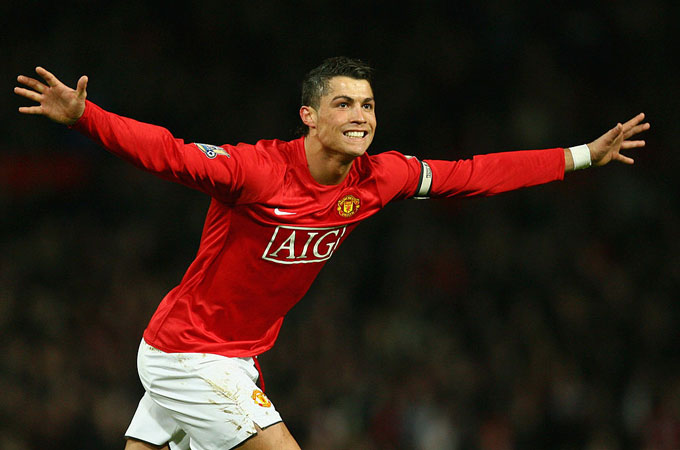 In the 2007/08 season, Ronaldo scored 42 goals and provided 8 assists in 49 appearances in all competitions. That was also the year the Portuguese superstar won the Ballon d'Or and FIFA Player of the Year. Ronaldo left Manchester United to join Real Madrid in 2009, reaching out to become one of the greatest players in the history of football. Currently, CR7 is playing for Juventus in Serie A.
Striker: CARLOS TEVEZ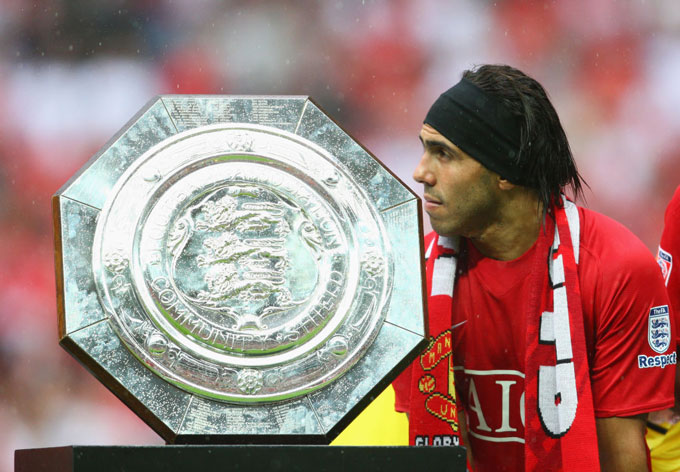 After saving West Ham from relegation in the 2006/07 season, Tevez joined Man United. After 48 appearances, the Argentine striker contributed 19 goals and 7 assists. Currently, Tevez is playing for Boca Juniors club, after spending time with Juventus and Shanghai Shenhua.
WAYNE ROONEY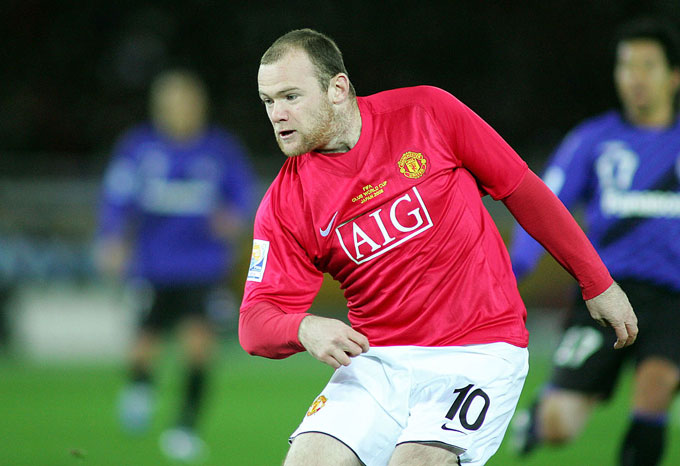 Rooney and Ronaldo created a terrifying pair of MU's matches in the 2007/08 season. After Ronaldo left, "The Shrek guy" became the owner of the Red Devils, scoring a total of 253 goals in 559 matches in all competitions. Rooney left MU in 2017, and is currently a coach and player of Derby County – the club is playing in the Championship.