Kylian Mbappe was protected by armored vehicles and a powerful police force when he returned to his father's hometown in Cameroon to do charity work.
On July 6, Mbappe visited his father's hometown – Cameroon. Right from the moment he landed here, he attracted great attention when he was picked up by a painted SUV, then escorted by a convoy of police cars and military armored vehicles. All to ensure the safety of the 24-year-old star.
It can be seen that, in the eyes of the people of Cameroon, Mbappe is a very influential person. Through his charity organization "Inspired By KM", the French striker visited the newly built school. After that, he carelessly played with children and participated in a friendly basketball game.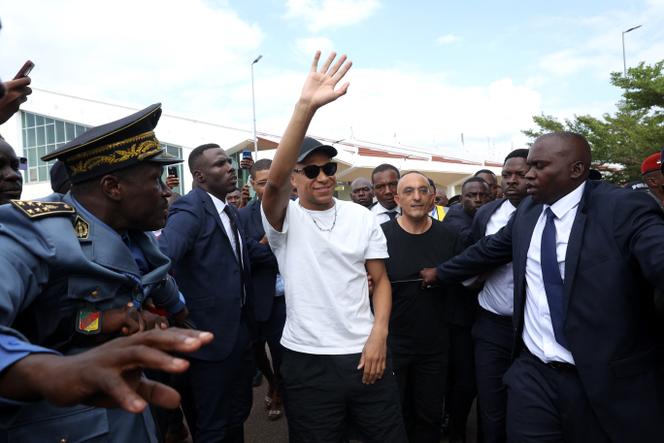 Mbappe is really enjoying his short break this summer, because he's still under immense pressure with his future uncertain. As early as May, he sent the PSG board a letter to inform that he would stay at the club this summer but would not agree to a contract extension. With the contract between the two sides only valid until June 2024, the French striker will become a free agent next summer and the Ligue 1 champions will not receive a dime from his departure. Older brother.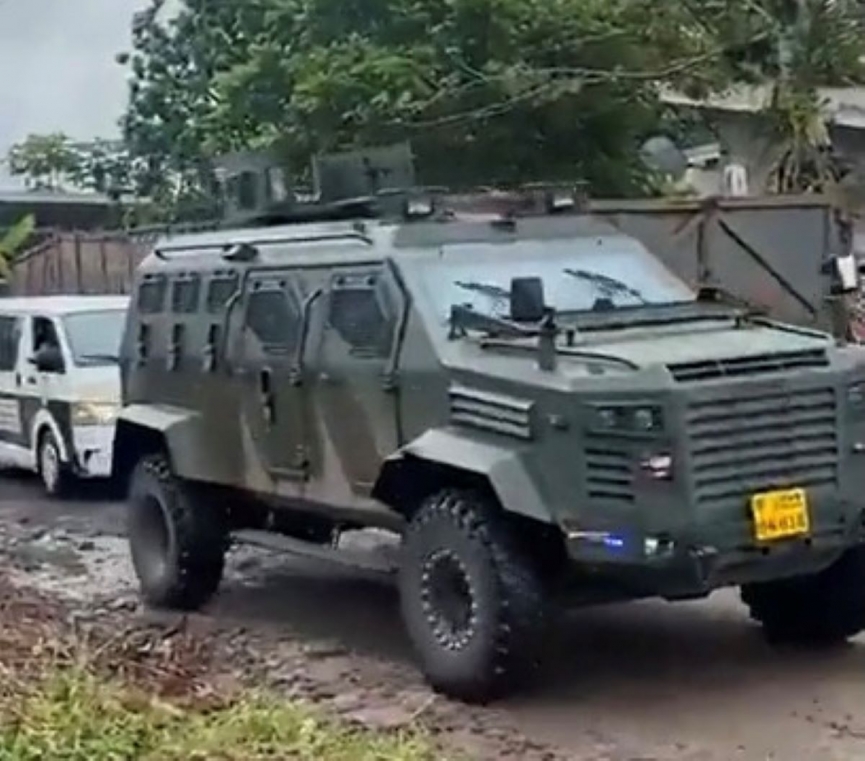 It was this that made PSG's BLD extremely angry. Soon after, the Parc des Princes team sent Mbappe another letter , in which the 24-year-old player has two weeks to think carefully about his final decision. If the extension is not accepted, the 2018 World Cup champion will be for sale this summer.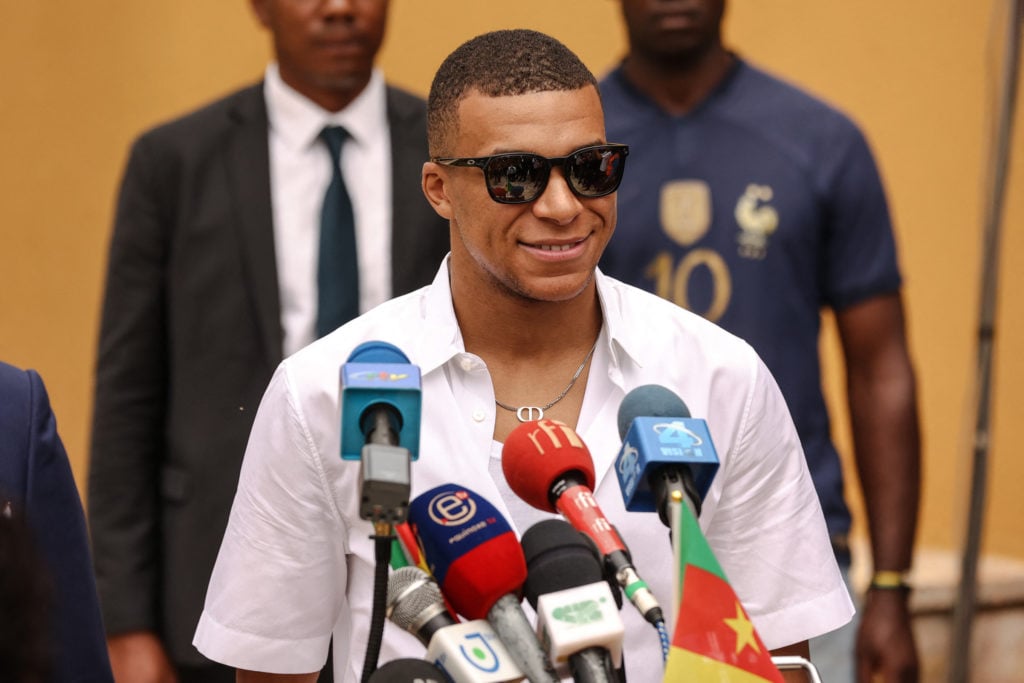 Currently, Real Madrid is said to be Mbappe's dream destination. In fact, the French striker came very close to Los Blancos last summer before suddenly deciding to stay at PSG for another year. Now, the 24-year-old star has made up his mind to leave and the Spanish Royal team is also willing to spend 200 million euros in exchange for his services.
On the side of PSG, this team also has moves to prepare for a future without Mbappe while targeting Tottenham's Harry Kane. The Ligue 1 champions are willing to pay a huge price to make the English player the new mainstay of the club.