Metro newspaper quoted Jurgen Klopp's statement about the future of the Egyptian striker after Liverpool lost tickets to the Champions League.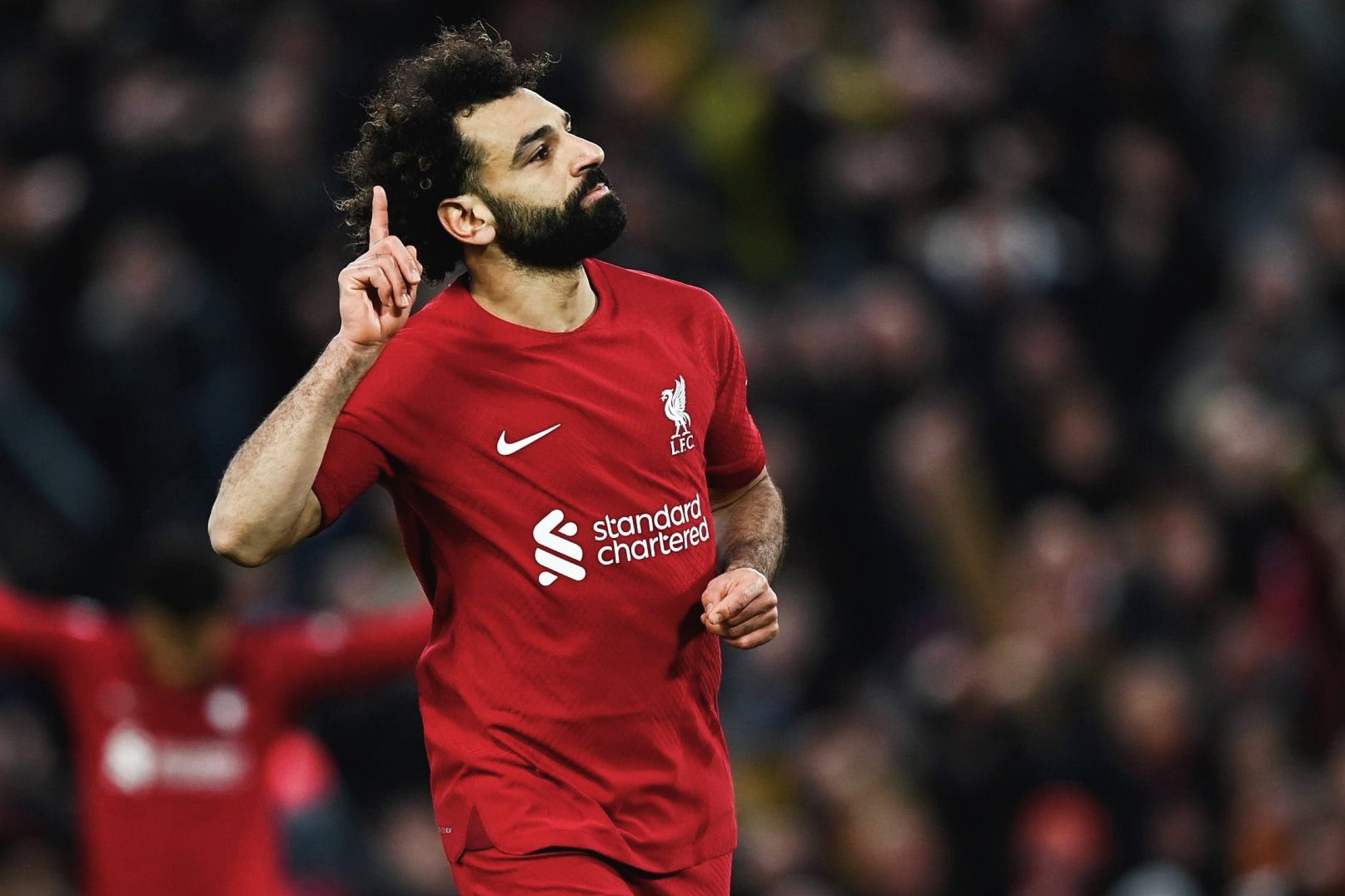 The future of Mohamed Salah has become the subject of great media attention in the past few days. The Egyptian striker posted a sad tweet after Liverpool officially lost their Champions League ticket.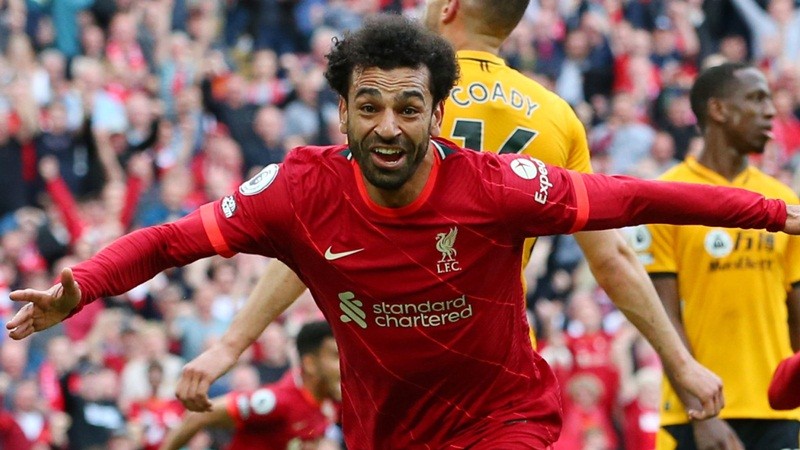 After 37 Premier League rounds, The Kop is 5th in the table, four points behind Newcastle United's 4th place. Many fans are concerned that Liverpool's return to play in the Europa League will make a series of stars consider leaving Anfield.
However, coach Jurgen Klopp has denied that. Metro newspaper quoted the German strategist as saying: "No need to worry. Mohamed Salah does not want to leave. I do not see anything leading to that scenario."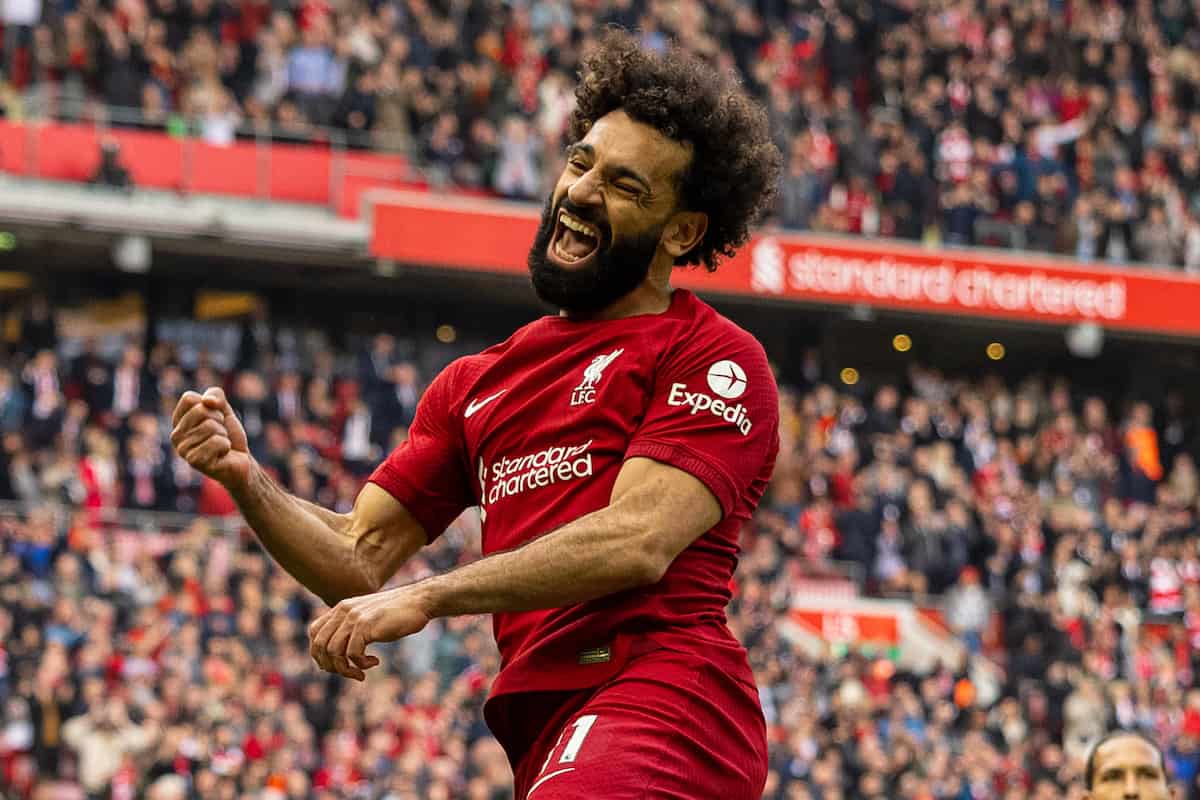 "Salah likes to be at Liverpool. He's part of the team. Nothing, everything is fine. If a player comes to me and says Liverpool doesn't qualify for the Champions League, he needs to go. I'll drive him myself, take him to another team."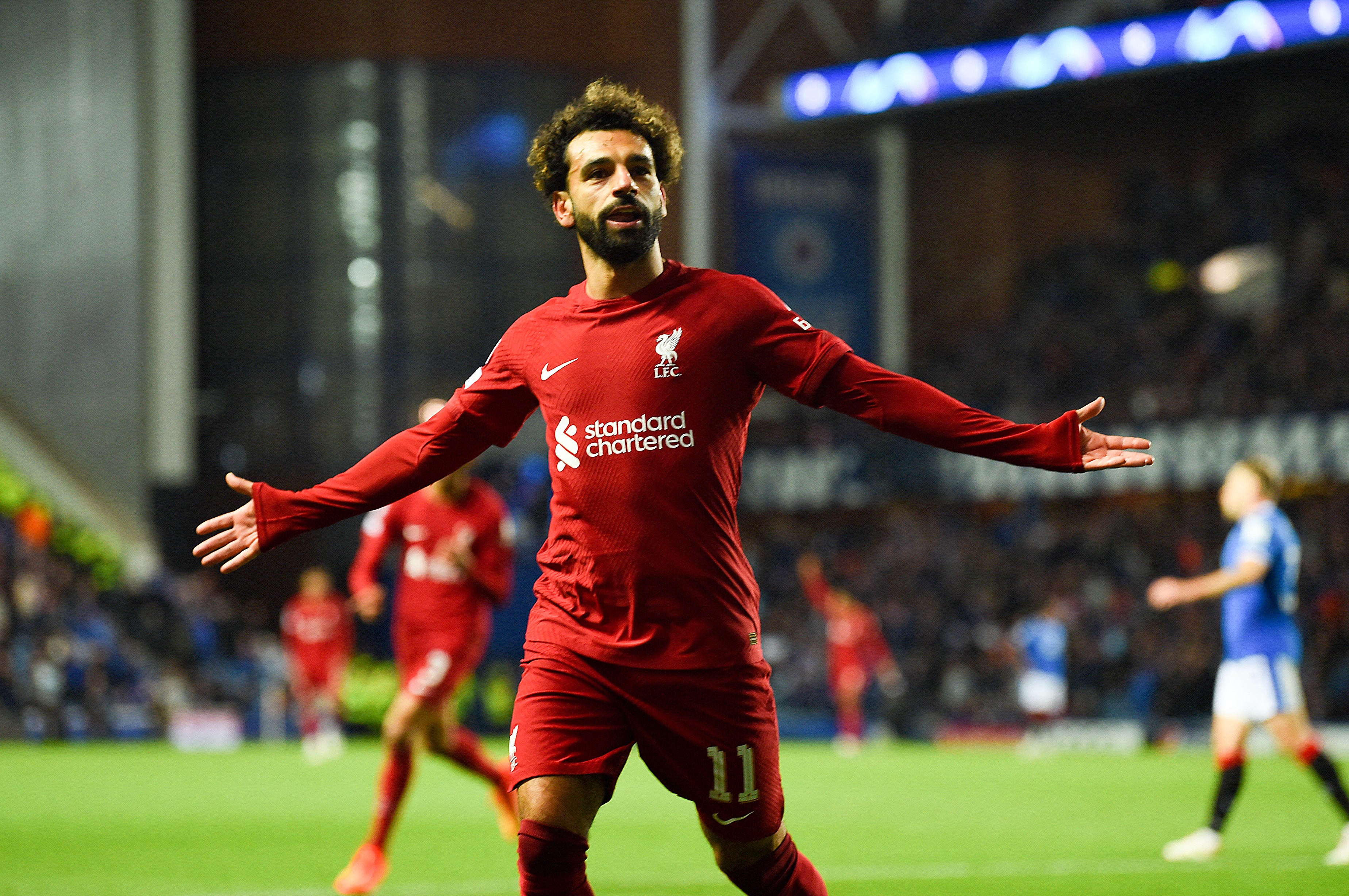 "I'll take the keys and say: Get in the car, where do you want to go? I'll drive you. That's not the case with Salah. There weren't any other players asking me about it."