The "crazy" thing in Kylian Mbappé's life was designing his own photo for a magazine cover when he was 15 years old. Four years later, everything he imagined came true.
The current football superstar, Kylian Mbappé, attracted a lot of attention before turning pro. After a week of training in Spain, his favorite team Real Madrid sent an invitation to him when he was just 14 years old. Mbappé ultimately decided to sign with Monaco, a team with a long history of discovering new talent. And even today, Mbappé is still regarded as having made the right decision.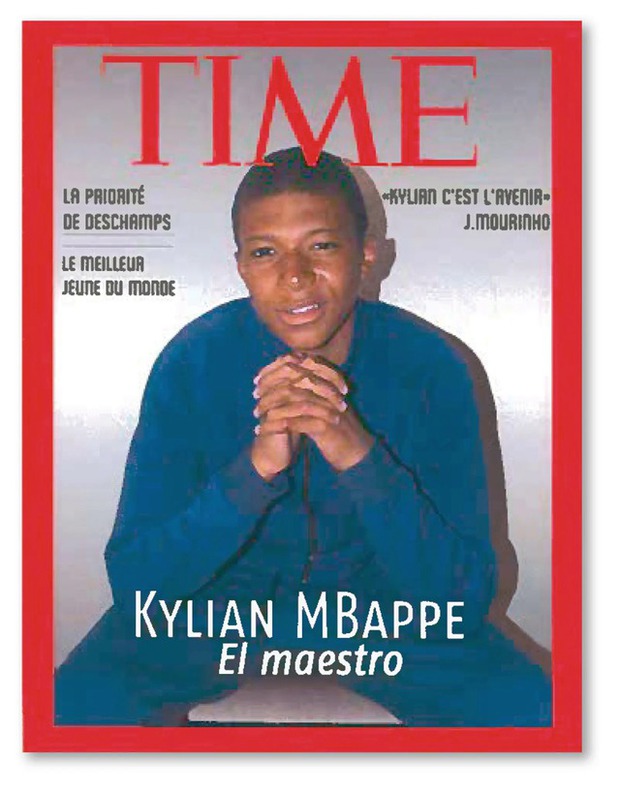 Additionally, Mbappé and his buddies were given a project to create magazine covers using their own images while attending the AS Monaco football academy. This activity is used to remind students to take some time to consider their future selves and who they want to become.
Mbappé was always a little unique from his friends in the academy setting. He was described as being intellectual, poised, self-assured, and more mature than his age by all of his teachers. Additionally, those are the characteristics that always set male players apart.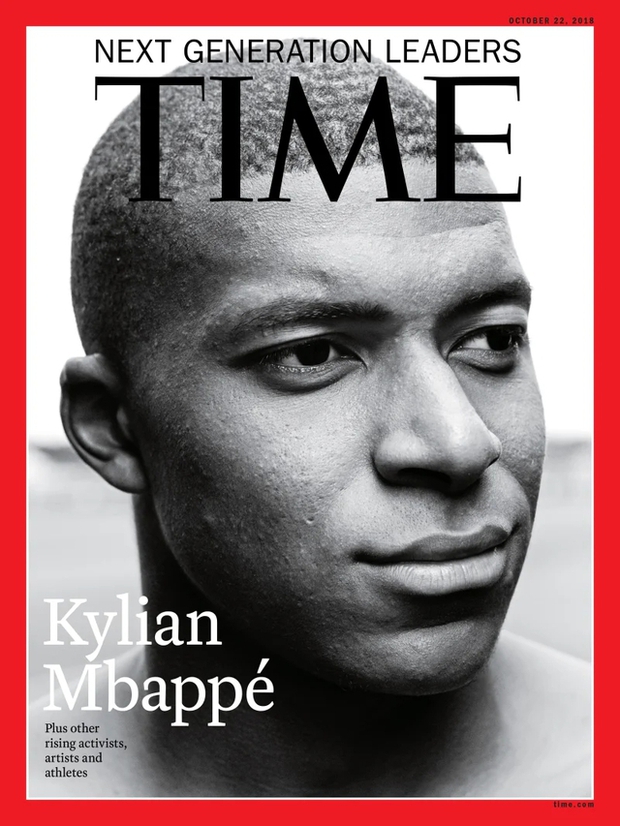 also in the concepts used for exercising! Mbappé flashed her image design ideas in the magazine Time rather than employing mockups (models of products, words used frequently in the design business) of French Vogue, GQ, or Paris Match magazines like you. He also made a wise choice about his own appearance, sitting like a real star with his hands clasped in front of his chest and his head tilted to one side.
Notably, the words "El maestro" are bolded in white next to the cover's primary title (the master). Additionally, there are smaller headlines in the corner of the magazine's cover referring to Mbappé as the best young player in the world, the head coach of the French national team's top priority, and the future of football.
If it's only a fantasy, a simple wish of a self-assured, gifted 15-year-old, things will start to feel pretty natural. The fact that he really made the cover of Time magazine four years after finishing that task, however, is like a foretelling of the future. This is unquestionably true – the 2018 World Cup victor, 19-year-old Mbappé, became the second teenager to score in the championship game after Pele. He was regarded as the best young player in the world at the time and the face of football's future.
Mbappé recently had the chance to discuss that magazine cover in a rare interview with the New York Times. The French player simply remarked, "It's crazy," without adding any further commentary. It is well known that he frequently refers to his life's high points and unexpected milestones in this way.
Mbappé remarked to the New York Times: "Because we have goals when we're 15 years old, you know. Every young person has goals. But it's crazy when it occurs after just a few years."
His 15-year-old dreams quickly became reality when he was a soccer hero, a fashion entrepreneur with numerous pricey advertising contracts, or a world-class player up until this point, which is still something extremely "wild" and utopian at the age of 19.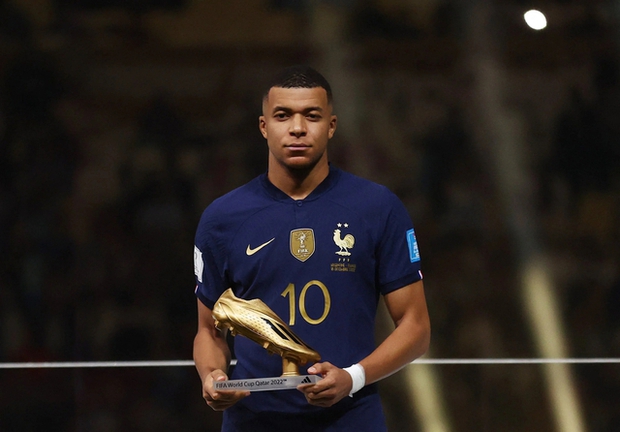 Many people believe that it appears to represent Mbappé's living situation. From a young youngster in the Paris suburbs to the world's best football player. He now holds the record for most goals scored at the 2022 World Cup with a hat-trick in the championship game. He is 23 years and 363 days old. Even if he came in second place, Mbappé has always been a "ordinary person" in the eyes of his supporters. Since it is unusual for someone to become a star before the age of 15, a professional athlete at the age of 16, or a national treasure at the age of 24, it is "crazy" and out of the ordinary.