Harry Maguire feels "under a lot more scrutiny" at Manchester United than he does with England and has pointed out that most players endure dips.
WHAT HAPPENED? The 29-year-old defender has found the going tough of late, with a supposed wobble at Old Trafford resulting in him dropping to the bench despite filling a role as club captain. Gareth Southgate overlooked those struggles when naming a squad and starting XIs at the 2022 World Cup, with Maguire feeling more confident on an international stage as he looks to rebuild damaged confidence.
EnglandManchester UnitedEngland vs FranceWorld CupPremier LeagueH. Maguire
WHAT THEY SAID: Maguire has said of raising his game for England: "I don't think there's different pressure. The pressure of playing in a World Cup with England at this stage is the biggest tournament in the world. At Man United I'm under a lot more scrutiny. Everything I do gets analysed. Every pass I make gets analysed. Every goal we concede is a defender's fault. And if you're playing week in, week out as I did for three years, the last year hasn't been good enough. Everyone in the team didn't play well enough and we came under lot of scrutiny as players. No one came out of the season with plaudits."
THE BIGGER PICTURE: Maguire added, when pointing out that he is far from being the only player to have allowed standards to slip: "The last year has been difficult and I haven't played as well as I've done in the previous five years at the top level but I think during a career there's only probably Lionel Messi and Cristiano [Ronaldo] who've not had a dip in their careers."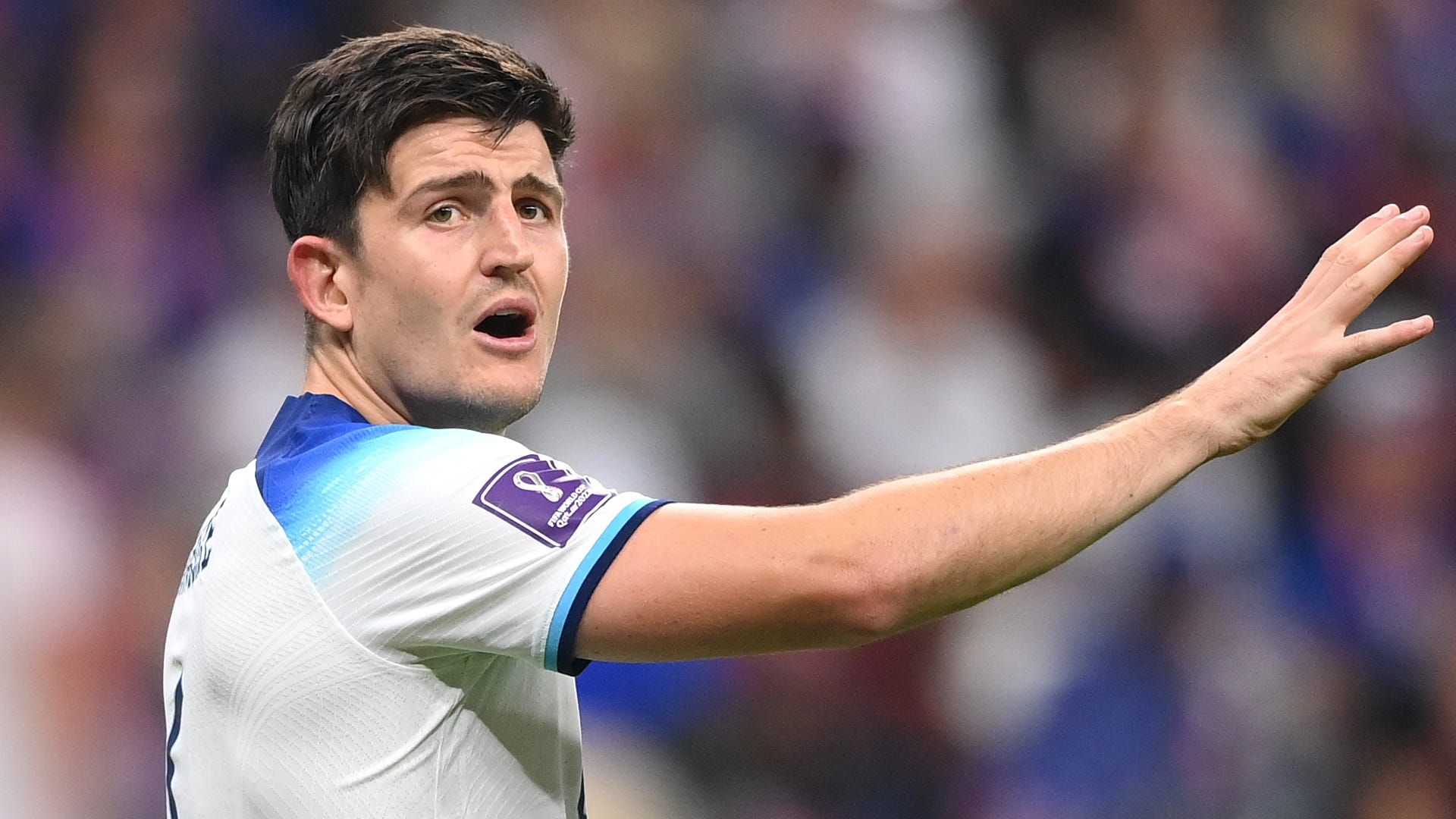 WHAT NEXT? Maguire will be back in World Cup action with England on Saturday when they face France in the last-16 at Qatar 2022, while Manchester United – who are currently taking in friendly outings – are due to face Burnley in the Carabao Cup fourth round on December 21.
Ronaldo makes crucial speech on his own future
Ronaldo has talked about the rumors that he has signed a contract with Saudi club Al-Nassr for €205 million per year.
For now, Ronaldo just responds to the rumors.
It looks like the great man is still thinking about the different options on the table.
"No, that's not true, that's not true," she told him. Fabrizio Romano, a well-known transfer expert, says that Ronaldo told reporters that the move to Al-Nassr was done when asked.
How much did Al-Nassr offer CR7?
Reports say that Al-Nassr has offered Cristiano Ronaldo €100 million per year, which is a lot more than Messi and Neymar earn at PSG (€75 million and €70 million, respectively). But the deal includes "economic incentives" that could give CR7 more than €200 million per year. It goes without saying that this would make him the richest athlete right now, if not ever.
Ronaldo is now dedicated to the World Cup quarterfinals
Reports say that Al-Nassr has offered Cristiano Ronaldo €100 million per year, which is much more than the €75 million and €70 million that Messi and Neymar make at PSG, respectively. However, "economic incentives" built into the deal could give CR7 more than €200 million per year. Needless to say, this would make him the richest person in sports right now, if not ever.
Returning to his family, Ronaldo turned into a "dedicated" father
Cristiano Ronaldo is currently regarded as one of the most talented players in world football as a result of his achievements. His presence on the field not only draws the attention of all media outlets, but it also makes opponents wary of dealing with him.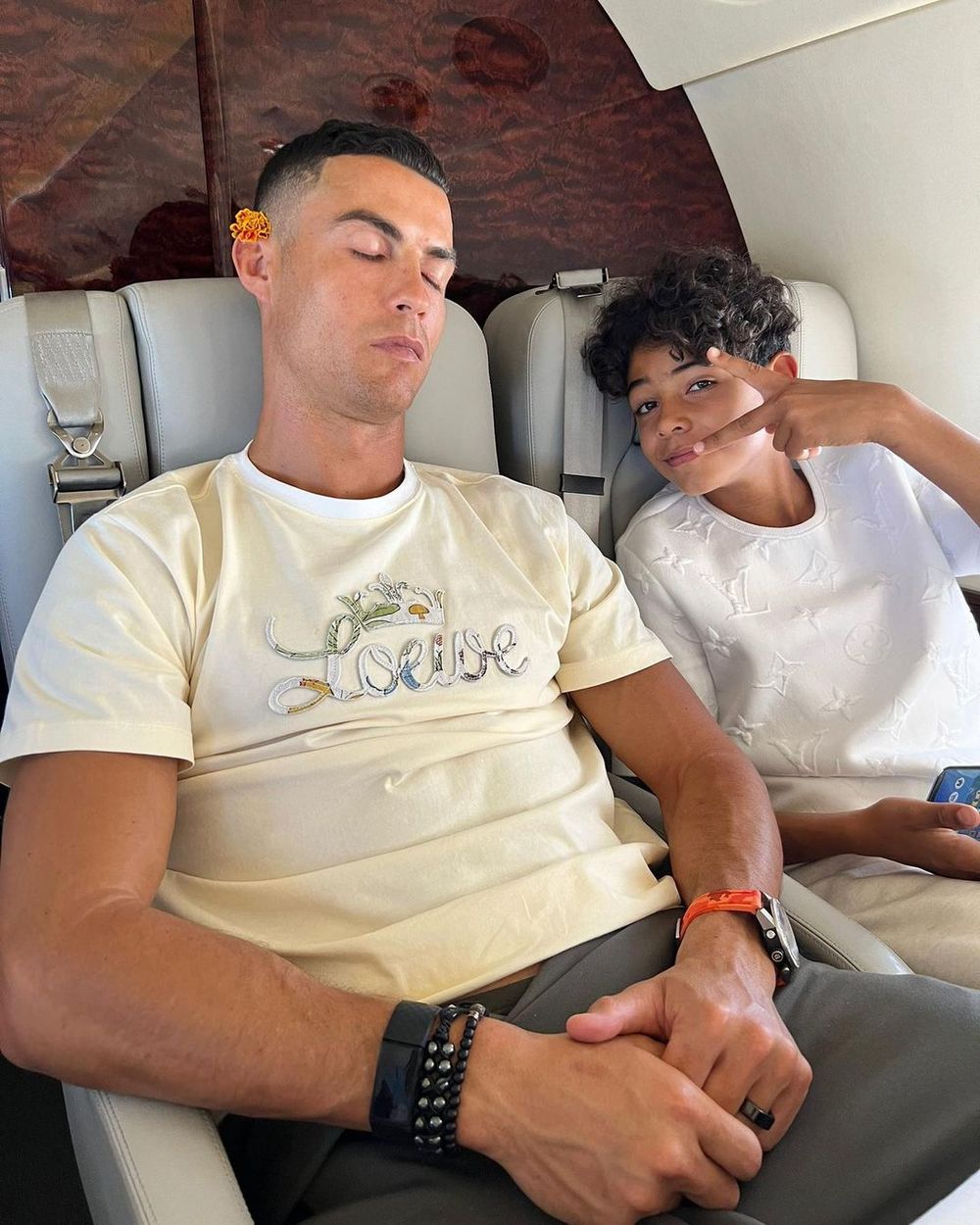 Fans know that CR7 plays with a serious and cold attitude on the field. But when Ronaldo takes off his shorts and goes home to his family, he is still a good husband and father.
Fans of Ronaldo must have had memories of him with his kids and his girlfriend, Georgina Rodriguez. He always treats his family well and gives them extra care.
CR7 spends time caring for and playing with his children, which is different from many men who are busy at work and often rely on their wives to take care of their kids. On his personal page or the page of his girlfriend Georgina, there are many pictures of Ronaldo being kind and loving with his children.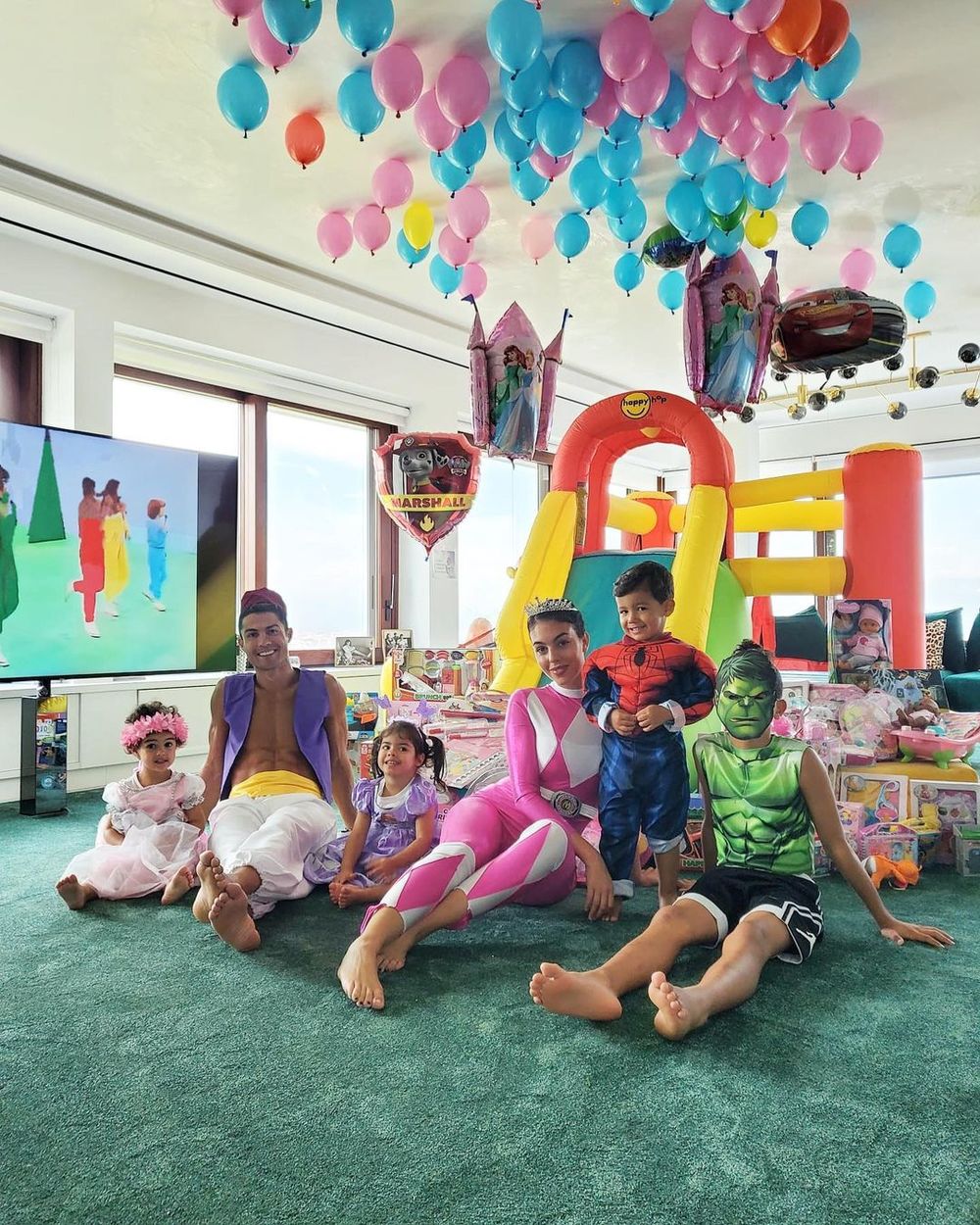 For example, the Portuguese player often shows his oldest son Ronaldo Jr. how to play football and tells him stories from his own playing days. He talks to him or drives him around in his expensive supercars when Ronaldo isn't practicing.
Alana, the little princess, says that Ronaldo's favorite thing to do is probably to kiss her whenever he can. When this happens, CR7 always has a big smile on his face, which is something he doesn't do when he scores on the field. Alana seems to know this, too, because she took the initiative to hug and kiss her father over and over again, and Ronaldo would never say no.
Ronaldo shocked everyone when he learned how to change his daughter's diaper and feed her by hand. He doesn't care about how he looks, whether he's cosplaying as a cartoon character with his whole family or dressing up in costumes for every event that his girlfriend and children plan.
When Ronaldo is with his family, he is always in a very calm state of mind. Even more, fans like the male player because he is close with his family.