After 36 years, Argentina finally won the world championship. La Albiceleste defeated France on penalties in the 2022 World Cup final to claim the trophy. One of the most notable players on Argentina's path to greatness is Lionel Messi.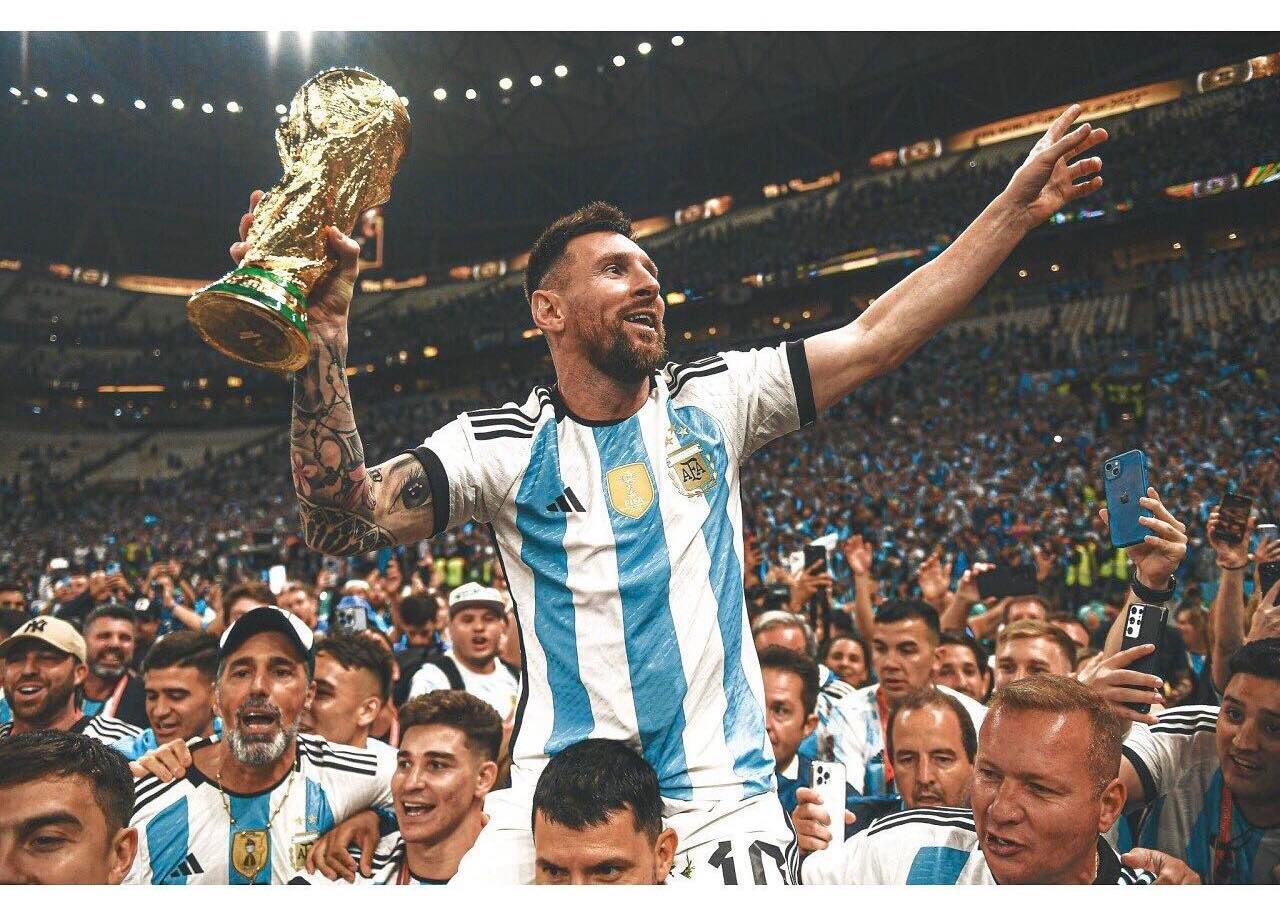 Messi completes trophy collection with World Cup win in Qatar
The World Cup was more convincingly won by Messi. The 35-year-old striker has a stellar performance, 7 goals, and 3 assists.
The World Cup victory aids Messi in putting a stop to the comparisons between him and Cristiano Ronaldo. Messi was voted as one of the three greatest players in football history by many experts, alongside Pele and Diego Maradona.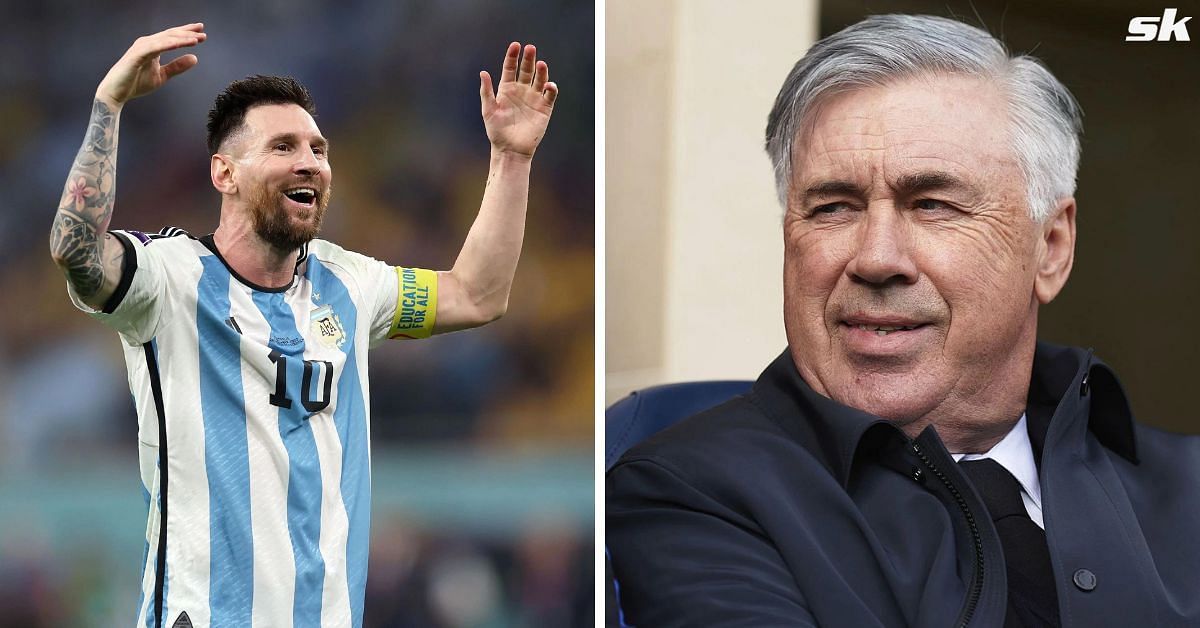 Ancelotti commented on Messi.
Coach Carlo Ancelotti claims that he does not believe that Lionel Messi is the GOAT (the greatest of all time). The Italian tactician elucidated:
"It's difficult to say. He plays excellent football. His career has been amazing, but I'm not sure if he's the greatest player in history because every era has had significant figures. I'm not going to claim that he was the greatest person in history "Ancelotti stated.
Messi the greatest player ever? He is a terrific player, but I am unable to name the best. There have been a lot of fantastic players… I'm not sure about Maradona, Di Stéfano, or Cruyff. Ancelotti asserts
"Mbappe taught the team with his selflessness"
Despite facing many difficulties when Neymar had to leave the field because of a red card, but thanks to Kylian Mbappe's penalty goal in the 90+6 minute, Paris Saint-Germain defeated Strasbourg with the minimum score and got it. won his first match in Ligue 1 after the 2022 World Cup ended.
Speaking after the match, coach Christophe Galtier was full of praise for Mbappe, and confirmed that the striker is still in the same high form as in the last World Cup. Planet Sport quotes the French strategist:
"I think Mbappe is still at the same level as in Qatar."
"He has benefited from a couple of days off. Despite the sadness, he has had an exceptional tournament, and Mbappe's recovery means he has picked up the pace of the tournament."
Mbappe quickly returned to PSG after the World Cup final.
"Since his return, Mbappe has been determined to feature in our next two matches. When things get tough, he's the spark that leads to victory. Mbappe has taught the team with his selflessness. ."
Contrary to Mbappe and Neymar, Messi is not expected to return to PSG in 2022.