The 61-year-old stated that Ronaldo's poor tournament has harmed his legacy.
The German legend Lothar Matthaus has referred to Cristiano Ronaldo as the "World Cup failure."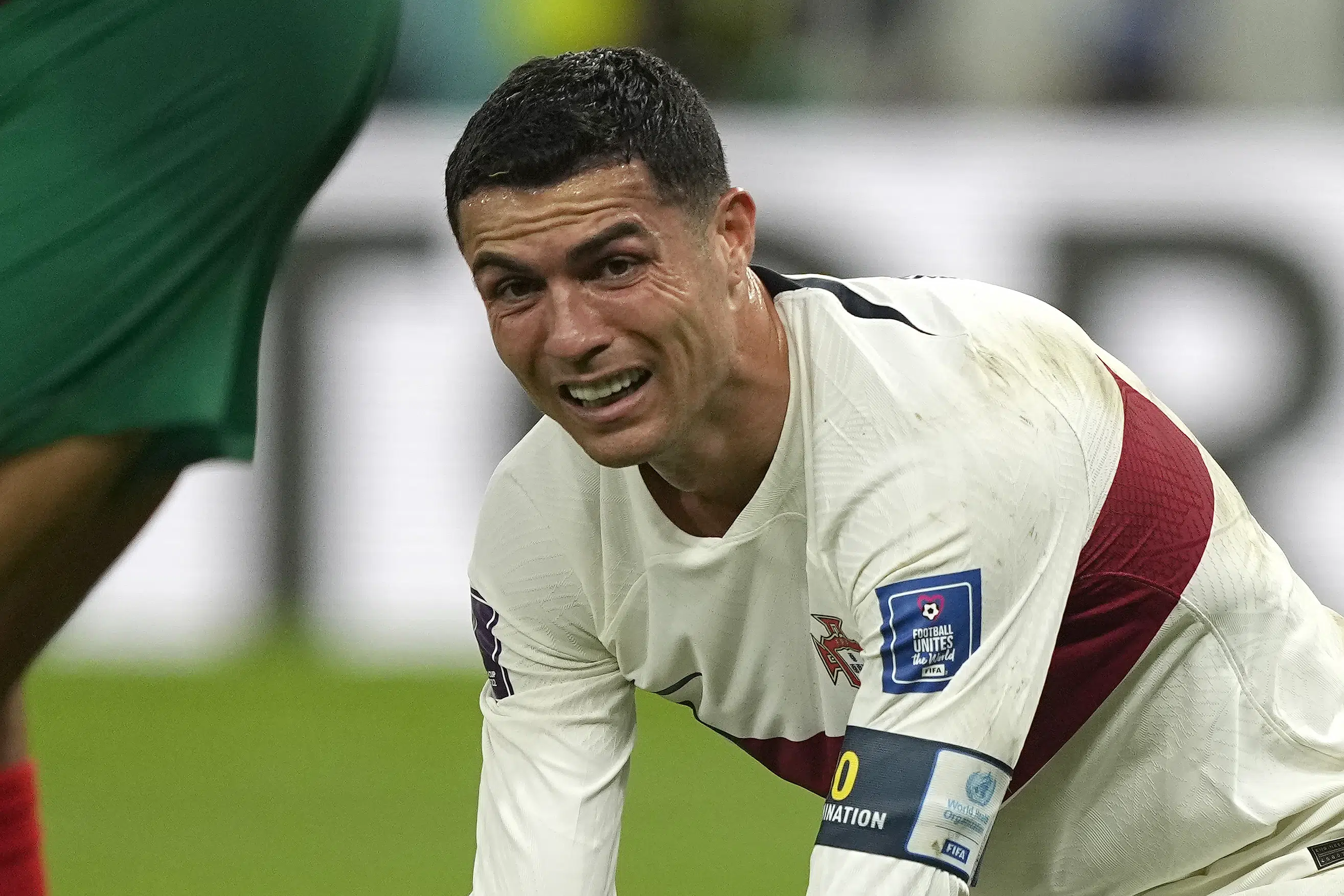 Matthaus won the World Cup with Germany in 1990 and held the record for most finals appearances until Lionel Messi broke it in 2022.
In a column for the German newspaper BILD, Matthaus criticized Ronaldo for leaving Manchester United just before the start of the World Cup.
The 61-year-old stated that Ronaldo's poor tournament has harmed his legacy.
Ronaldo scored a single penalty k𝔦ck goal in Portugal's opening game against Ghana. Portugal was eliminated by Morocco in the quarterfinals after he was removed from the starting lineup for the knockout stages. He then appeared as a substitute.
Ronaldo did not score a World Cup knockout goal, whereas Lionel Messi went on to win the tournament with Argentina.
Cristiano Ronaldo is the polar opposite of Lionel Messi at this World Cup. "His ego trip has harmed both the team and himself," Matthaus wrote.
"He was once a world-class footballer and goal scorer. He has now irreparably dɑmaged this monument. I cannot conceive of him joining another club. I feel some pity for Ronaldo."
Ronaldo arrived in Qatar in turmoil after destroying his career at Manchester United.
World Cup 2030: The massive Saudi Arabian bid with Leo Messi and Cristiano Ronaldo
The oil-rich country is preparing a bid for the 2030 World Cup, with Cristiano Ronaldo and Lionel Messi serving as ambassadors.
The Qatar 2022 World Cup, one of the most controversial in soccer history, has concluded.
Argentina were crowned world champions after defeating France in an explosive and riveting final, and now soccer fans must wait four long years for the next edition of the tournament, which will be held in the United States, Mexico, and Canada in 2026.
While Lionel Messi bid farewell to what was likely his final World Cup while holding the trophy, Cristiano Ronaldo left early after Portugal was eliminated in the quarterfinals by Morocco.
Now, both could return to the World Cup as ambassadors promoting Saudi Arabia's bid for the 2030 tournament.
In a Zoom interview, Simon Chadwick, professor of sport and geopolitical economics at SKEMA Business School in Paris, stated, "There are only two things that can unite Ronaldo and Messi."
"One is Louis Vuitton. The second is Saudi Arabia."
Messi and Ronaldo could support Saudi Arabia's bid.
Prior to Portugal's elimination from Qatar 2022, the international media circulated rumors of a monstrous offer from Saudi Arabia for Cristiano.
For the next three years, a figure of more than 350 million dollars was proposed.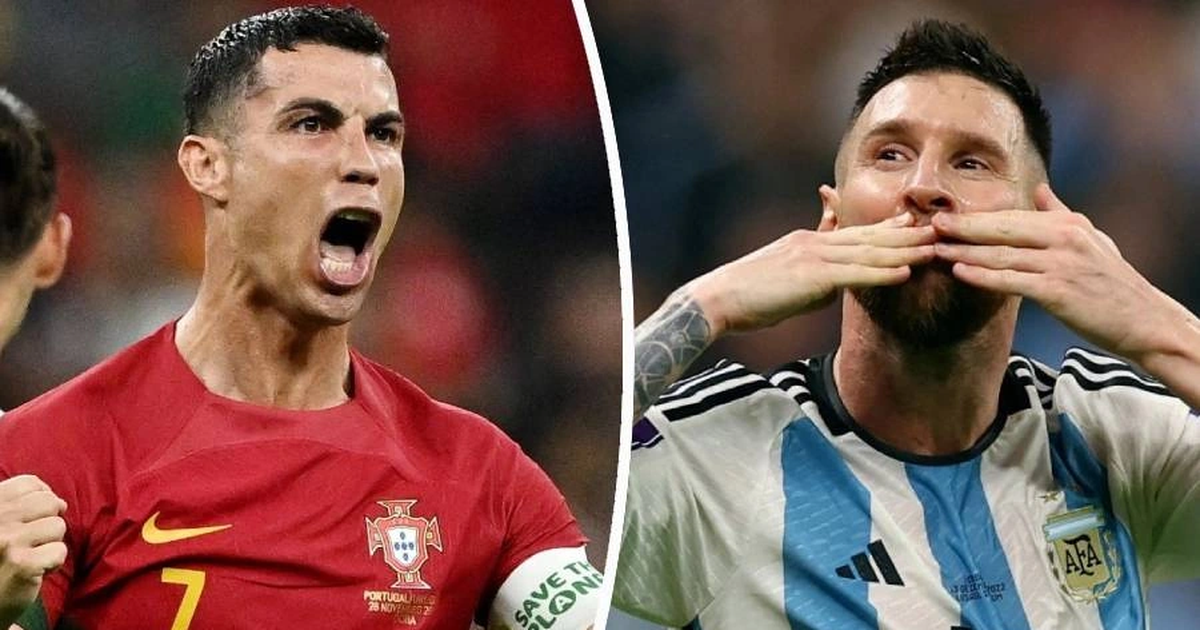 Ronaldo was unemployed after Manchester United terminated his contract for criticizing the club and Dutch manager Erik Ten Hag in an interview with Piers Morgan.
In May, Messi signed a contract to promote tourism in Saudi Arabia, and just a few months later, the country began dropping significant hints about its 2030 bid, with the frequency of the nods and winks increasing each week. Saudi Arabia, according to Tourism Minister Ahmed Al Khateeb, is now considering a bid with Greece and Egypt.
FIFA will not make a decision regarding the 2030 World Cup until 2024, and Uruguay and Argentina are also planning to submit major bids to host the tournament. This challenge from Argentina may present a problem for the newly crowned world champion, Messi.