Goncalo Ramos is said to be the major striker target for Manchester United, according to reports, and Erik ten Hag, the manager of the club, has him tagged as the primary target.
This is going to take place, as indicated by a story that was published in the Italian journal CalcioMercato. The article states that the United manager has "chosen" Ramos as his primary center-forward for the foreseeable future.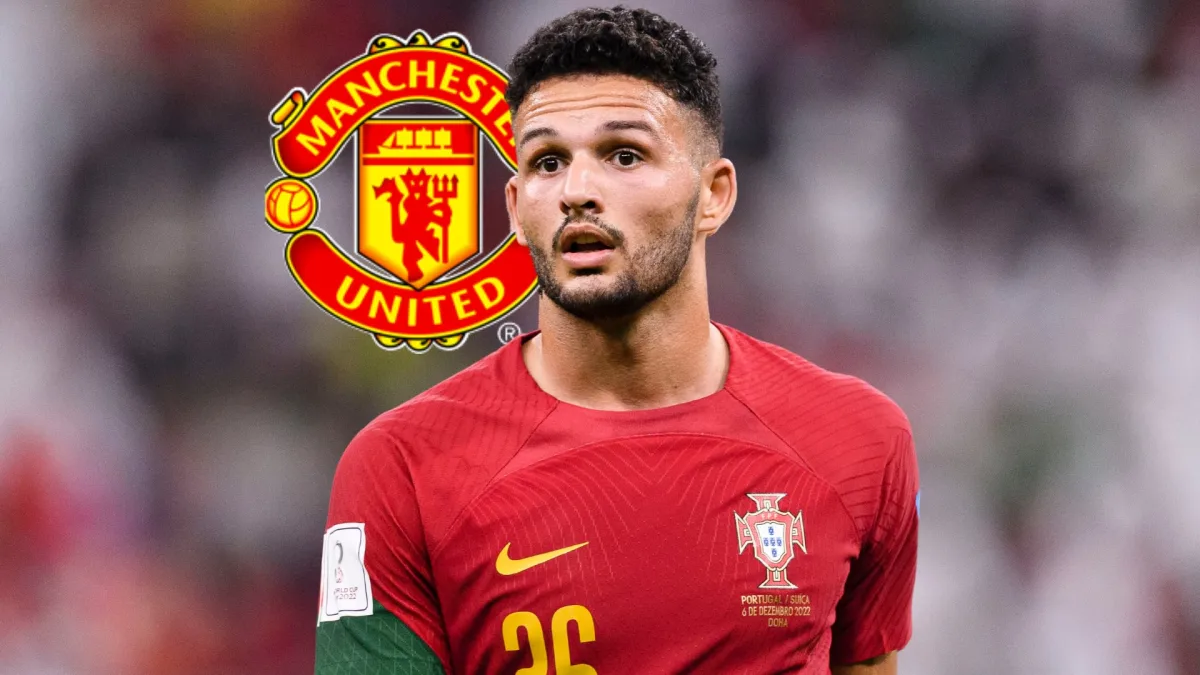 If Ten Hag is going to lead his club to any kind of success over the next several years, he obviously needs to add a top-class striker to his ranks at Old Trafford. If not, he is not going to be able to manage his side to any kind of success.
As a result of Cristiano Ronaldo's decision to leave Manchester United, the squad managed by Ten Hag is currently without any kind of focal point in the attacking action that takes place through the middle of the field. [C]ristiano Ronaldo was the team's most important player prior to his departure.
On the other hand, it would appear that the former manager of Ajax has a quite unique method up his sleeve to deal with that issue. This is something that has been speculated about for quite some time.
According to CalcioMercato, the target man, who is currently 21 years old, is Ten Hag's number one priority when it comes to the recruitment of a new striker. If Manchester United could get their hands on him, it would be a huge win for the club.
The young kid who has become a sensation for Benfica has already demonstrated that he is a legitimate player by scoring an astonishing hat trick for Portugal in their encounter against Switzerland at the World Cup in Qatar. The match took place in Qatar.
In the 21 games that Benfica has played so far this season, Ramos has been in every one of them and has produced 14 goals and six assists. The stunningly talented young player hailing from Portugal possesses an incredible amount of talent in addition to all of the other attributes essential for achievement in today's game.
As was seen in Qatar, he is dexterous on the ground, powerful, and muscular in the air, and an exceptional finisher.
There is a release clause in Ramos's current contract worth €120 million, and Benfica will not move him during the January transfer window until that provision is activated. Since 2013, Ramos has served as a member of the club.
It seems exceedingly improbable that Manchester United will be willing to spend that kind of money on Ramos, particularly in the middle of the current campaign.
There is a good chance that putting off the transfer until the summer will be the most financially prudent choice. When that time comes, Ramos will most likely be trying to negotiate a move to the Premier League.