Fans are furious because they believe the Video Assistant Referee (VAR) should have intervened when Argentina was awarded a controversial penalty against France in the first half of the World Cup final.
Within the penalty area, Ousmane Dembele brought Angel di Maria to the ground with the barest of touches, which prompted the referee to point to the spot where the foul occurred.
The decision to award a penalty was upheld by the Video Assistant Referee (VAR), and Lionel Messi, captain of Argentina, was the player to take the ensuing kick.
Lionel Messi, the captain of Argentina and a player who entered the final game tied for the Golden Boot award in goals scored at the World Cup, expertly deceived Hugo Lloris.
After scoring for Argentina, the seven-time winner of the Ballon d'Or was met with a reception that sent chills down his spine from the spectators inside the Lusail Stadium.
Fans, on the other hand, were unhappy with the referee's decision regarding the contentious penalty, and they voiced their disapproval on various social media platforms.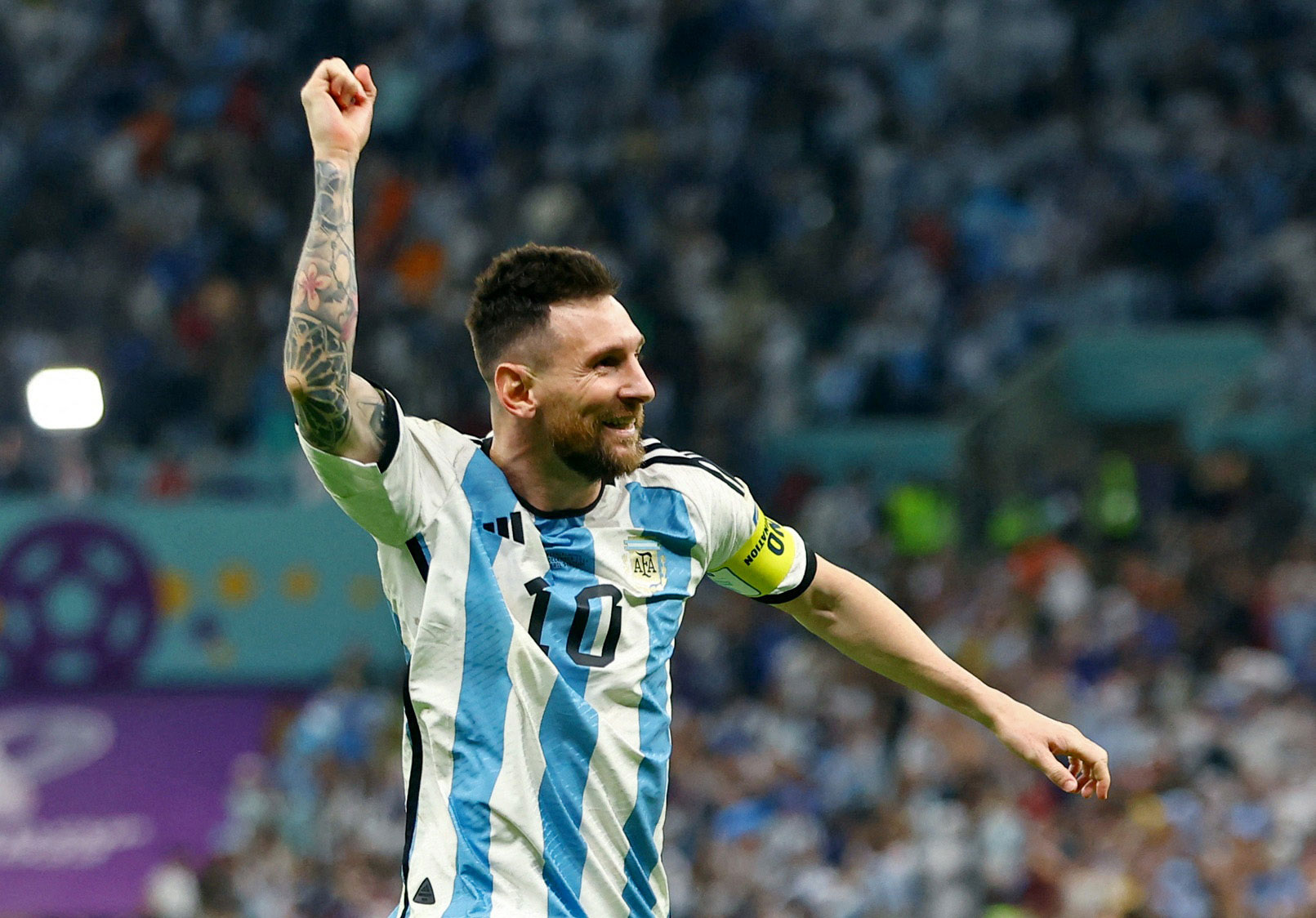 One supporter remarked, "Soft penalty as usual for Argentina." [Citation needed]
Someone else chimed in and stated, "There's no way that's a penalty."
A third user of Twitter made the observation that it "didn't look like a penalty based on the look of the replay." "Why isn't there a check on the VAR?"
"That requires further investigation!" Never a penalty for me, like," a fourth participant said.
One of the players asked the others, "Can someone explain how that was a penalty, FFS?"
This is a breaking news story that was just posted by the SPORTbible team, and it will be updated as quickly as we can. In the meantime, if you want the most up-to-date information on this story, please follow us across all of our different social channels. Twitter, Facebook, and Instagram are great places to go for the most up-to-date information on sports. Stay informed by keeping up with all of the most recent developments that are listed below.