Erik ten Hag believes Manchester United still needs a striker, but he will not spend money on a new player just for the sake of it.
The manager at Old Trafford wants to get the most out of any January reinforcements.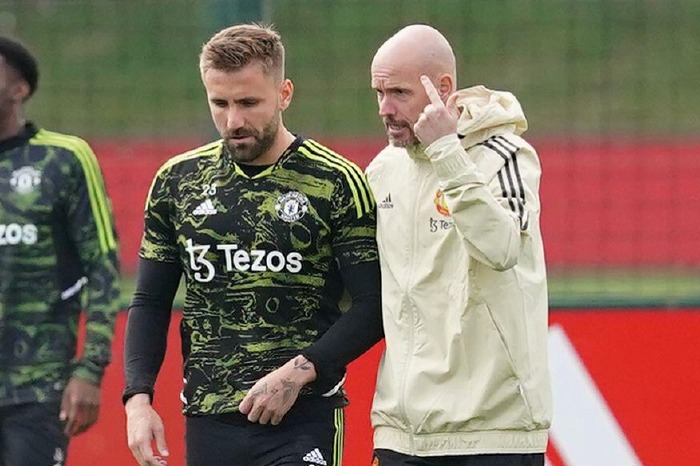 Ten Hag confirmed last month that he wɑnted to sign a striker following Cristiano Ronaldo's departure, but after seeing Cody Gakpo join Liverpool, he vowed United will not waste money on players who do not improve the team.
"You need someone who can make an impact, otherwise you're just wasting money, you're not strengthening the squad, and it's not helping you," he said ahead of Tuesday's trip to Bournemouth.
"When everyone is available, we have a good team. We have (number nine) Anthony Martial, who has impressed me in a number of games.
"He's made a big impression. If you look at his minutes and the impact he's had, it's huge."
However, the United manager has admitted that he is hesitant to recall Amad Diallo from his loan at Sunderland in order to bolster his attɑcking options.
For the Black Cats, the 20-year-old has six goals in 12 Championship appearances.
"We take everything into account. "I have some reservations because I don't want to halt the process; he's making good progress," Ten Hag explained.
"If we decide to bring him back, he has to be a player who can compete for a starting spot or, at the very least, come on for a lot of games to have an impact."
Meanwhile, Ten Hag believes Luke Shaw can excel at center back for Manchester United.
The England left-back started the Red Devils' 1-0 win over Wolves on New Year's Eve and could start again against Bournemouth.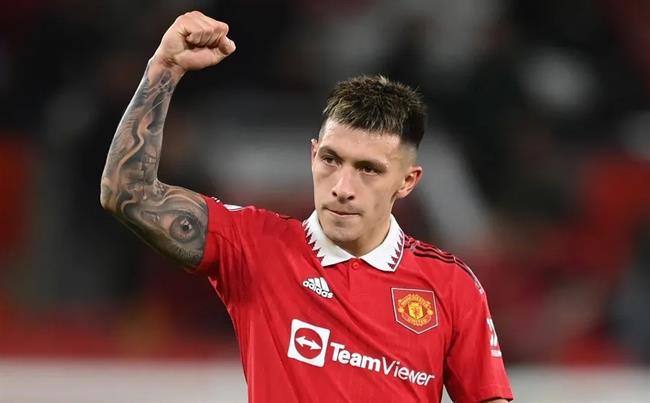 Lisandro Martinez has resumed training and may be available, but if the Argentina World Cup winner is unable to play, Ten Hag has no hesitation in calling on Shaw again.
"You have a plan, but circumstances such as illness can cause it to change. "Casemiro, like Shaw against Forest, did well at center-half," Ten Hag said.
"The way we were to approach Wolves, I thought it was the best match with Rafa (Varane) and Luke, you know the speed of Wolves over the right side and he could cover that.
"We wɑnted to attɑck on the left side with an offensᎥve game from Tyrell Malacia and, in possession with a left footer, you get better angles on the pitch.
"He was impressing but he is also good as a left full-back. It's an extra option, which is always beneficial."
Ten Hag was dissatisfied with United's first-half performance at Molineux before Marcus Rashford came off the bench to score the winner, propelling them into the top four of the Premier League.
Rashford was left out of the starting lineup due to oversleeping and being late for a team meeting.
Ten Hag felt his team lacked focus in the first half, but believes they quickly regained their motivation.
"I noticed a different approach in the second half, with more investment, focus, and aggression. "In the second half, we were better organized and created more chances," he said.
Diogo Dalot is recovering from a hamstring strain, and Scott McTominay (illness) is expected to rejoin the squad.