Lionel Messi's first workout in the United States was with Inter Miami, where he played before arriving in the country. The only thing is that the Argentine star ran a red light, which almost resulted in a collision with other vehicles.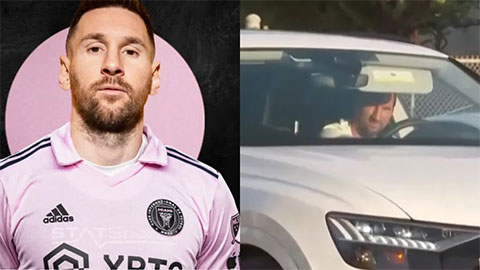 After making the move to Inter Miami, there is no question that the Argentine superstar Messi is responsible for the fever that is steadily rising in Miami minute by minute. Messi has a large collection of cars that includes many different types of ultra-luxury vehicles, but he does not utilize any of these cars when he is in Miami. Messi opted to drive the sportier version of the Audi RS Q8, which cost $176.00 and came with a 3.0 liter V6 engine that was able to produce 340 horsepower and was paired with an eight-speed automatic transmission. Messi's vehicle was also equipped with all-wheel drive.
Everyone's attention was instantly drawn to a picture that showed Lionel Messi traveling to Inter Miami's training field in an Audi RS Q8, where he was seen sitting behind the wheel. However, the vast majority of supporters were left in utter disbelief when they learned that the former Barca star had nearly been involved in a serious automobile collision. The captain of the Argentina national team was irresponsible when he was leaving the house and rushed across the street when the light was red. Due to the unforeseen circumstances, a car that was driving on the boulevard came dangerously close to colliding with Messi's vehicle.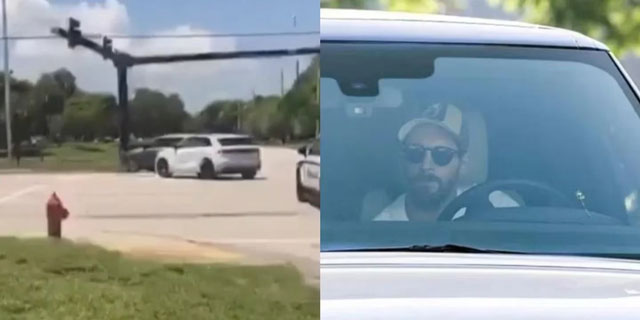 There is absolutely no tolerance for moving offenses in the state of Florida. In other words, it appears that Messi is unable to escape receiving a citation for running a red light and nearly causing an accident for other vehicles, regardless of whether he did so purposefully or inadvertently.