One of the greatest point guards in NBA history is Chris Paul. Let's explore his old $7.2 million Houston mansion in this piece.
One of the greatest point guards in NBA history is Chris Paul. He has been an All-Star 12 times and is presently ranked third all-time in assists in the NBA. Have you ever wondered how an NBA legend like Paul lives considering his prowess on the court? So, you can stop wondering.
In this article, Chris Paul's Houston mansion worth $7.2 million is highlighted.
Paul and James Harden joined together for the Houston Rockets after Paul had previously played for the New Orleans Hornets and Los Angeles Clippers, both of whom failed to win a championship. While the Rockets had back-to-back appearances in the Western Conference Finals, Paul was unable to win a championship or even make it to the NBA Finals.
While he was a member of the Rockets in 2018, Paul and his wife spent over $6.9 million to buy a 10,000 square foot villa. Paul's tenure in H-Town, however, came to an end when the Rockets traded him to the Oklahoma City Thunder following the 2018–19 campaign.
As a result, he listed the identical house for sale with an initial asking price of $8.3 million. The Paul family ultimately decided to sell for $7.2 million. And it's a good thing too, because he was later traded to the Phoenix Suns, who signed him for another season before dealing him to the Washington Wizards in June 2023.
Here are some images of Chris Paul's former Houston home, which cost $7.2 million.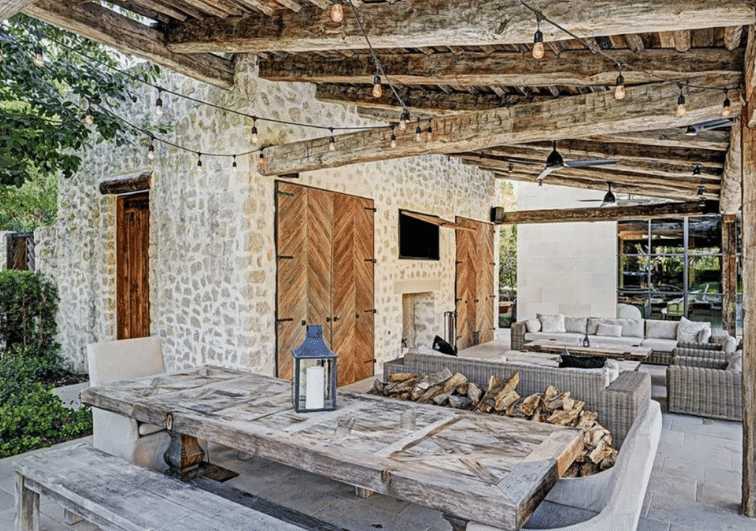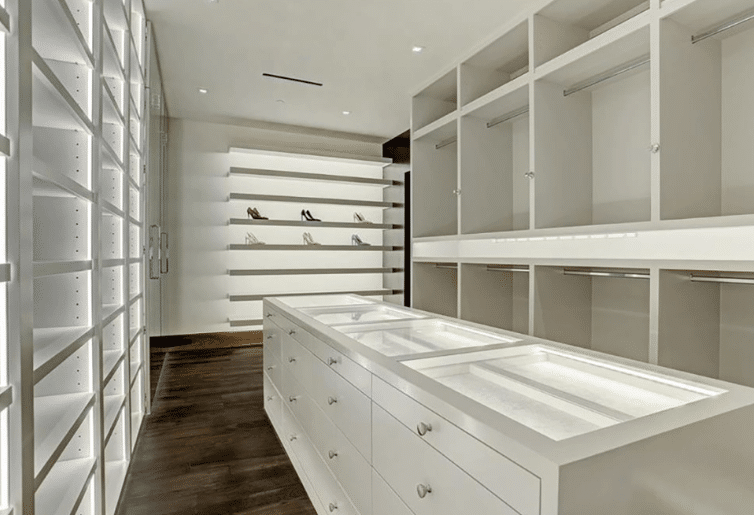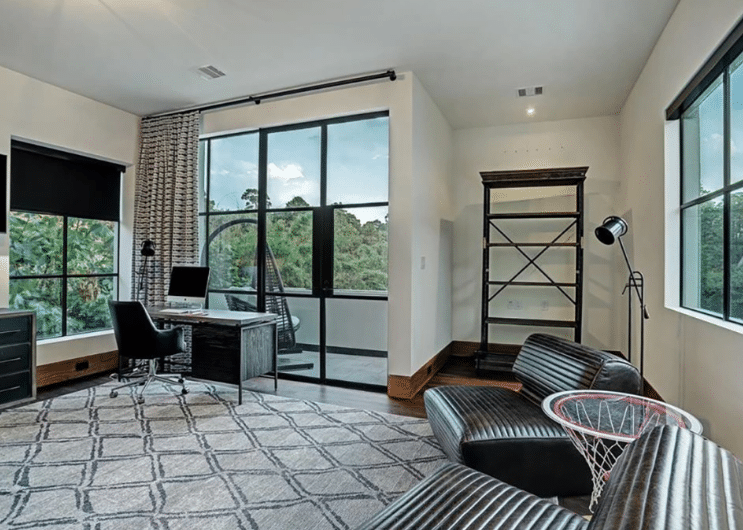 Five bedrooms and nine bathrooms can be found in CP3's former $7.2 million mansion. The property, created by Rottet Studio, has a three-car climate-controlled garage, a large dining space, a pool, and two exquisite walk-in closets.
CP3 had already bought a number of prestigious homes. He paid celebrated singer Avril Lavigne $8.5 million in 2012 to buy a 12,000 square foot property, which he later sold for $8.7 million. Paul also spent $6.36 million on a house in The Woodlands and $9 million on a mansion in Calabasas, which he later sold for $11.05 million and $5.85 million, respectively.
CP3 just paid a staggering $11.1 million for a brand-new mansion in the Los Angeles neighborhood of Encino. The impact of the trade to Washington on Paul's spouse Jada Crawley and their children is unknown, though.
It's hardly surprising that CP3 can afford to live a luxury lifestyle given that he is among the best playmakers in NBA history. The aspiring Hall-of-Famer is said to be worth $160 million.
But for now, this is all we know about Chris Paul's formerly $7.2 million Houston property.