Following their 2-1 victory over Crystal Palace, David de Gea, the goalie for Manchester United, shared a notorious image of the team's former boss Jose Mourinho.
After goals from Marcus Rashford and Bruno Fernandes, the Red Devils appeared to be headed for an easy victory.
After the game, United manager Erik ten Hag acknowledged that Casemiro had "stepped the line" when he was seen with his hands around Will Hughes' throat and received a red card.
Jordan Ayew of Crystal Palace, who was also involved, should have received the same penalty, according to Ten Hag, who demanded 'consistency' from the authorities.
The manager of Chelsea was dismissed after his team's 1-0 loss to Aston Villa.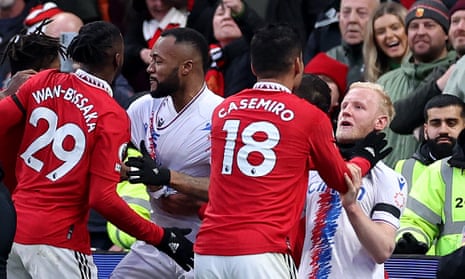 When Mourinho was questioned following the game about the red cards awarded to Willian and Ramires during the loss, the Portuguese manager famously chose not to respond in order to avoid punishment.
Mourinho remarked, "If I speak, I am in big danger, and I don't want to be in big trouble."
The post, which was perceived as the Spanish player's opinion of the authorities' choice to just dismiss Casemiro, received plaudits from Manchester United supporters.
For the position, a few of supporters referred to De Gea as a "legend."
After the game, De Gea gave his team's answer to Casemiro's criticism in an interview with MUTV.
De Gea admitted, "It was challenging, especially after the red card."
We gave up one goal, but we still picked up a huge three points today.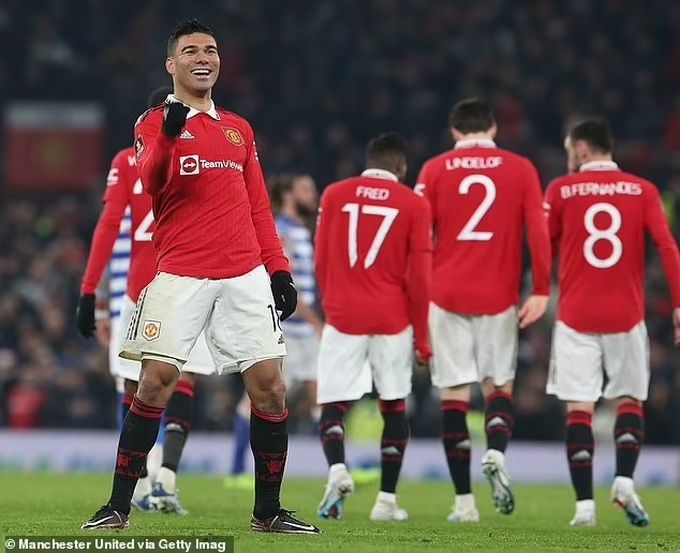 Manchester United moved up to third place in the Premier League, passing Newcastle as a consequence.