Iconic member of FC Barcelona El Nacional reports that Lionel Messi has made the decision to go from Inter Miami in the year 2025.
After finishing what is widely considered to be the best football career in the history of the sport, the Argentine already has his next destination picked out, as well as the club from which he will retire.
---
This summer, the 36-year-old threw a curveball to Culers when he decided against going back to work for his previous employers in Barca, where he had spent more than 20 years.
At the time, Lionel Messi's contract with Paris Saint-Germain was drawing to a close. However, rather than wait for the Catalans to get their financial house in order, the number 10 decided to make the move across the Atlantic to Inter Miami of the Major League Soccer (MLS), where he has been a smashing success since his arrival.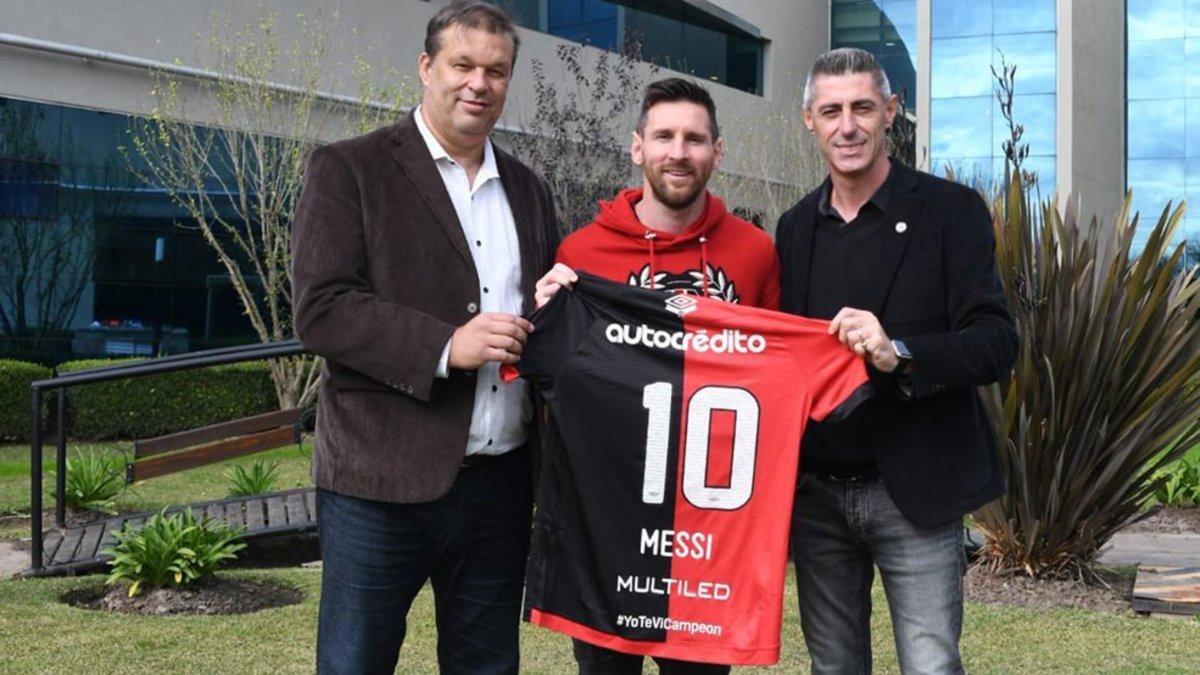 As the co-owner of Inter Miami, Jorge Mas, indicated to El Pais, he signed a contract that will pay him "between $50 and $60 million per year" for the next two seasons. In other news, though, there have been rumors that Messi will make mind-boggling sums of money through separate deals with Apple and Adidas. These deals are expected to take place in the near future.
In the year 2025, regardless of whether or not this information is correct, Messi is once again a free man.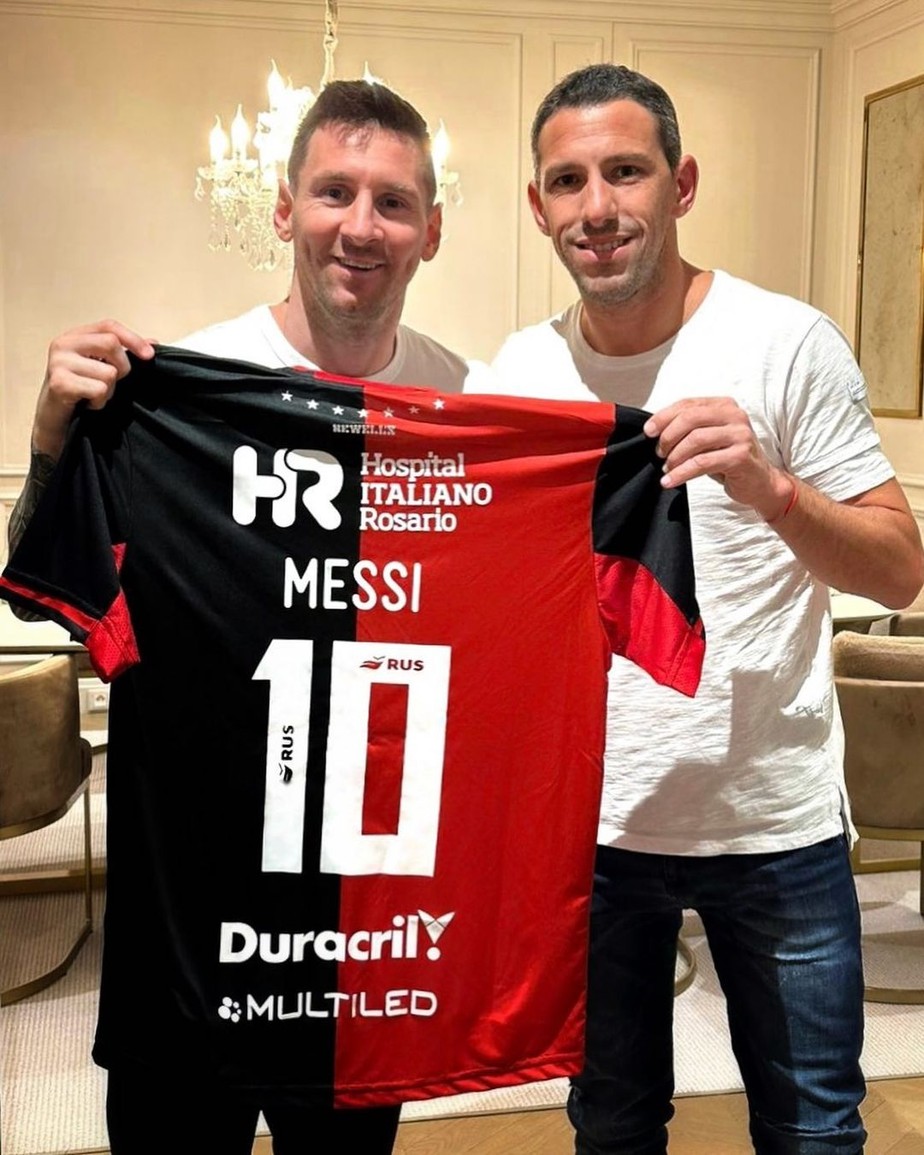 And despite the fact that his present nation of residency, the United States, will co-host the World Cup with Mexico and Canada a year later — a competition in which Argentina will participate as the reigning champions — the skipper of their team appears likely to continue his career in Argentina rather than on American soil.
This is due to the fact that, according to El Nacional, Messi has already chosen to join Newell's Old Boys in his hometown of Rosario. This would be the ultimate display of respect to their traditionally diehard fans.
When Messi was playing in a testimonial match for Maxi Rodriguez at their Estadio Marcelo Bielsa a few months ago, he got a taste of the kind of affection he would receive from them on a weekly basis. This gave Messi a sense of what it would be like to play for Boca Juniors.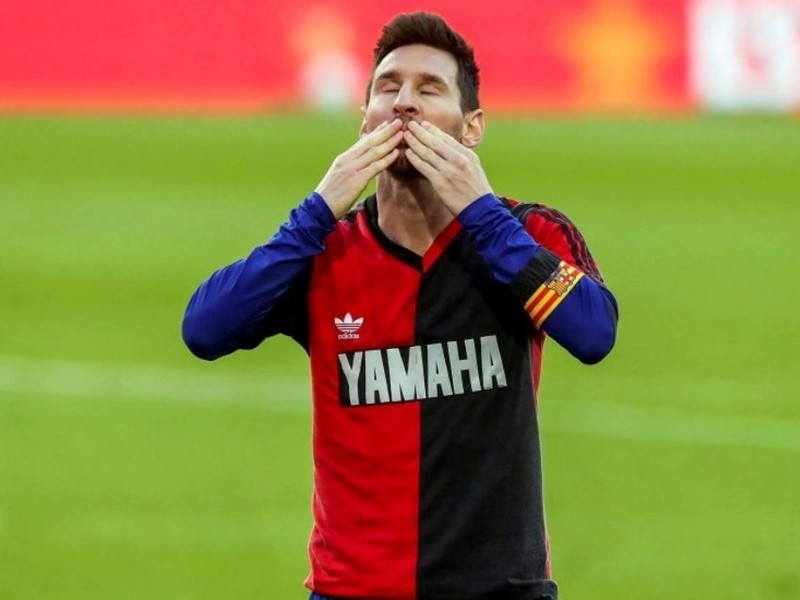 It is something that would be reproduced at venues throughout Argentina where Messi is now embraced by the general population after coming out of Diego Maradona's shadow. Messi helped the Albiceleste win their third World Cup victory at Qatar 2022, and it is something that would be replicated if he were to win it again.
After leaving their academy as a 13-year-old to take a successful trial with FC Barcelona, Messi would complete his trip perfectly by finally playing for Newell's as a professional. This would come after Messi left Newell's academy as a 13-year-old to take a trial with FC Barcelona.
However, it is still quite likely that Messi will wear the Blaugrana once more in his own memorial match when the refurbishment of their Camp Nou stadium is finally completed. This is the case regardless of where he ends up going next.