Animals
Cat hugs her late dog friend image and cries, bursting into tears with their touching story
The touching story of a cat who is faithful to a dog makes many people cry
Scout the cat was adopted when she was only 5 weeks old. Scout appeared in the house, and Charlie the dog immediately became his best friend.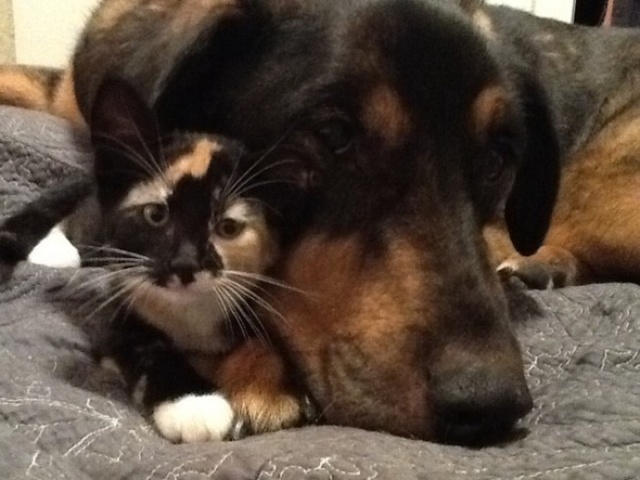 After a while, they become an inseparable pair.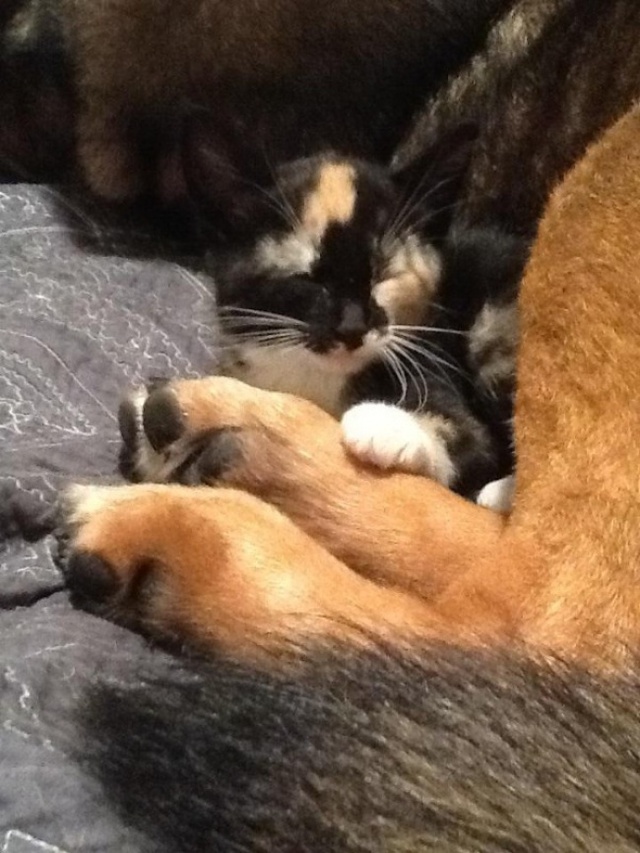 This couple did not leave each other for a single step. Scout cat can't even sleep without Charlie the dog by her side.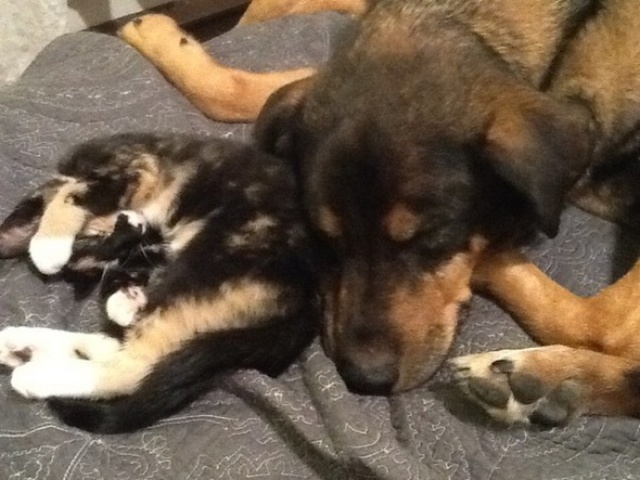 With Charlie the dog, Scout cat can freely play or do whatever it wants. Scout often fits into Charlie's lap, Scout gradually gets used to the smell, loves the smell of Charlie's dog's ears.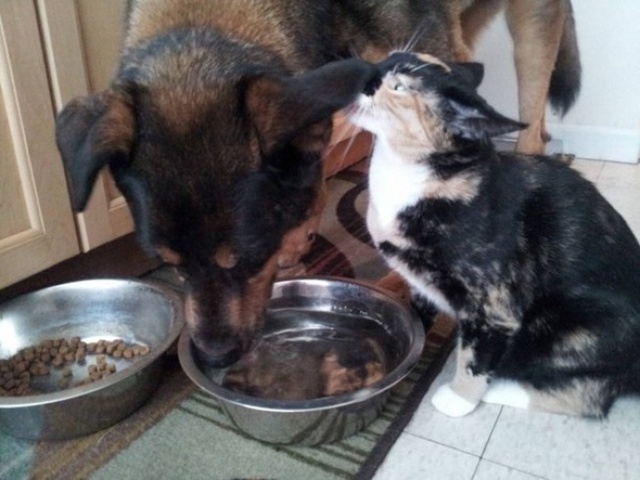 But then Charlie was diagnosed with cancer. After a period of dedicated treatment, it did not pass.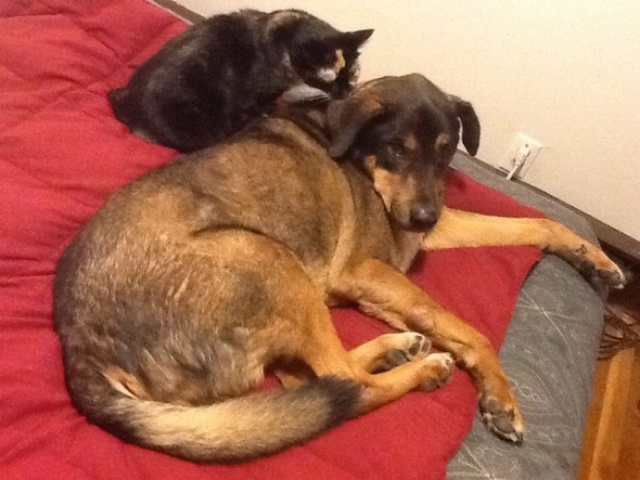 When Charlie dies, Scout becomes sad. The owner doesn't know how to comfort his cat.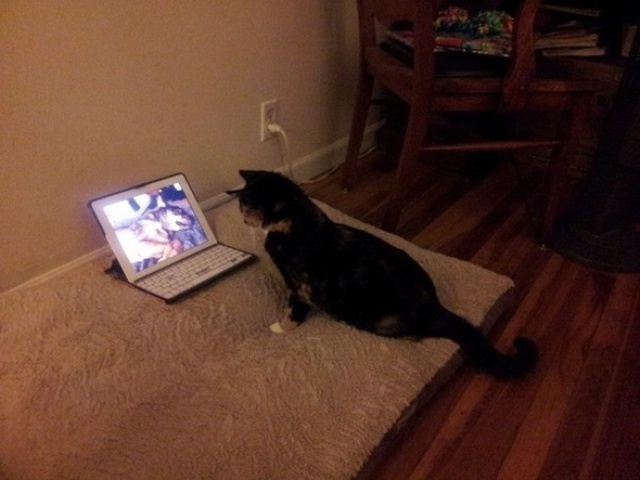 Then he decided to somehow help ease the nostalgia for Charlie.
Every night, he puts a computer on his bed and shows Scout a video of Scout and Charlie before that, because Scout has a habit of sleeping next to Charlie.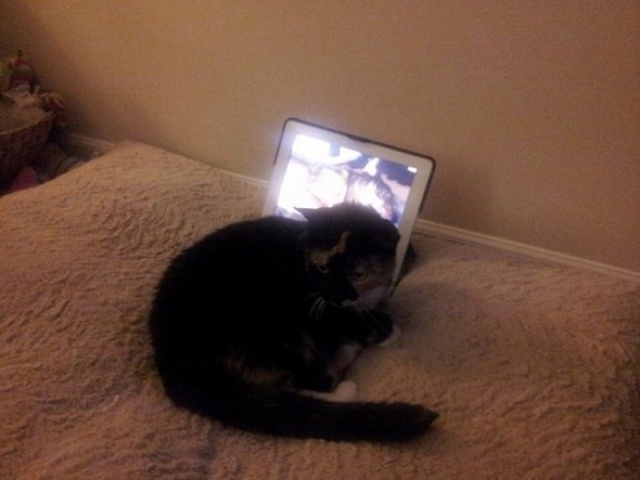 Scout watches Charlie's videos intently and since then every night he shares a computer with a video of Charlie's dog. Its owner couldn't contain his emotions.
"I promise not to cry," he shared online. Many encouraging comments were shared with him that "It's the inevitable thing in life, it will have to happen. This too shall pass."