Calvin Ramsay knows every opportunity is a chance to impress at Liverpool as he aims to take the next step in his Reds journey.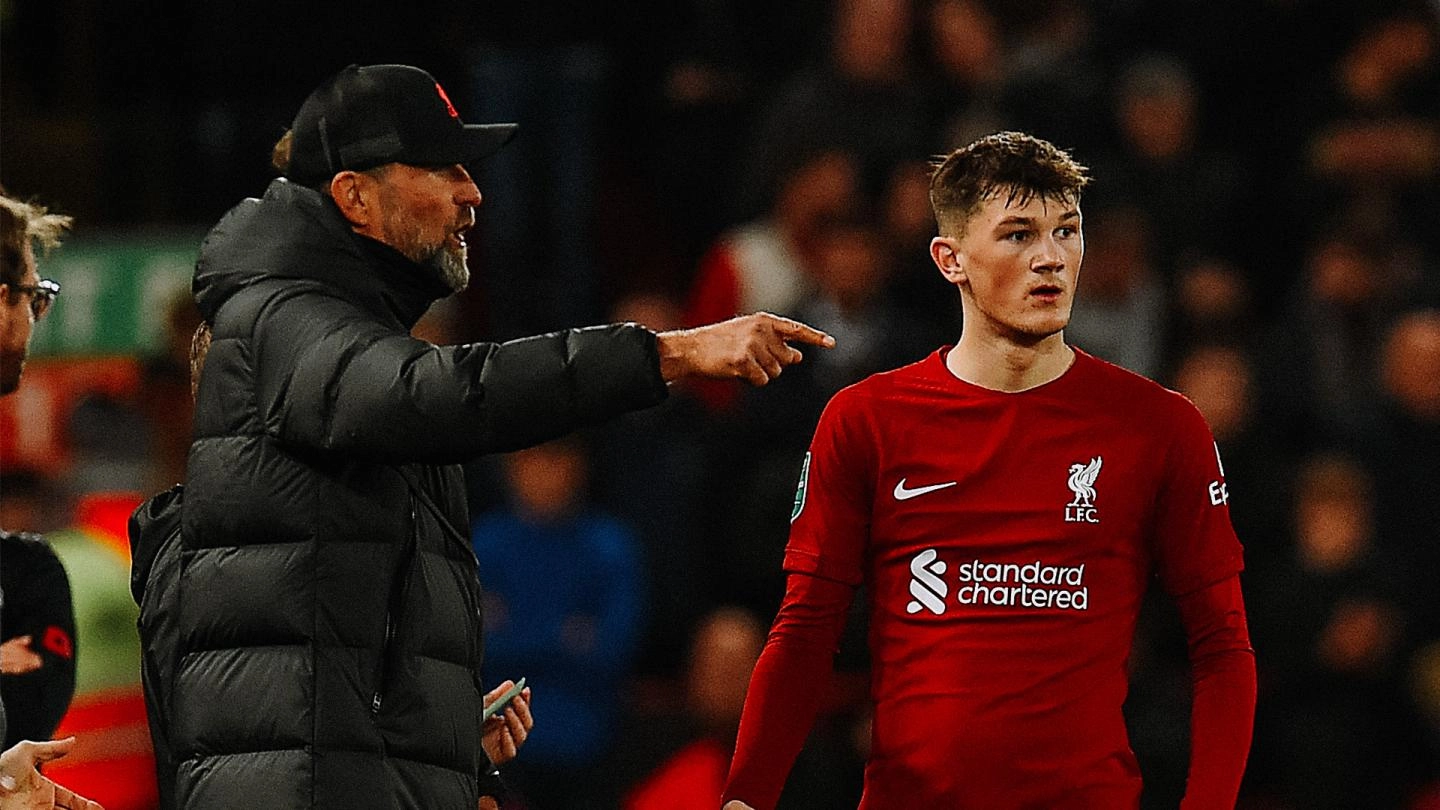 The 19-year-old full-back made the switch to Merseyside from Scottish Premiership outfit Aberdeen in the summer.
A back injury halted his immediate progress following his arrival, but after returning to full fitness and making two first-team appearances, he is ready to kick on however he can.
"At a club like this there are lots of players and if you don't make an impact then maybe the manager will choose someone else next time," Ramsay told the official matchday programme.
"Up in Scotland you maybe get a few chances because the squads aren't as big, but down here you've got to take every chance – even in training – to impress. It's a fine line but I think I can handle it."
Read on for the rest of the interview…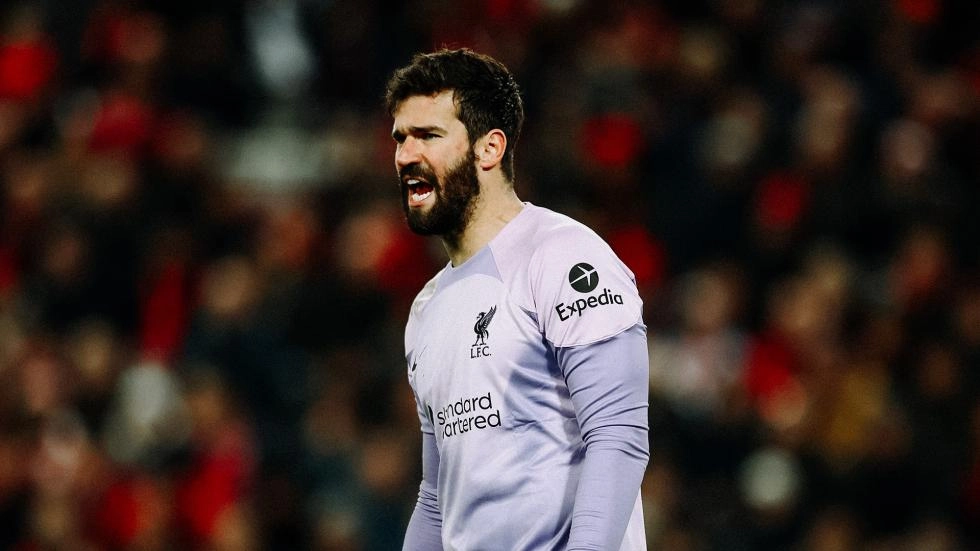 Alisson Becker: We are fully focused – now we must use our time
On making his Liverpool debut in the Champions League against Napoli at Anfield…
I was very nervous! I was shaking a little bit because I'd never really played in an atmosphere like that in front of 50,000 fans. It was unbelievable for me and being in the Champions League as well was a special moment, as was having my family there.
On his first Reds start against Derby County in the Carabao Cup…
Yeah, I think I did well, but I also think I could have done a bit better going forward. Overall I thought I was quite composed on the ball – which I think is another one of my attributes – so I think it was a good start and now I need to take the next opportunity and keep building on it by trying to get a run in the team.
On there being an emphasis on full-backs to get assists at Liverpool…
It's a big pressure because of the amount of assists Trent and Robbo have got. I know that if I want to get into the team, I need to get assists and pop up with some goals here and there. My biggest attributes are attacking, crossing and cutting inside to shoot, so once I get a chance I need to show those things and take my opportunity.
On whether he has goals in his locker…
Yeah! Well to be honest, I've not scored a lot at professional level but in the youth academy I used to score quite a few. I was top goalscorer one season. Maybe it's a bit easier to score from midfield, but at right-back I like to get up the pitch and attack. That's my main attribute and I've shown a few times that I can cut in on my left foot and shoot. I think I can get goals.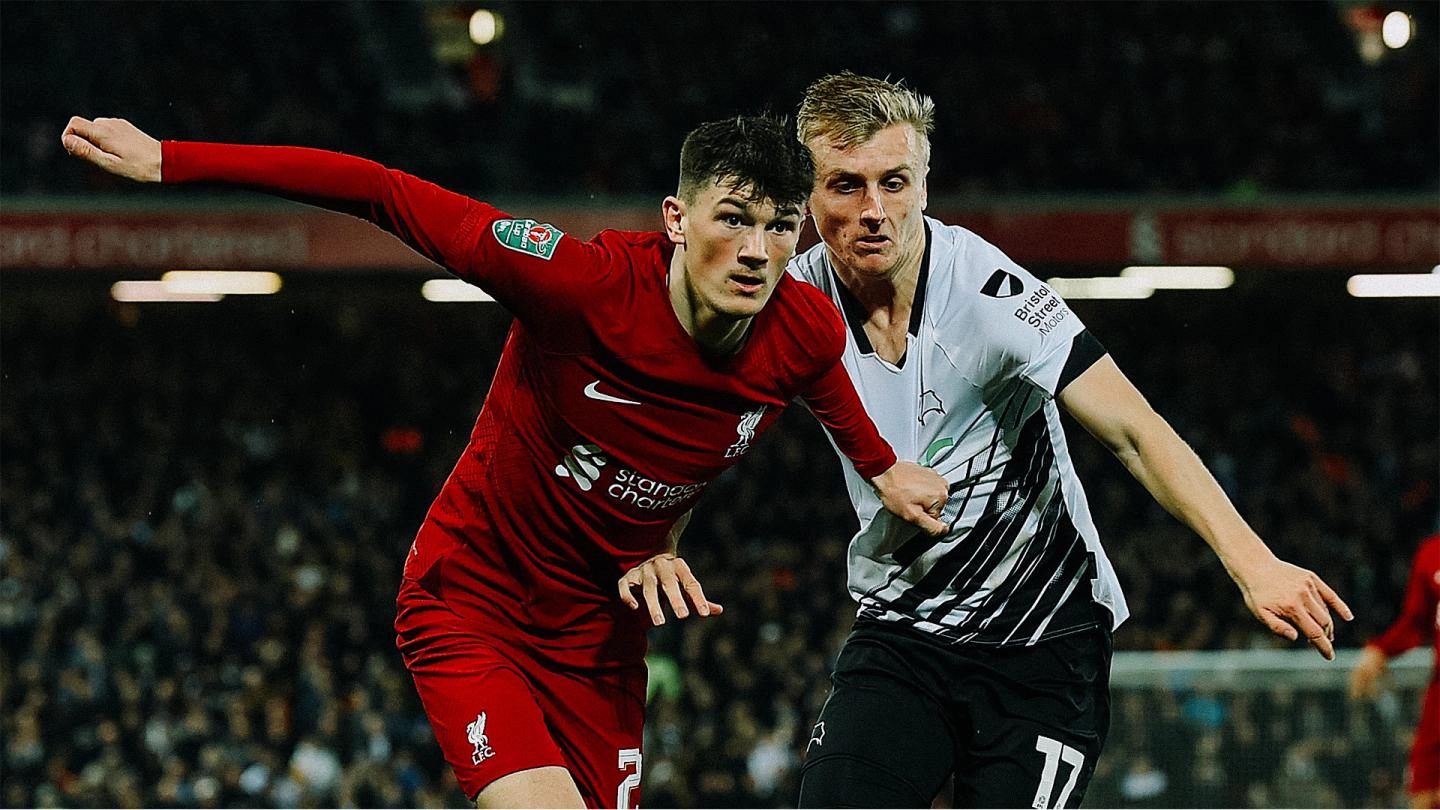 On the possibility of a Premier League debut in the near future…
I've said it a lot, but that would be another special moment. Growing up, I watched the Premier League and I wanted to be in those players' shoes, to be here at a club like Liverpool. The league here is very different to back in Scotland. Up there it is very physical with some big guys playing, but down here it is more technical with a lot of players who are very good on the ball.
It is totally different and I have got to adapt to it, but training with the lads every day has helped me because the tempo and standard in training is a totally different level. We've got massive games coming up and games I want to be involved in, so for me it is about trying to get into the squad for games and hopefully trying to get some minutes on the pitch.