NBA's first billionaire, Michael Jordan, has a special place for cars in his heart. The 23XI Racing co-owner has a vast collection of exotic cars but favors his Ferraris the most, notably the 488 Pista Spider. The Bulls icon can also be seen zooming about in one of his retro Porsches. MJ's latest whip, however, kicks it up a gear as only 30 pieces of this car exist in the world
Jordan got his hands on a rare beast, with the acquisition of his latest $3.5 million car. Let's take a look at the qualities of the multi-million dollar machine.
Michael Jordan adds a hypercar to his already impressive car collection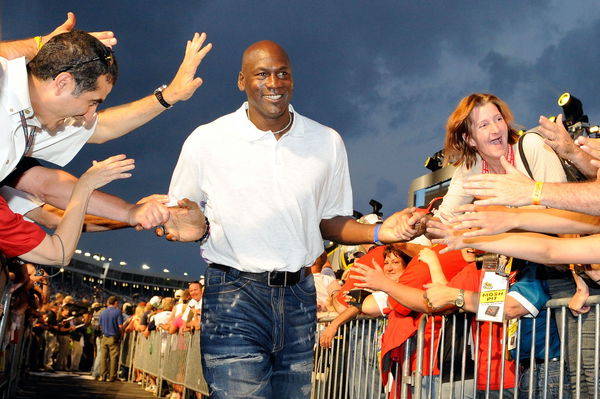 Michael Jordan received his Hennessey Venom F5 Roadster hypercar, which is one of only 30 in the world. The machine can push upwards of 300 mph and costs a whopping $3.5 million. Hennessey Special Vehicles made a conscious decision of limiting the production, causing interest in the car to blow up. With the billionaire getting his hands on one, it further fulfills their intention. Additionally, it will only bring more attention and interest to the car as Jordan is undeniably one of the most influential people on the planet. The hypercar is not only costly, but it also offers some of the finest mechanical brilliance.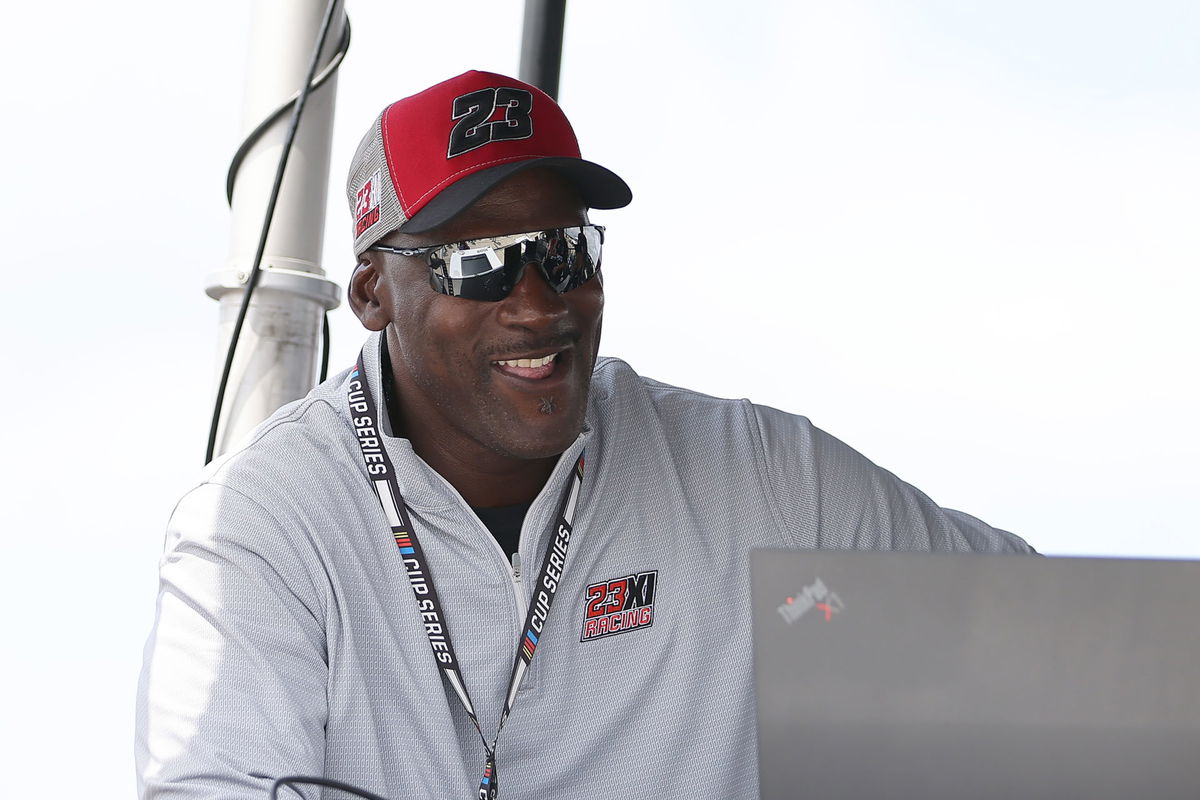 A 6.6-liter twin-turbocharged V8 engine known as "Fury" powers the vehicle and produces an astounding 1,817 horsepower and 1,193 pound-feet of torque. One of the quickest automobiles on the planet, it can accelerate from 0 to 60 mph in just 2.6 seconds and has an estimated top speed of 311 mph. Needless to say, it will suit the stature and style of the basketball legend. Although we can't be sure of him taking it for a spin, it may very well be a collector's piece. Regardless, Jordan has got his hands on one of the finest automobile pieces in the world.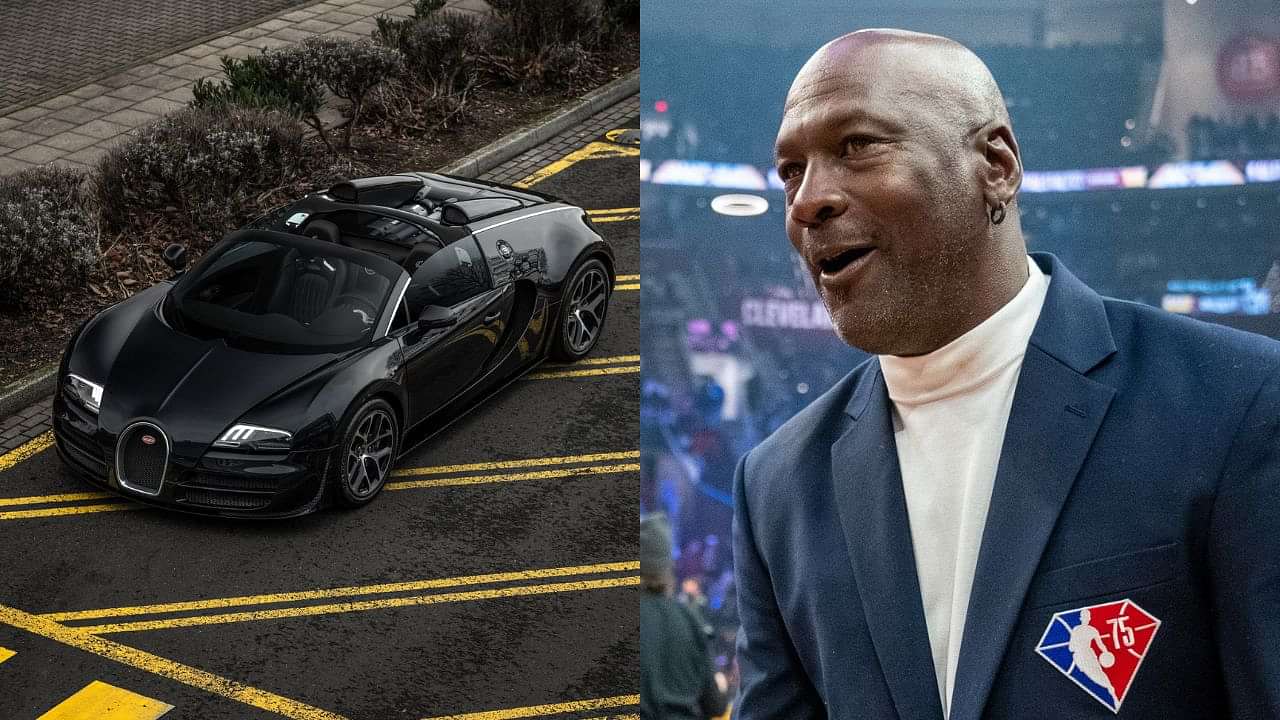 30 Years After $20,000 Gift, Charles Barkley Admits He's "Terrified" of His Shared Favourite Hobby With Michael Jordan
To make the delivery even more special, the founder of the company, John Hennessey completed the delivery on his own at Jordan's golf course in Jupiter, Florida.
Jordan has always been big on vehicles, the famous story of his Nike signing condition proves it. Other than a whopping $500k per year and a percentage of total sales of Air Jordan, he also wanted a red Mercedes 380SL, which Nike happily obliged him with. Apart from these, Jordan also owns Ford GT, Porsche 911 997 GT3 RS 4.0, and Ferrari 599 GTB Fiorano among others.