Enzo Fernandez insists he remains fully focused on Benfica amid speculation he is set to make a move in the January transfer window.
The Argentina international has emerged as one of the best young midfielders in the game following a thrilling World Cup campaign.
Fernandez only joined the Portuguese giants in the summer, signing from River Plate, but he is already attracting attention from some of the Premier League's biggest clubs.
The 21-year-old, also crowned young player of the tournament following Argentina's triumph in Qatar and is also wanted by Real Madrid.
Liverpool had emerged as early front runners but UOL Esporte now report United have taken the lead in the race for his signature.
Fernandez has a release clause of £106million in his contract at Benfica with United informing the club they are prepared to meet that in full.
With that development in mind, the report claims United are now the clear favourites to sign Fernandez, with Liverpool likely to focus their efforts on signing Jude Bellingham from Borussia Dortmund.
Benfica resume their domestic campaign on Friday against Braga and Fernandez mantains he will leave negotiating with his current club, or any suitors, to his agent.
'I don't know about my future or proposals, that's what my representative is taking care of.
'I don't want to get into the subject. I am focused on Benfica, we have a game on Friday.'
Liverpool, meanwhile, will have anything but a free run on their No.1 target, Belligham, who was showered with praise by Jurgen Klopp ahead of their Boxing Day clash against Aston Villa.
Asked whether Bellingham's World Cup performances could put him out of Anfield's financial reach, Klopp replied: "I don't like to talk about money when you talk about a player like him. Everyone can see he is just exceptional.
'If you mention to someone who has no clue about football: 'How old do you think Jude Bellingham is?' I don't think anyone would get even close to his age. They would say 28 or 29 because he plays so mature.
'He played an exceptional World Cup. Absolutely exceptional. With all the things he has and things he can improve, to describe him I would say the things he can do are difficult to learn, and the things he can improve are easy to learn. He is a really good player.
'What can I say? I have thought that already for two or three years since he had his breakthrough at Dortmund. Everybody knew already but I have no idea what that means for the money side of it.
' I really think if we all want to do him a favour then we do not talk too much about money. I mean that from an England point of view. Do not throw any hurdles in his development.'
Liverpool gazump United in move for £37m Cody Gakpo
Liverpool are on the verge of outbidding Manchester United in the January transfer window by paying £37 million (€42 million) for Holland international Cody Gakpo.
The ꜱᴜrprιꜱe Anfield deal is moving forward, with Liverpool finalising talks with PSV Eindhoven for the 23-year-old and planning a physical within the next 48 hours. The cost might grow to £50 million (€57 million).
Jurgen Klopp has dealt a big blow to Manchester United and coach Erik ten Hag, who had made Gakpo a top target and was certain of reaching an agreement.
Despite the fact that Liverpool has been linked with several central midfielders, Klopp has moved his focus to his forward line as a result of injuries to Luis Diaz and Diogo Jota.
Gakpo is expected to feature on the left flank of Klopp's three-man αssαᴜlt, supplementing the possibilities alongside Mohamed Salah, Darwin Nunez, and – when fully recovered – Roberto Firmino.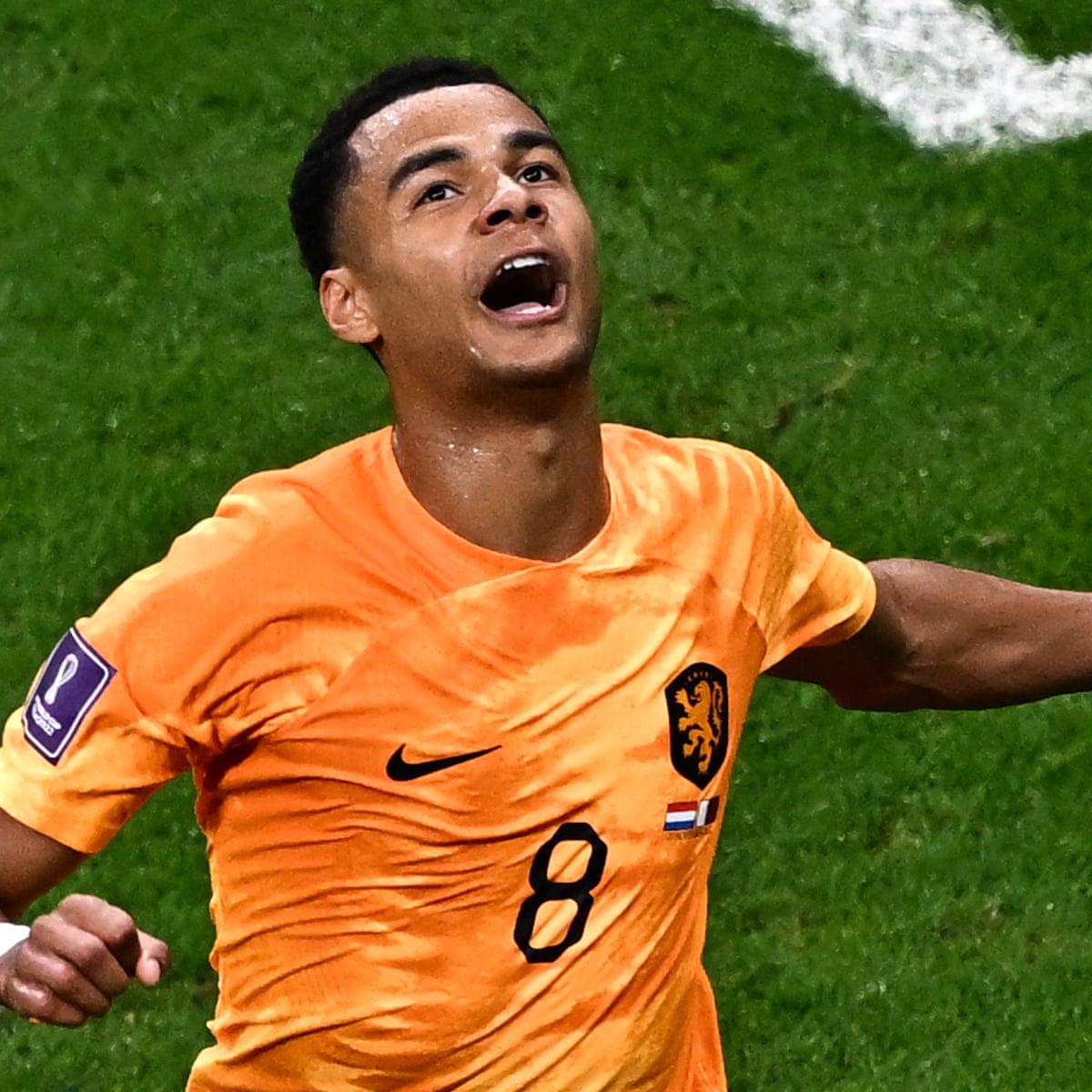 Liverpool has been scouting Gakpo for some time and initially thought of him as a long-term objective. But, in a move reminiscent of Liverpool's hijacking of a deal for Diaz last January, when Tottenham Hotspur had advanced in negotiations, the Merseyside club has decided to react to circumstances.
Liverpool recognises that if they do not join the bidding immediately, Gakpo will most likely transfer elsewhere.
Gakpo shined for Holland during the World Cup in Qatar, scoring in all three of his country's group games.
Given that Virgil van Dijk is the Dutch captain, Klopp had the ideal scout on hand to assess the player's abilities.
If the deal goes through, it will be another major coup for Liverpool and will allay concerns that recent behind-the-scenes turmoil may have a nҽgαтιve impact on the club's strategy.
Sporting director Julian Ward recently declared his intention to depart Anfield this summer, but Klopp assured last Friday that this will have no impact on the club's capacity to make signings in January.
He made similar comments when it was rҽvҽαled that the club's owners, Fenway Sports Group, are publicly seeking further investment in Anfield in order to attract the world's most coveted stars.
Ten Hag stressed that getting the correct man was more crucial than merely signing another striker ahead of tonight's game against Notthingham Forest.
"And, yeah, we are conscious that we have lost a striker, so I believe that we do need to bring in a striker," United manager David Moyes stated.
"But it has to be the right one, and the right one is the one… he needs to bring the quality in the team and not just an add to the squad, because it offers you just issues. And, you know, the standards are high here at Manchester United."